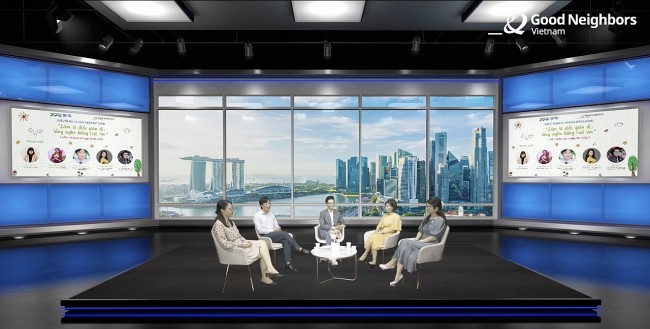 GNI wants to send an important message about Vietnamese teenagers' mental health, helping them cope in these unprecedented times.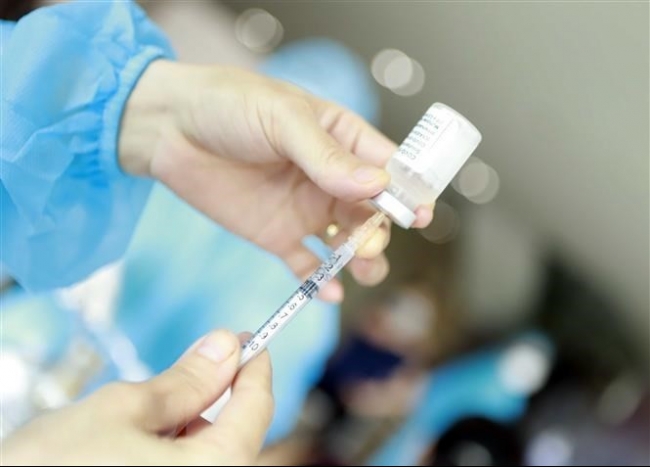 Teenagers aged 16 and 17 in Vietnam will receive Pfizer vaccine shots against Covid-19 starting from next month, according to the health ministry.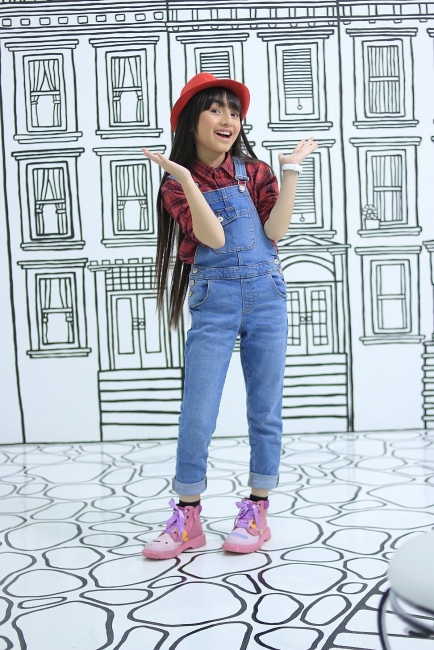 With over three million subscribers, Alyssa Dezek is the youngest social media star to make it to Malaysia's Top 10 Most Subscribed YouTubers chart. And recently, the 12-year-old singing sensation rewarded herself by buying a Toyota Vellfire, costing more than $84,000.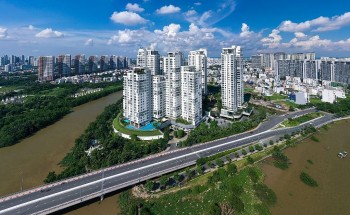 Economy
Vietnam Business & Weather Briefing (Sep 29): Vietnam among world's best performers in digital banking, Vietnam's new overseas investments surge 2.31-fold in nine months.