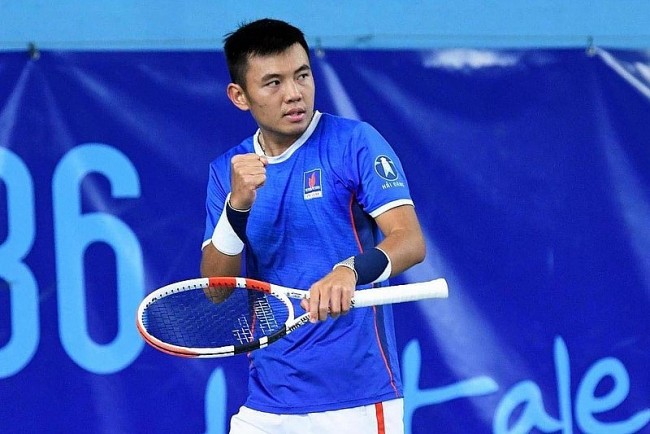 Tennis player Ly Hoang Nam went from the 290th to 272nd in the World Association of Men's Tennis Professional's ranking, setting a new record in Vietnamese tennis history.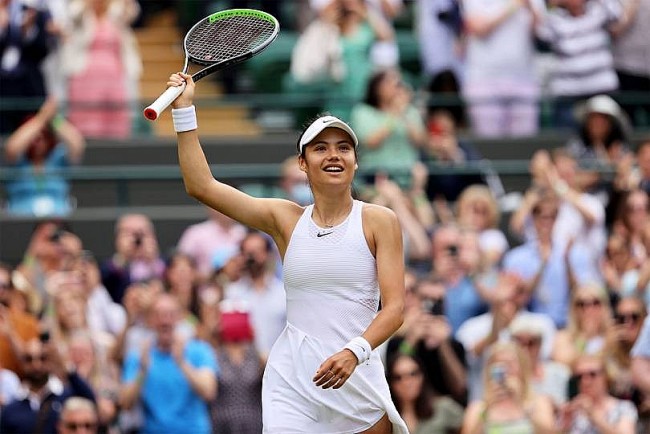 The 18-year-old has won the hearts of the nation during her stunning performance at the US Open this year.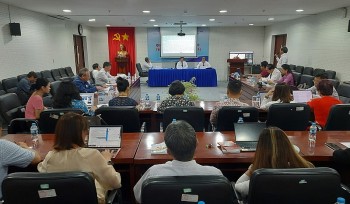 Friendship
The Vietnam - India Friendship Association's Ho Chi Minh City branch, the Ho Chi Minh City Union of Friendship Organizations (HUFO) and the Southern Institute of Social Sciences on March 21 held a scientific seminar themed "Vietnam - India relationship: tradition and present".