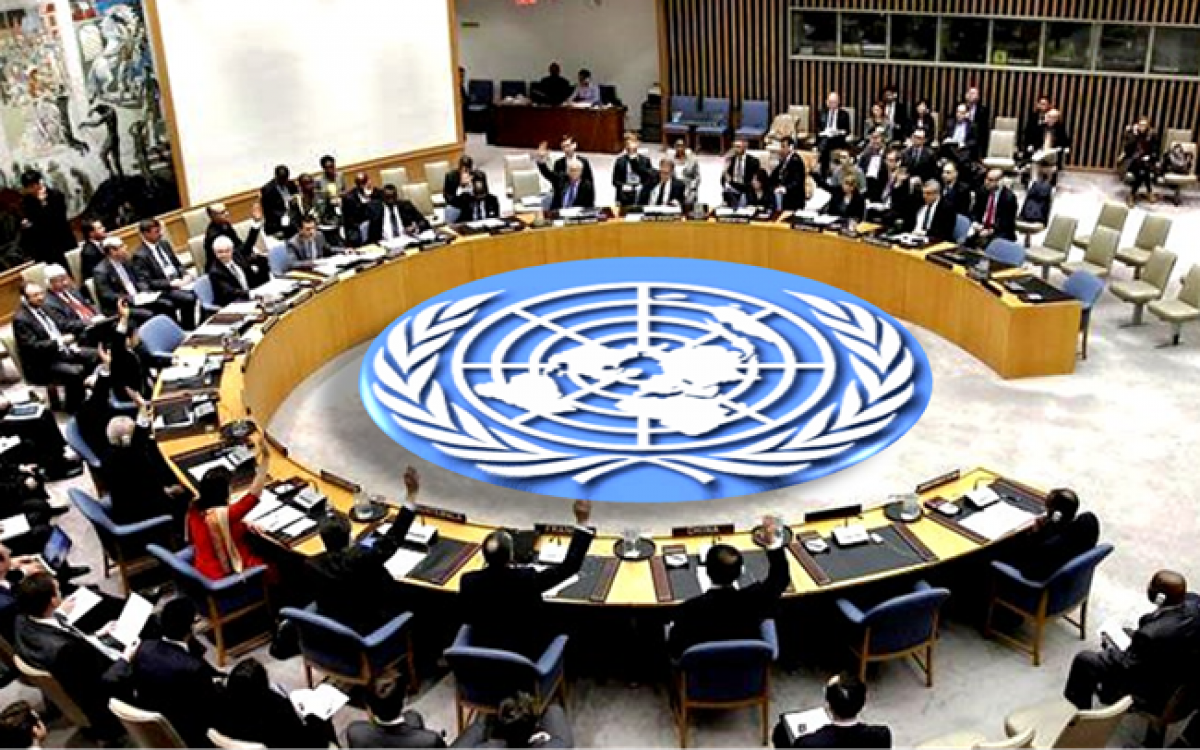 In a virtual open debate of the UN Security Council (UNSC) held on January 12, Vietnam reaffirmed commitment to participate in global efforts against terrorism.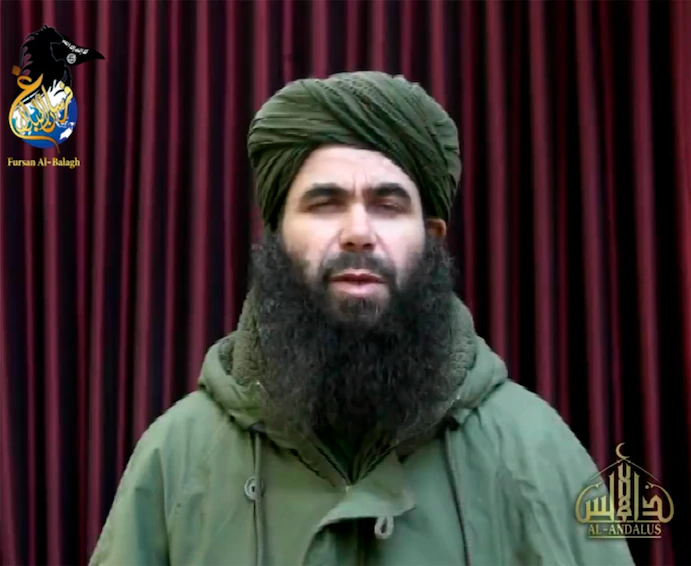 French defence minister Florence Parly has announced that French troops have killed a prominent Al-Qaeda leader during a joint-operation with West African partners in northern Mali.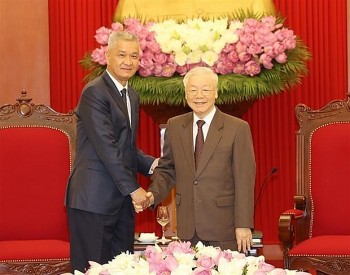 Friendship
Anouphap Tounalom, Secretary of the Lao People's Revolutionary Party (LPRP) Central Committee, and Secretary of the Party Committee and Chairman of the People's Council of Vientiane is conducting a visit to Vietnam.