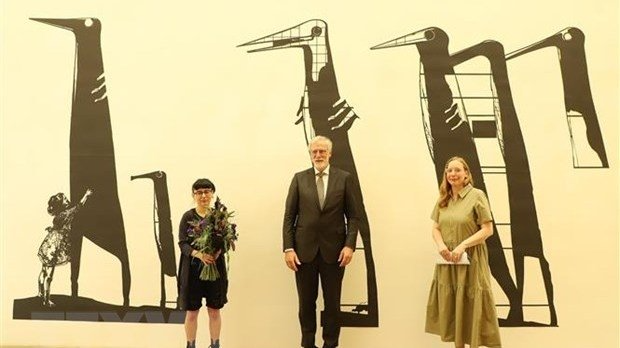 From the model of Kieu of the great poet Nguyen Du, female artist Franca Bartholomäi presents with a new perspective through art installations made of woodcuts and papercuts.
The highlight of the ceremony was a ballet based on Vietnam's 18th century poetic masterpiece 'Tale of Kieu' by celebrated poet Nguyen Du.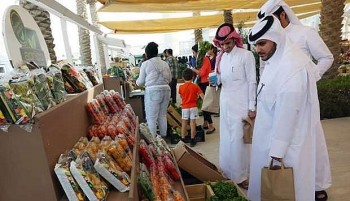 Economy
Investment and trade cooperation between Vietnam and Middle Eastern countries has achieved many encouraging achievements. However, to conquer this potential market, in addition to capacity, prestige, understanding consumer habits, Vietnamese businesses still have a lot of work to do.