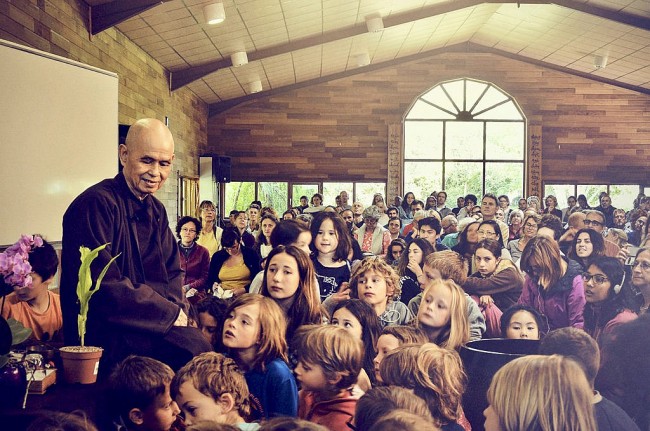 The master of meditation "passed away peacefully" at the Tu Hieu Temple in Hue – where his spiritual journey began and Vietnam's Buddhist heartland, the Plum Village Community of Engaged Buddhism said.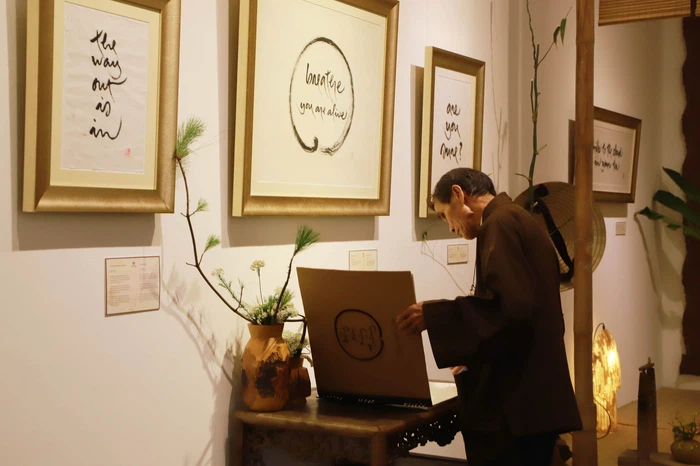 Vietnamese Zen Master Thich Nhat Hanh's calligraphy works are currently on display at the Vietnam University of Fine Arts on Hanoi's Yet Kieu Street, and the exhibition reflects the Zen master's love for Mother Earth, who nurtures and protects all sentient beings.
Friendship
In Da Nang, the Vietnam-Laos Solidarity and Friendship Year 2022 was celebrated on July 2. Collectives and individuals of the Lao Women's Union were also awarded medals of Vietnam.