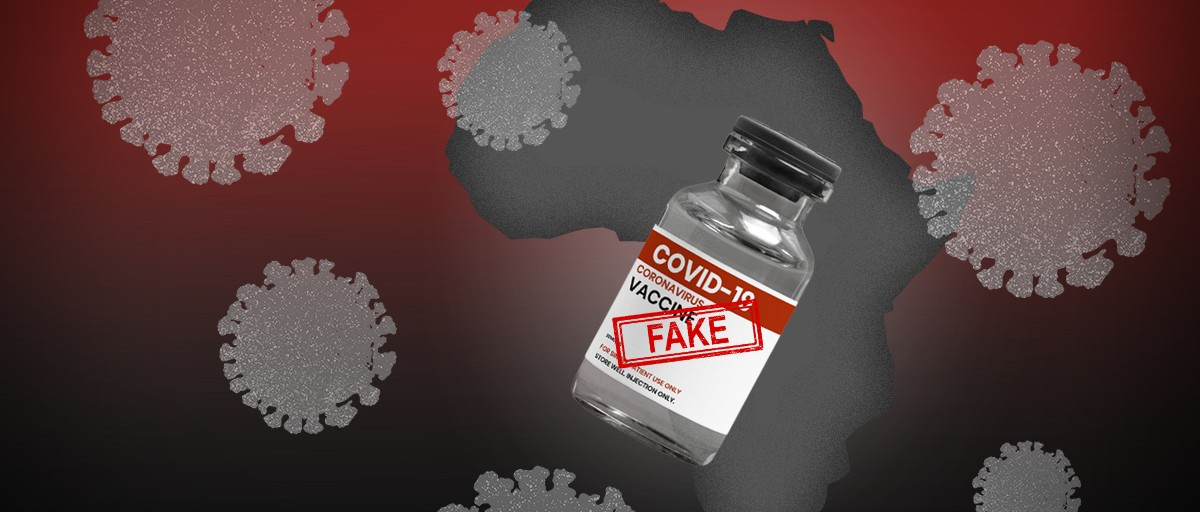 While Covid-19 pandemic is becoming more dangerous and there is a shortage in Covid-19 vaccine, fake vaccines has posed a new threat in Africa and other countries with low incomes that are struggling with medical supplies.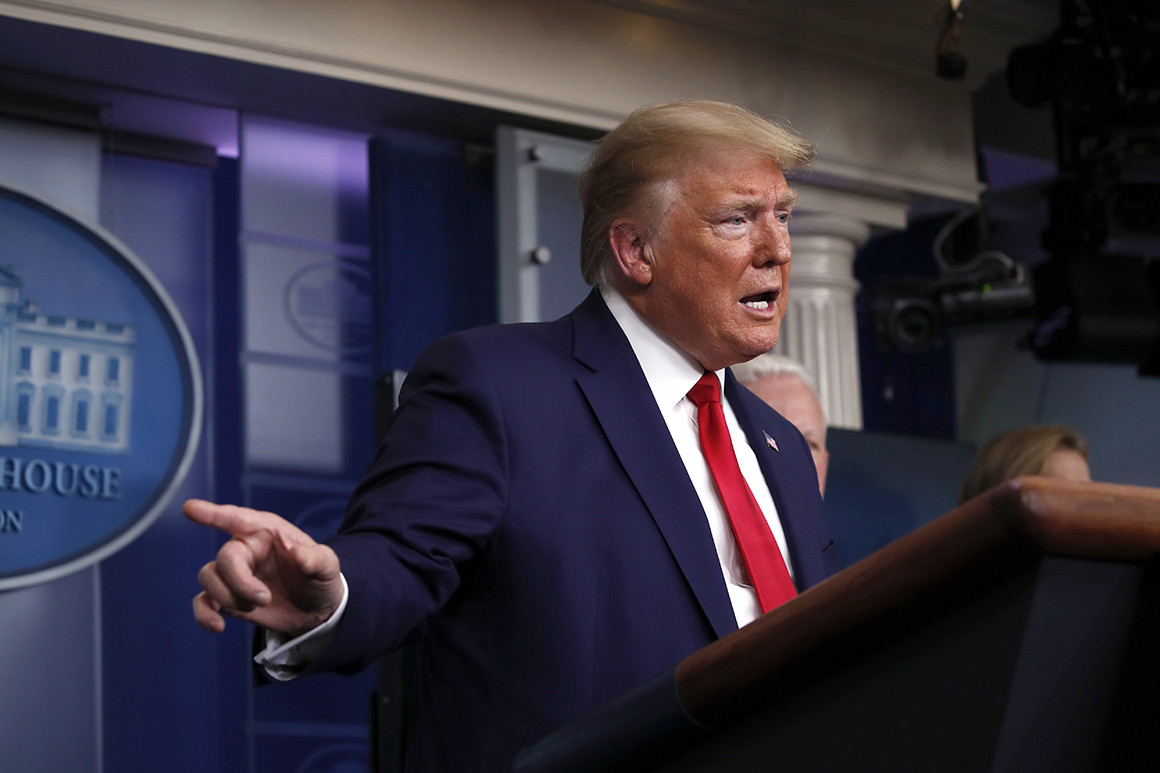 The US President Donald Trump announced his plan on putting a hold on U.S. funding for the World Health Organization at a daily coronavirus briefing on Tuesday but then he said the move is just a consideration minutes later, Politico announced. 
Friendship
Foreign Minister Bui Thanh Son had short meetings with his counterparts to discuss ways to strengthen bilateral relations on the sideslines of the 32nd ASEAN Coordinating Council Meeting and the ASEAN Foreign Ministers' (AMM) Retreat in Jakarta, Indonesia.