Trump threatens to freeze WHO's funding then backtracks in last minutes
The US President Donald Trump announced his plan on putting a hold on U.S. funding for the World Health Organization at a daily coronavirus briefing on Tuesday but then he said the move is just a consideration minutes later, Politico announced.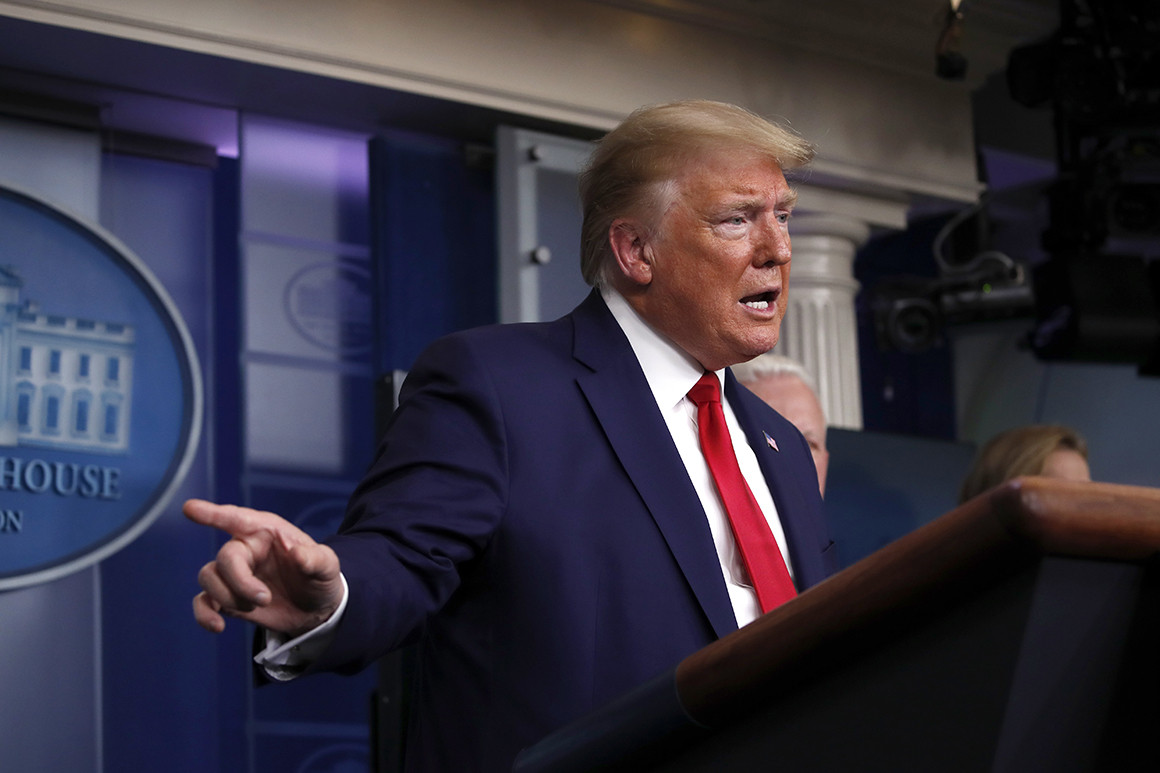 President Donald Trump. | Alex Brandon/AP Photo
We're going to put a hold on money spent on the WHO. We're going to put a very powerful hold on it, and we're going to see," Trump said at the outset of a coronavirus task force briefing at the White House.
Minutes later, though, the president walked back the declaration, saying he was "looking into it" and conceding that a global pandemic was "maybe not" the best time to freeze funding for the agency.
"I mean, I'm not saying I'm going to do it, but we are going to look at it," Trump said, denying his comments from minutes earlier when pressed by reporters. "I said we're going to look at it. We're going to investigate it. We're going to look at it. But we will look at ending funding."
Throughout the administration's response to the pandemic, the president has repeatedly promoted his decision in late January to close the border to foreign nationals who had recently been in China while instituting a mandatory two-week quarantine for U.S. citizens returning from the country's Hubei province, the epicenter of the outbreak.
Those directives contradicted a series of WHO recommendations cautioning that "travel bans to affected areas or denial of entry to passengers coming from affected areas are usually not effective in preventing the importation" of coronavirus cases, but may instead "have a significant economic and social impact."
The funding freeze embodies "America First" message
The president appeared to be following through on a threat he had made earlier in the day to slash federal funding for the agency.
Earlier this year, the Trump administration proposed cutting US funding for the World Health Organisation by more than half, from nearly $123m this year to less than $58m next year, The Independent reported.
If recent statements from Republican lawmakers are any indication about their feelings toward current WHO leadership, Mr Trump might just get his wish.
The proposed budget cut for WHO is part of the president's larger crusade to scale back the American taxpayers' contributions to foreign aid programs.
"[In] the next appropriations bill, there's not going to be any money for the WHO," Mr Graham said in an interview on Fox News earlier this week. "They've been deceptive. They've been slow and they've been Chinese apologists."
They're coming from Republican lawmakers who hold the keys to future foreign appropriations bills. Now that they're on the record against current WHO leaders, they must maintain some level of consistency.
Critics say the W.H.O. has been too trusting of the Chinese government, which initially tried to conceal the outbreak in Wuhan. Others have faulted the organization and its leader, Dr. Tedros Adhanom Ghebreyesus, for moving too slowly in declaring a global health emergency. However, the agency's defenders say that its powers over any individual government are limited, and that it has done the best it can in dealing with a public health threat with few precedents in history.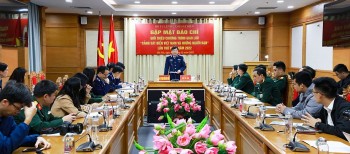 Seas and islands
The first "Vietnam Coast Guard and friends" exchange will take place in December with the participation of National Committee for Maritime Security of Cambodia, Coast Guard Department of China, Indonesian Maritime Security Agency, Malaysian Maritime Enforcement Agency, the Coast Guard of the Philippines, and Thailand Maritime Enforcement Coordinating Center.