New threat of fake Covid-19 vaccine emerges in Africa
While Covid-19 pandemic is becoming more dangerous and there is a shortage in Covid-19 vaccine, fake vaccines has posed a new threat in Africa and other countries with low incomes that are struggling with medical supplies.
The unequal global distribution of COVID-19 vaccines could spur the trade in fake doses in Africa - a hotspot for counterfeit medicines, analysts warned on Friday, citing the seizure of falsified vaccination shots in South Africa.
With poorer countries grappling to procure enough vaccine doses for their people, criminals will likely see an opportunity to profit, especially in Africa where imports account for more than 80% of pharmaceutical needs.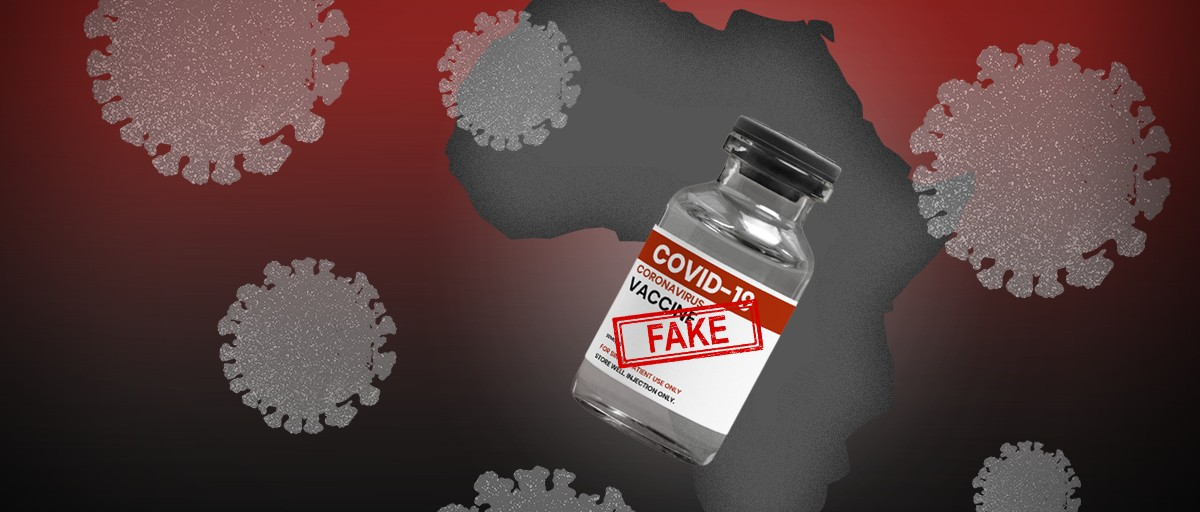 Photo: ISS Africa
On a morning last November, officers from customs and an organized crime unit, backed by two K9 units, raided a small warehouse in an industrial park and seized an alarming new contraband: fake Covid-19 vaccines, according to Wall Street Journal.
Inside, authorities found around 2,400 doses of illicit vaccine in 400 ampuls hidden in plastic containers in a refrigerator, according to police officials. Counterfeit 3M-branded N95 masks worth almost $450,000 were discovered in a warehouse next door. Both units were leased by a Zambian national who was arrested on-site, along with a Chinese national. Another two Chinese nationals were arrested following further investigation.
The problem isn't unique to Africa: Pfizer Inc. said in April it had identified the first confirmed instances of counterfeit versions of the Covid-19 vaccine it developed with BioNTech SE in Mexico and Poland. But concern is particularly acute on a continent that is dramatically lagging behind the developed world in vaccinations, and that is already the world's largest market for fake medications.
In April, Kenya halted the import of Covid-19 vaccines by private companies, due to concerns that some of the doses could be counterfeit. The number of fake vaccines emerging for sale on the dark web is also growing, according to cyber experts.
"This is only the tip of the iceberg when it comes to Covid-19 vaccine related crime," Interpol Secretary-General Jürgen Stock said in March after additional arrests tied to the November bust in South Africa. Interpol said it had identified a network selling fake vaccines and raided the lab in China where they were manufactured, arresting 80 suspects.
African countries already struggle with fake news, where 54 countries, more than 1,000 languages and chronically underfunded local media complicate efforts to combat the spread of rumors and misinformation. High demand for medications and a dearth of local production facilities have made the continent a hot spot for the sale of bogus medicine.
The World Health Organization estimates that one in 10 medical products circulating in low- and middle-income countries is either substandard or falsified. Between 2013 and 2017, Africa accounted for 42% of reported cases, and many more instances likely go unreported, according to WHO.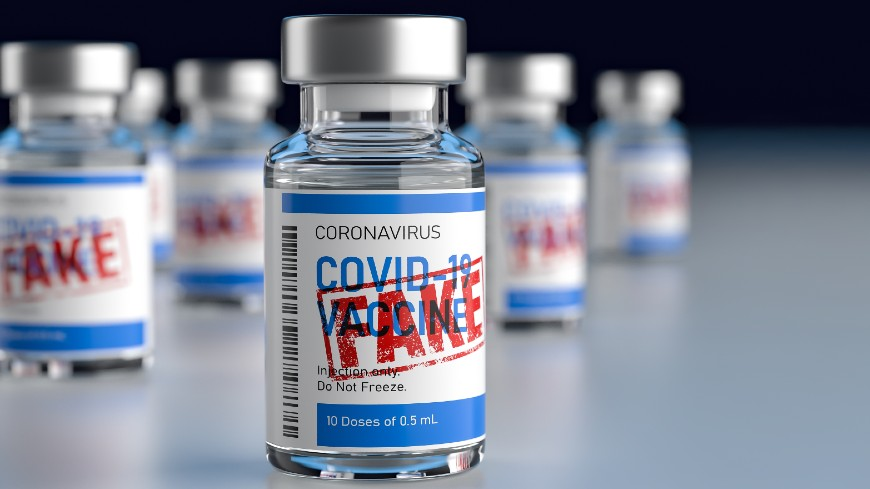 Photo: Shutterstock
While many developed countries accelerate their vaccination drives, most African countries have barely left the starting gate. Just 0.4% of Africa's 1.5 billion population have been vaccinated, according to WHO.
In late March, Kenya's state regulator cleared the emergency use of Russia's Sputnik V, saying that the vaccine had met all requirements following a thorough evaluation. But just over a week later, the country halted the import of Covid-19 vaccines by private companies, due to concerns that some of the doses coming into the country could be counterfeit.
With many people flocking to private hospitals for the vaccines, health officials feared that unscrupulous dealers might start administering counterfeit inoculations.
"Perfect storm"
More than 700 million vaccine doses have been administered globally, yet Africa accounts for less than 2% of the total compared to North America's 27% and Europe's 20% share, according to the latest data.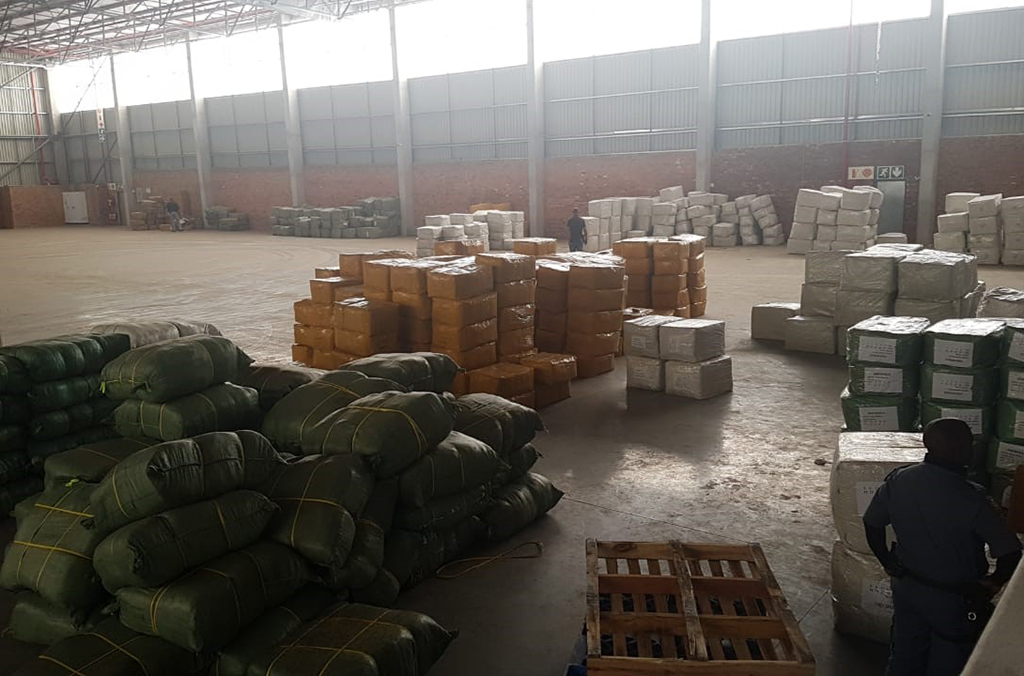 Police in South Africa seized hundreds of fake Covid-19 vaccines. Photo: Interpol
Campaign groups such as the People's Vaccine Alliance say rich nations have not only bought up more vaccine supplies than they need, but are also blocking efforts by developing countries to waive patents so they can manufacture their own vaccines.
Globally, the trade in counterfeit medicines is estimated at roughly $200 billion, according to industry sources.
The World Health Organization (WHO) estimates that 42% of the world's reported cases of fake pharmaceuticals were found in Africa between 2013 and 2017.
Sham medicines result in thousands of people across Africa losing their lives every year, with some fake products causing long-term health conditions in people who take them or even spreading drug-resistant illness, researchers said.
In 2019 alone, the WHO raised alerts about fake meningitis vaccines in Niger and hypertension drugs in Cameroon as well as falsified versions of the antibiotic Augmentin in Uganda and Kenya.
Craig Moffat, head of the governance delivery and impact programme at Good Governance Africa, said scant supply coupled with poor enforcement capacity created ample scope for a flourishing trade in fake vaccines.
"This isn't a drug for malaria that only a few countries need. This vaccine is a game-changer as every country in the world needs it," said Moffat.
"Africa finds itself in a perfect storm. It's ripe for abuse by this transnational illicit activity."