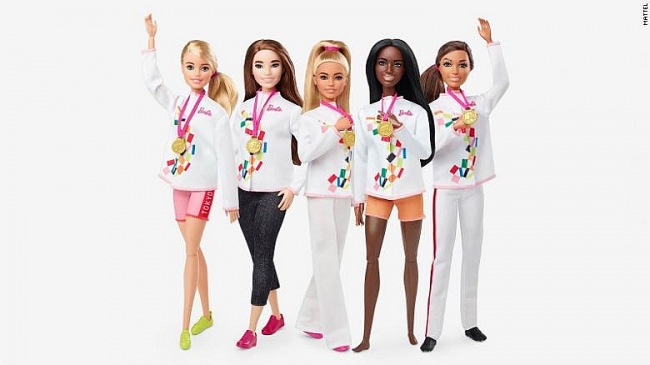 America's most popular fashion doll Barbie has received widespread criticism on social media for not featuring an Asian Barbie in their collection dedicated to the Tokyo 2020 Olympic Games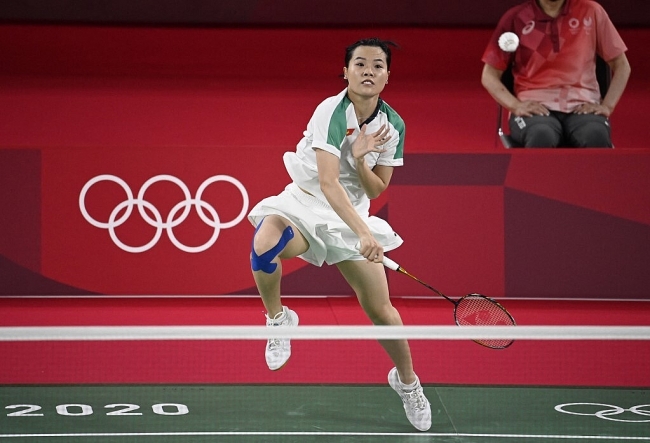 From triumphs to heartbreaks, the Vietnamese Olympians proudly respresented their people. Here are the highlights of Vietnam at the Tokyo Olympics.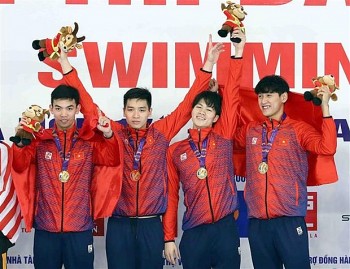 Focus
As of May 17, Vietnam's sport teams gained a total of 234 medals, continuing to top the chart.