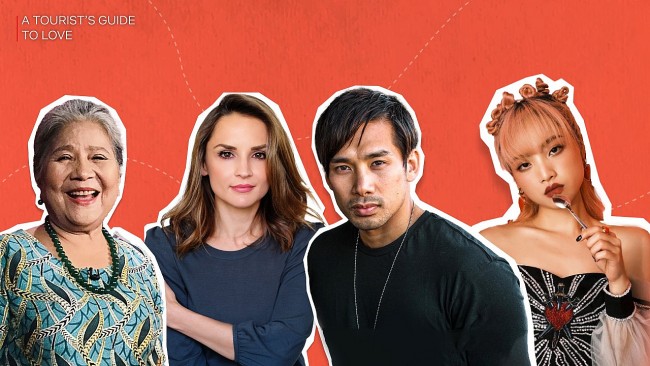 Netflix has just announced the film project titled "A Tourist's Guide to Love" by Rachael Leigh Cook is set in Vietnam.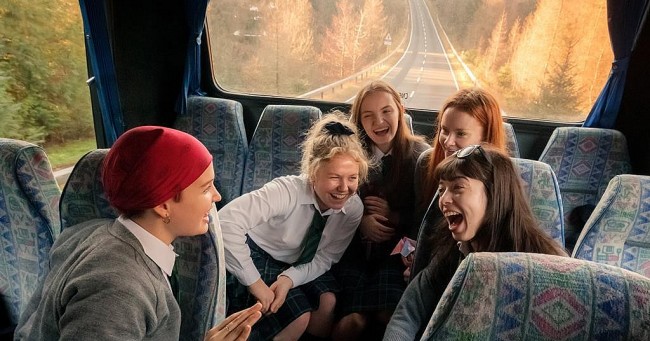 2021 has been bombarded with a whole lot of successful films. Below are several standout films in 2021 to binge-watch this quarantine time.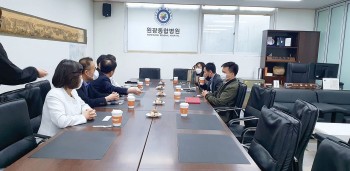 Overseas Vietnamese
A meeting was organized at the Wonkwang Hospital on the provision of medical support for the Vietnamese community in Korea in accordance with the signed cooperation agreement.