Top Must-see Films in 2021 for Bigne Watchers
2021 has been bombarded with a whole lot of successful films. Below are several standout films in 2021 to binge-watch this quarantine time.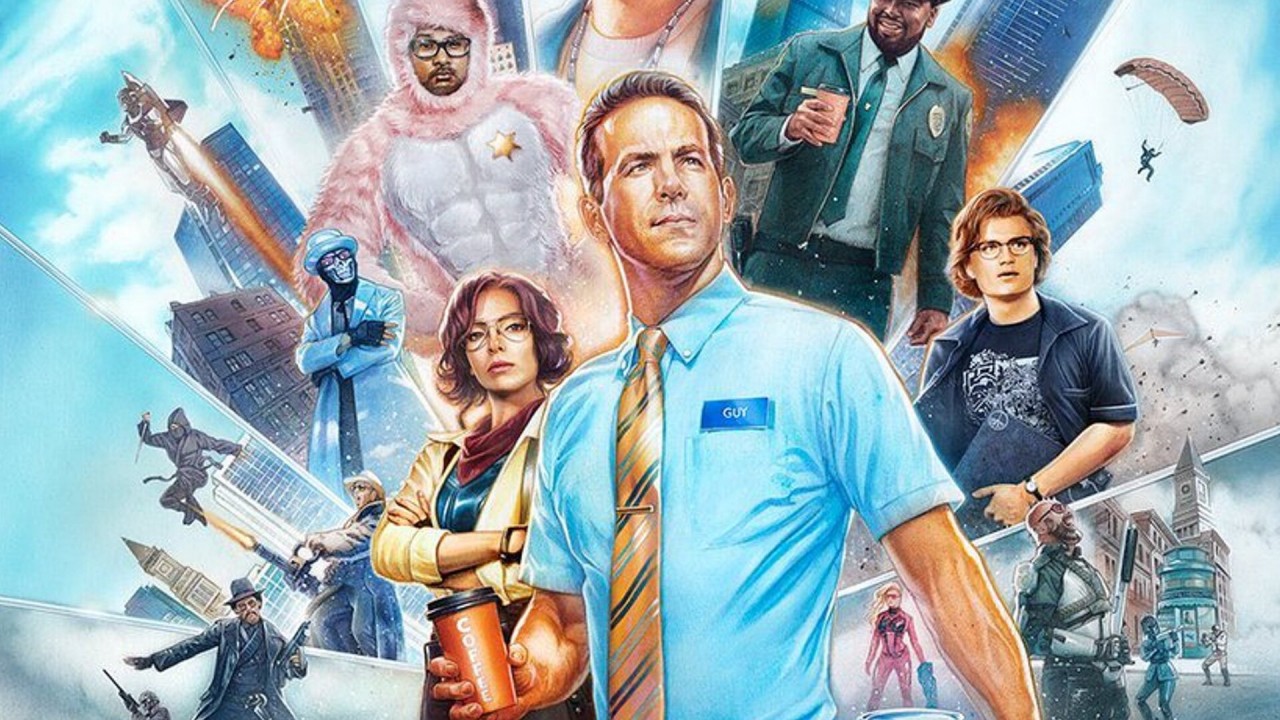 Photo: Geek Tyrants
At the beginning of last year, it was impossible to predict just how much the moviegoing experience would change over the following months as theaters across the globe closed, many films shifted to a streaming-only release strategy, and blockbusters got punted to a year or two later in the wake of the pandemic. This year has been different in at least one significant way: It's strange.
With movies getting hybrid releases and major studios attempting to make a return to "normal," it's hard to predict exactly what will come out and when, even as theaters open back up with capped, socially distanced seating. Hopefully, that makes a list like this more useful than ever.
Shang-Chi and the Legend of the Ten Rings
We're always being told that the latest superhero movie is a stand-out of the genre – but this new one from the Marvel canon really is a "blast", said Tim Robey in The Daily Telegraph. The Canadian martial artist Simu Liu – Marvel's first Asian film lead – plays Shaun, a genial San Francisco parking valet whose friendship with co-worker Katy (the actress and rapper Awkwafina) creates some sparky slacker comedy in the opening scenes.
Then, a crew of tough guys corner the pair on a bus, and we discover that Shaun is really ShangChi, the estranged son of The Mandarin (Tony Leung Chiu Wai), a 1,000-year-old Chinese warlord bent on stealing Shang-Chi's magic pendant. Fearing his father has evil plans for the world, Shang-Chi flies to Macau to join his long-lost sister (Meng'er Zhang) and reclusive aunt (Michelle Yeoh) in an effort to thwart him, according to The Week.
Photo: Empire Online
Our Ladies
The teenage choir girls of Our Lady of Perpetual Succour are on a day trip from their port town in the Highlands to a singing competition in Edinburgh. Six of them aren't there to sing hymns: a rebellious girl gang at the back of the bus are less interested in the contest than furthering their own version of catholic education in the big city. Booze and boys feature heavily.
This charmingly unvarnished coming-of-age saga ponders (without preachiness) sexuality, pregnancy, class difference and the tumultuous path of true friendship. With brilliant performances from its young cast at its heart, Our Ladies speaks to teenage girlhood and all its chaos with a gloriously profane and swaggeringly musical spirit, as reported by Picture House.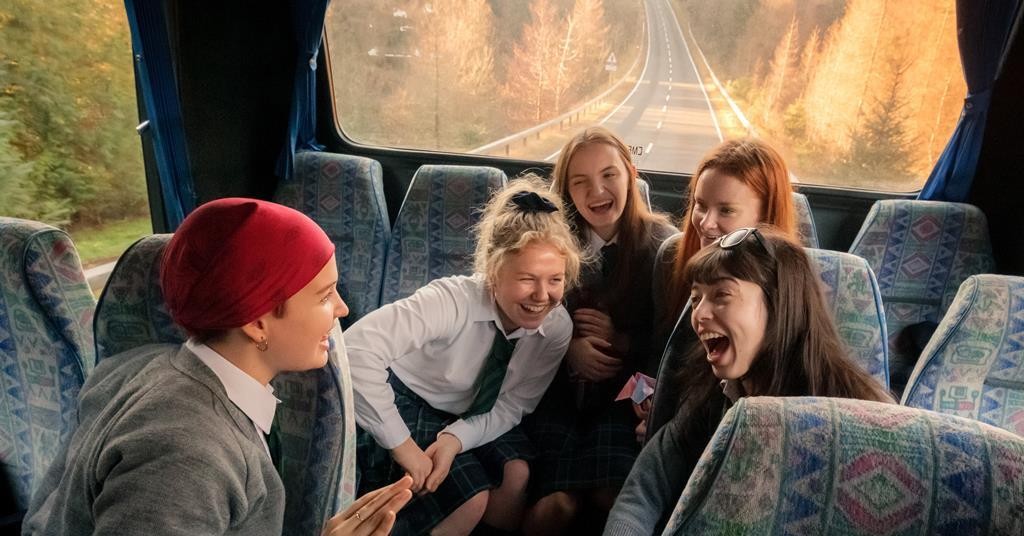 Photo: Screen Daily
The Nest
Jude Law's "insincere salesman's smile" is put to good use in this unsettling drama, a film about family dysfunction with the stylistic trappings of a horror movie, said Wendy Ide in The Observer. Law plays handsome, "brash City boy" Rory, who has decided to relocate his American wife Allison (Carrie Coon) and their two children from New York to a 17th century mansion in Surrey.
It is 1986 and, having had professional luck in the past, Rory is determined to ride the deregulation of the UK financial markets to great wealth and social glory. But we soon recognise him for the none too clever blowhard he is, and must watch as cheques bounce, bills go unpaid and Allison gradually starts to realise the full extent of his lies and empty promises.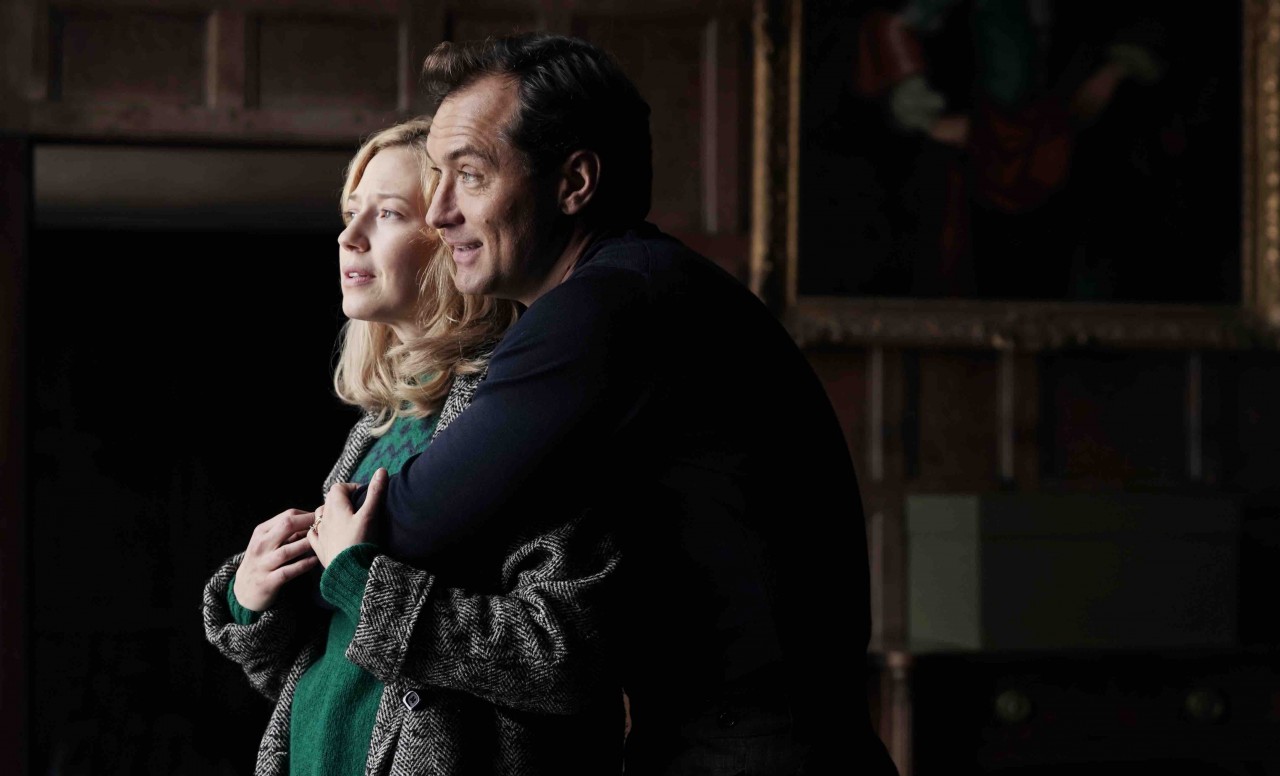 Photo: IMDb
Candyman
A sequel to Bernard Rose's 1992 horror classic of the same name, Candyman is "one of the most original, beautiful and savagely satirical films of the year", said Charlotte O'Sullivan in the London Evening Standard. The Candyman is the spirit of a black artist who was lynched in the 19th century for loving a white woman, and who returns to his old Chicago stomping ground – now a fast-gentrifying housing project – to kill anyone who speaks his name five times in a mirror.
In this film version, a socially conscious young artist named Anthony (Yahya Abdul-Mateen II) explores the urban legend in his latest work, which includes a mirror entitled "Say My Name". A white gallery owner and a snobby art critic unwisely act on the instruction, and soon the bodies are piling up, the Week reported.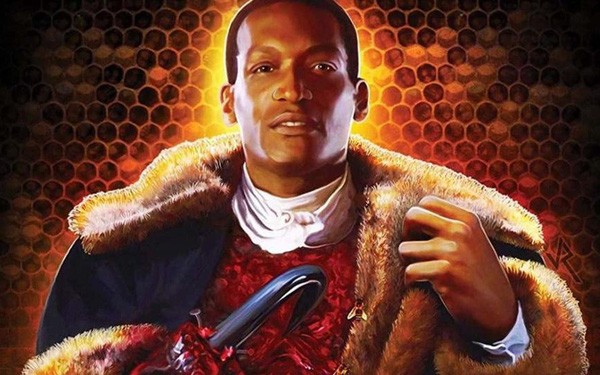 Photo: Candy man
Pig
This "ingenious" film starts out looking like a traditional revenge thriller, albeit with a twist, said Clarisse Loughrey in The Independent. Rob (Nicolas Cage) is a former chef from Portland, Oregon, who has been driven by private grief to hunker down in a woodland cabin with just a truffle pig for company. His only visitor is Amir (Alex Wolff), who sells the truffles they find to upmarket restaurants. When Rob is assaulted and his pig stolen, he sets out to retrieve the animal – and nothing will stand in his way. Cage's past roles and his appearance here – mountain-man beard, straggly hair, dishevelled clothes – lead us to expect a descent into madness; but what Cage really brings to the role is a sense of "profound connection" with food.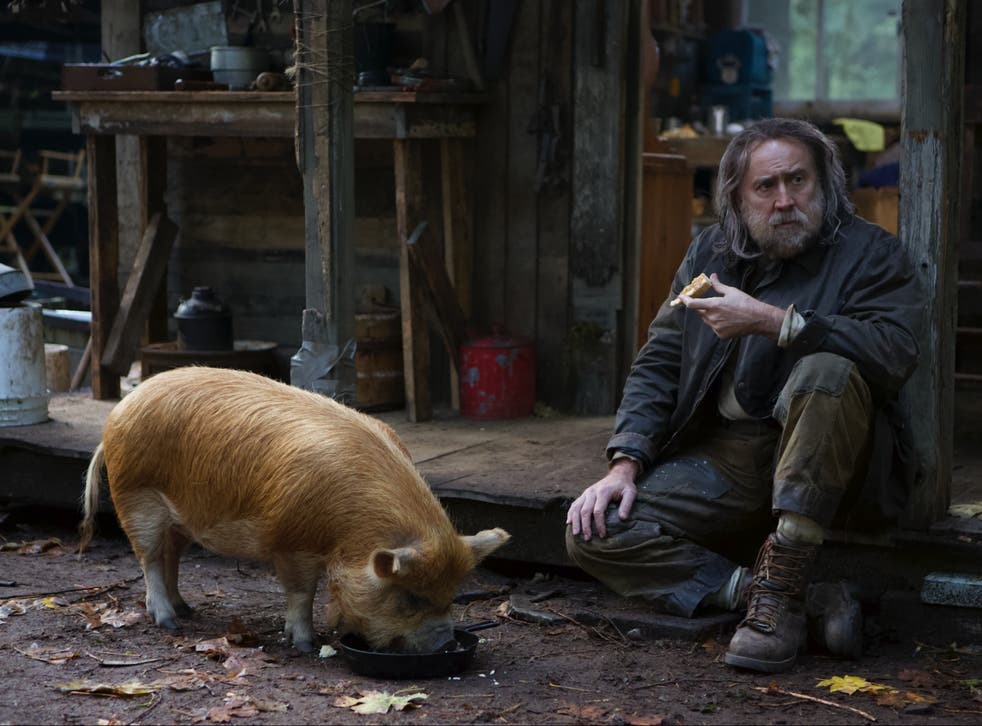 Photo: Independent
I'm Your Man
According to The Wrap, Dan Stevens may be the perfect man for a woman played by Maren Eggert. He's handsome, charming and as seen in his introduction for the "I'm Your Man" trailer, speaks perfect German. The only problem is, he's a robot.
Literally, "I'm Your Man" stars Stevens as a lifelike humanoid robot that has been designed specifically to be one woman's perfect life partner tailored to her every need. She's not interested in marrying a machine, but he's assigned to live with her for three weeks so that she can obtain funding for a project. But the film explores the ideas of modern love and relationships and what it even means to be human in the present day.
"I'm Your Man" is a romantic comedy in the German language directed by Maria Schrader, who American audiences will know for directing the Emmy-winning miniseries "Unorthodox." And she's also directing the upcoming Weinstein-investigation film "She Said."
Photo: Guardian
Free Guy
With his "eerily generic" looks and knack for clowning, Ryan Reynolds is perfectly cast in this "cheerfully silly" action comedy as Guy, a character in a violent computer game who develops self-awareness, said Peter Bradshaw in The Guardian.
Guy is a non-player character (NPC) – a perpetually smiley bank teller who lives an ordinary-joe life in a shiny modern city that just happens to have a wildly high crime rate. But then an encounter with Millie – a glamorous avatar controlled by a nerdy Seattle gamer (Jodie Comer) – kicks off his journey to free will and agency. The former background character starts to write his own story, with the privileges of a human-controlled player, and a romance thrown in.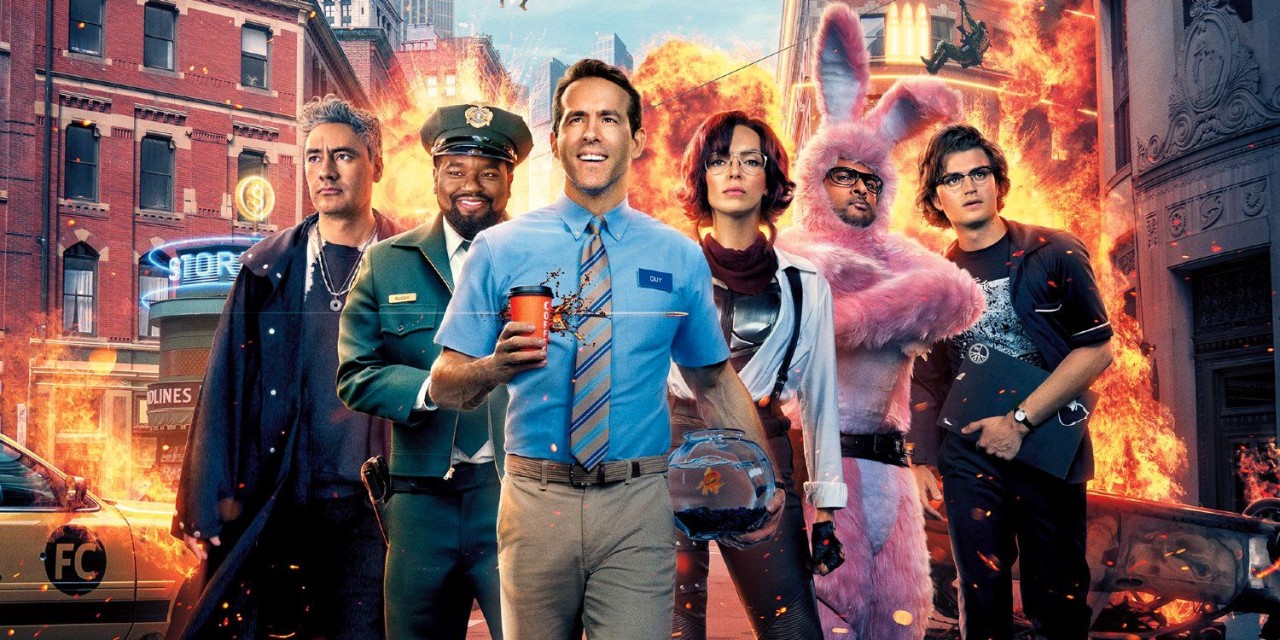 Photo: Frontline game
Top 6 Best Activities to Enjoy in Sapa

Sapa has been a famous destination in Vietnam for many years for its natural and pristine beauty, and tranquility. Here is some best activities and ...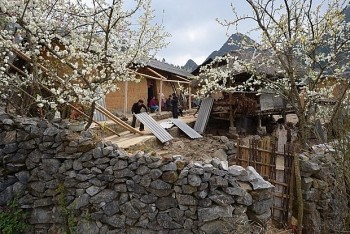 National
Vietnam News Today (Feb. 3): Vietnam and Trinidad & Tobago establish diplomatic ties; Severe cold spells expected to hit northern mountainous provinces late this month; Vietnam among top 10 best places to go for budget honeymoon; Hanoi, HCM City record highest disbursement of public investment capital in January.