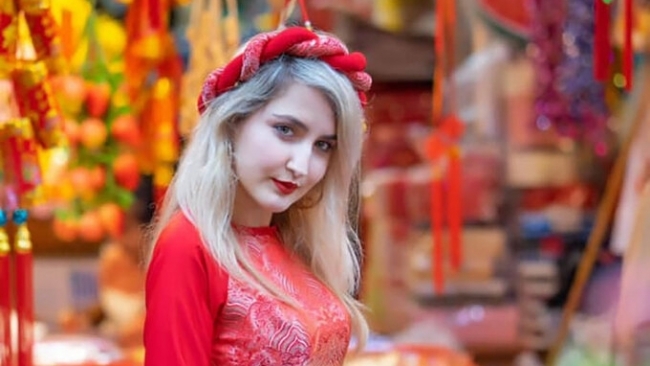 Wearing Vietnam's traditional Ao Dai on Lunar New Year brings a sense of nobility and royalty to many foreigners. "I think Ao dai is one of the most unique traditional costumes in the world", one expat said.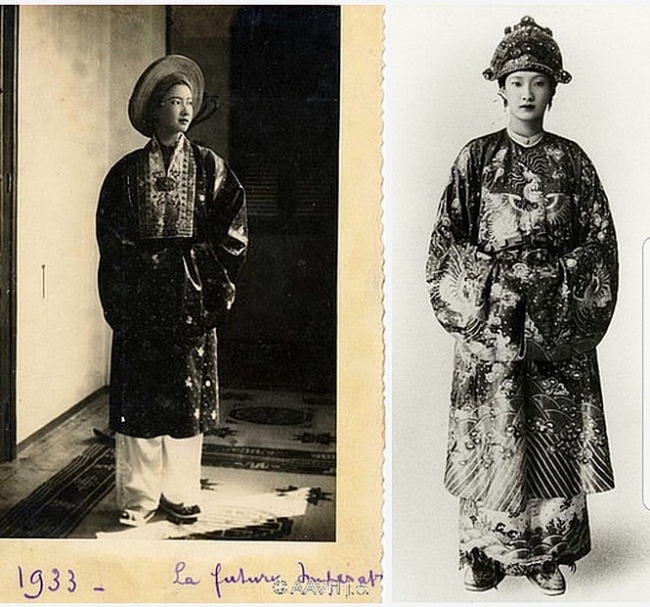 Ao Dai, the most iconic traditional in Vietnam that flatters the beauty of Vietnamese women has a long history to date back. Before becoming ubiquitous like it is today, Ao Dai used to boast different design patterns in different time periods in the past. 

Focus
The distinguished award is for promoting Vietnam's image, culture, history, and people.