Precious photos of Vietnam's iconic Ao Dai in the old time
Ao Dai, the most iconic traditional in Vietnam that flatters the beauty of Vietnamese women has a long history to date back. Before becoming ubiquitous like it is today, Ao Dai used to boast different design patterns in different time periods in the past.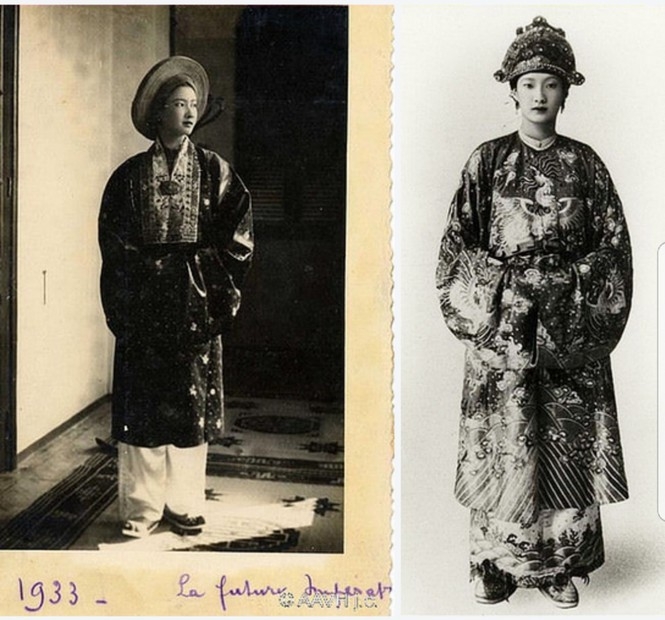 (Photo: Tien Phong)
The "Hue-Vietnamese capital city of Ao Dai" conference was held by the Department of Culture and Sports Tuesday afternoon to embrace the importance of Ao Dai in Vietnamese culture, thereby affirming that the central province of Hue is the birthplace of the traditional Ao Dai.
Being the "cradle" and the "capital" of the Ao Dai, today Hue still retains the typical values of the traditional dress and is a source of inspiration for creativity in enhancing the values of Vietnam's Ao Dai.
Dr. Phan Thanh Hai, director of The Department of Culture and Information of Thua Thien Hue province, the conference also aims at expressing gratitude to Nguyen Phuc Khoat, who had contributed to the reformation of Ao Dai in southern Vietnam in Trinh-Nguyen Dynasty, as well as Emperor Minh Mang, who had made a great contribution to increase and embrace the values of Ao Dai across Vietnam, turning it to become the national costume of the country.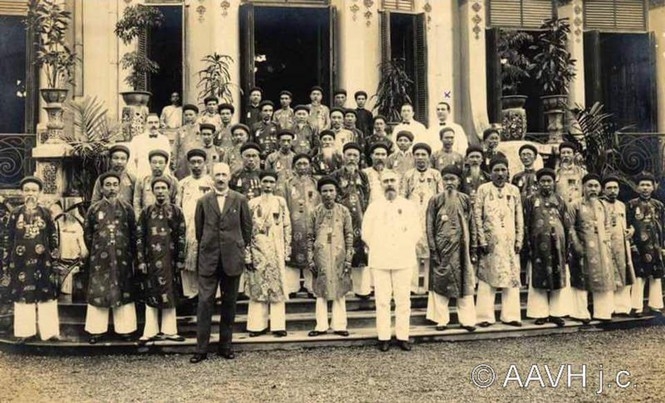 (Photo: Tien Phong)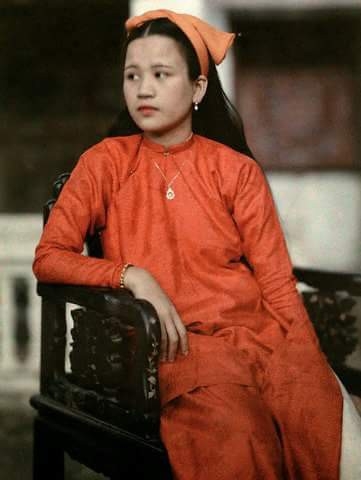 (Photo: Tien Phong)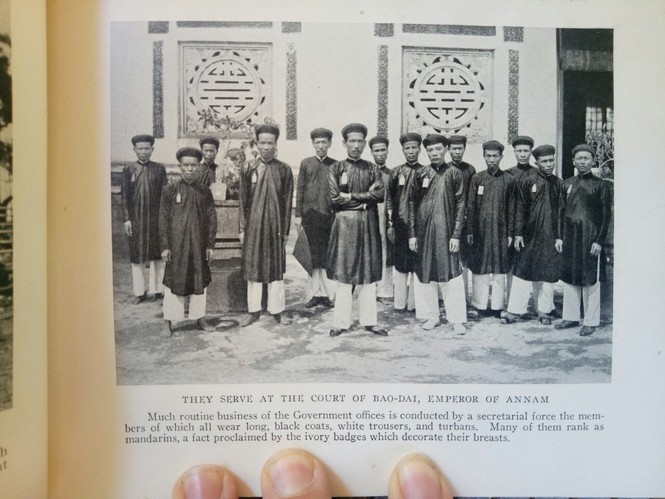 (Photo: Tien Phong)
Ao dai first appeared from the time of Lord Nguyen Phuc Khoat and became the official attire of both men and women in the South. From 1826-1837, Emperor Minh Mang himself step by step drastically changed the costumes all over Vietnam. Since then, Ao Dai has been widely and consistently used in the country.
From the cradle where it was born, Hue, Ao Dai Vietnam has gone through many ups and downs to become a symbol of the cultural identity of Vietnamese costumes, both elegant and unique and unmistakable with other icons of the global diversity. For Hue, Ao Dai also carries a golden past, a very unique style of the land over a long period.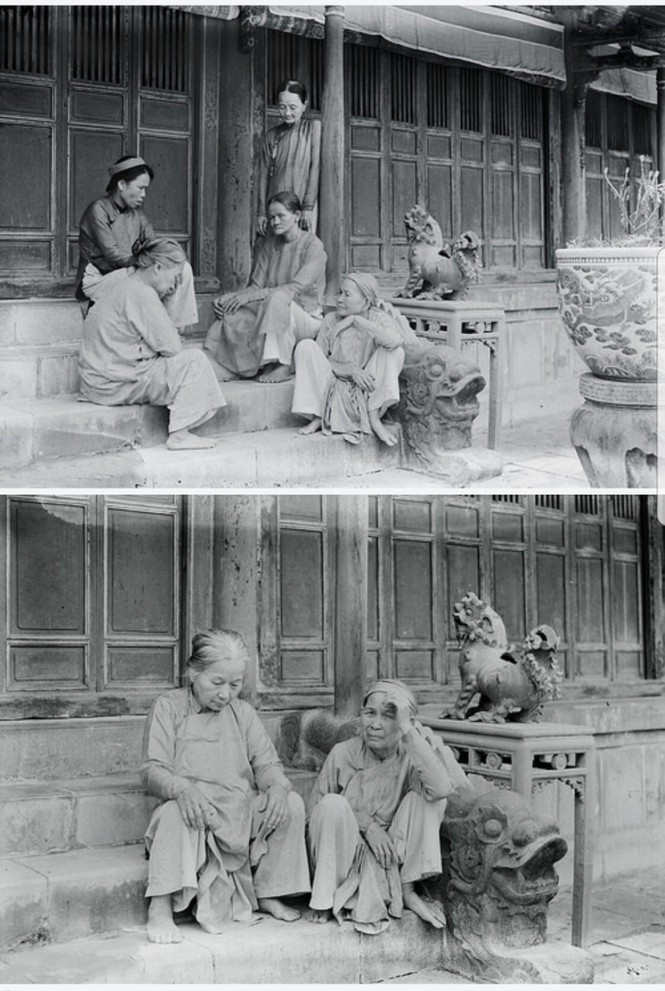 (Photo: Tien Phong)
(Photo: Tien Phong)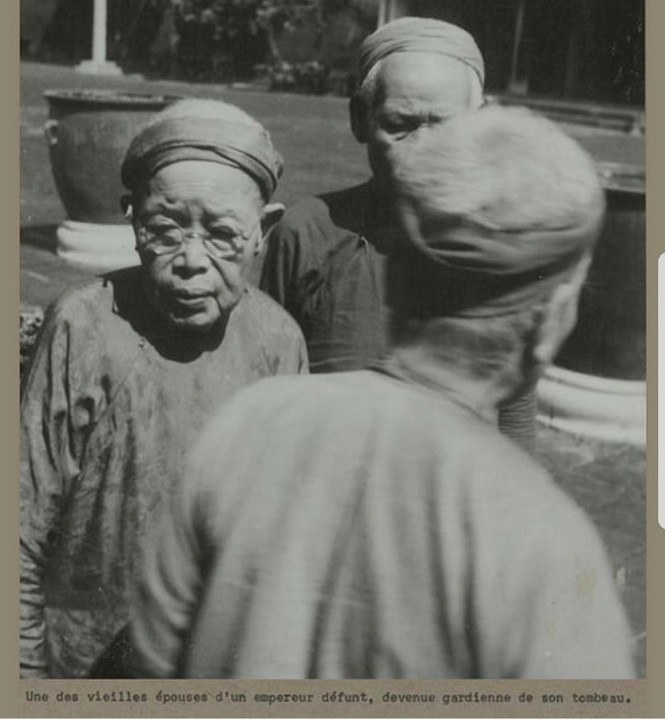 (Photo: Tien Phong)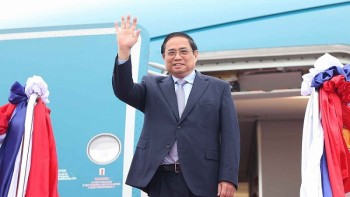 National
Vietnam News Today (Feb. 6): PM Chinh to pay official visits to Singapore, Brunei; Vietnam attends ASEAN+3 Tourism Ministers Meeting; Exports in 2023 and high demands from new generation FTAs; Digital technology to spearhead Vietnam's drive for Industry 4.0.