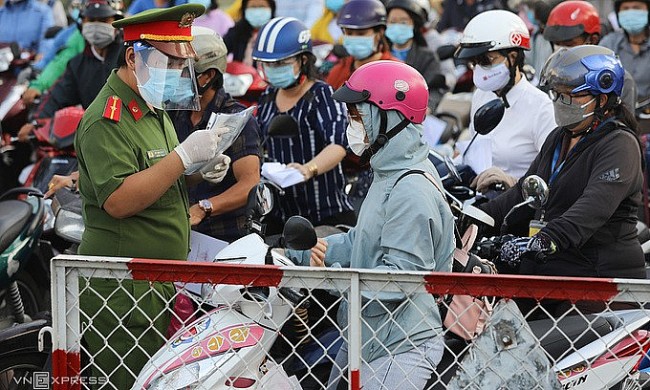 Vietnam News Today (September 26): Vietnam, Germany foster 10-year strategic partnership; HCM City plans to remove barriers, travel permits by end-September; 41% of Vietnamese adults vaccinated against Covid-19; Transport ministry outlines domestic flight resumption phases.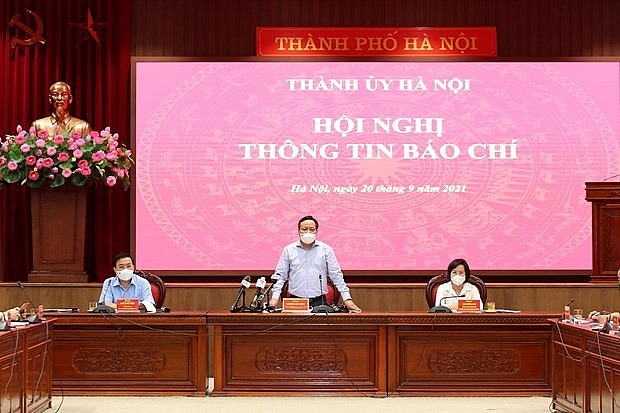 Vietnam News Today (September 21): Vietnam records lowest number of daily Covid-19 infections in a month; Hanoi removes zoning, travel permits from September 21; HCMC supermarkets welcome customers in low risk areas; Localities resume tourism services after Covid-19 hiatus.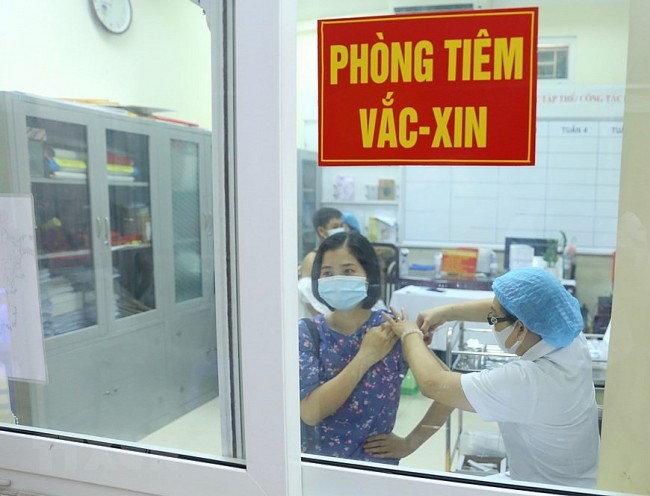 Authorities of Hanoi and several localities have proposed the Ministry of Health give guidance on allowing fully vaccinated people to travel and participate in production and pandemic prevention activities. While the proposal is waiting for approval, experts say fully-vaccinated people still need to abide by Covid preventive measures.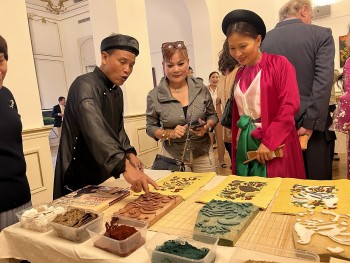 Friendship
Vietnam Days in Austria 2022 program officially took place, opening the series of events of Viet Nam Days Abroad 2022. This is one of the important activities organized by the Department of Cultural Diplomacy and UNESCO Affairs, Ministry of Foreign Affairs to celebrate the 50th anniversary of the establishment of diplomatic relations between Vietnam and Austria (December 1, 1972 - December 1, 2022).