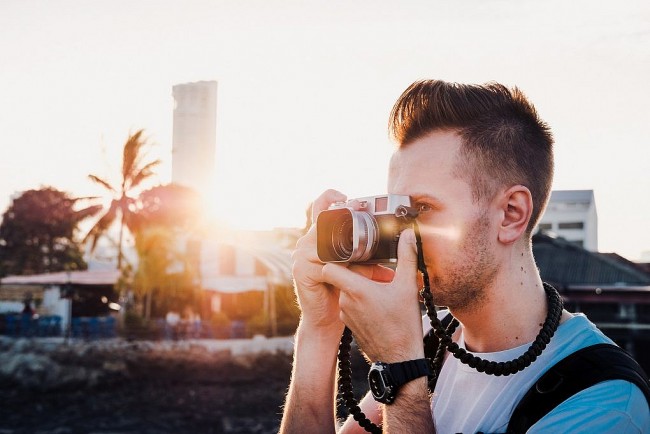 If you are thinking of learning photography and looking for the best tutorial sources, these fantastic Youtube channels that are of the best photographers around the world will give you a great insight into the photography world, technique, and how to become a better photographer.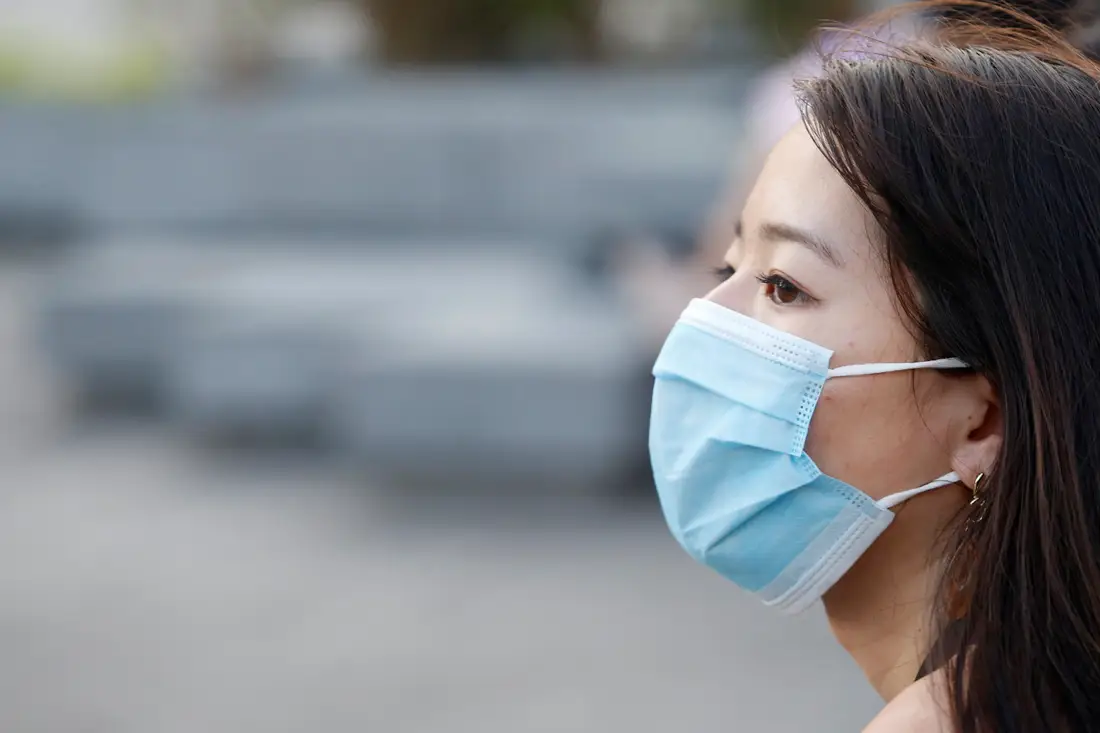 The video offers a quick and easy tutorial on face mask sewing as the product has become a hot item worldwide amid the novel coronavirus outbreak. 

Economy
HCM CITY, VIETNAM - Media OutReach - 2 December 2022 - The HCM City Development Joint Stock Commercial Bank, or HDBank, is seeking shareholders' approval to issue convertible bonds worth US$500 million to international investors. HDBank is also seeking approval to increase the foreign ownership limit from 18 per cent to 20 per cent.