Video: How to make a perfect face mask in just 15 minutes?
The video offers a quick and easy tutorial on face mask sewing as the product has become a hot item worldwide amid the novel coronavirus outbreak.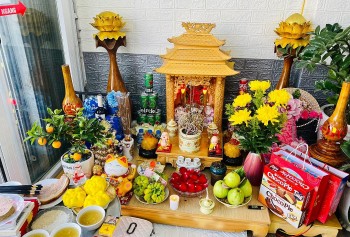 Handbook
Learn more about an ancient Vietnamese tradition that may bring you good fortune!