Vietnam has received and successfully treated a United Nations (UN) staff member who was in a critical condition after being infected with Covid-19 while working in a regional country.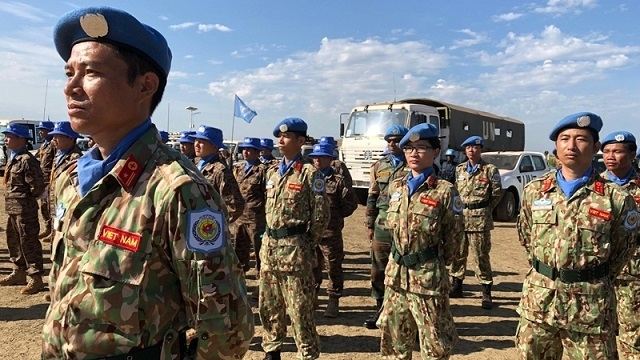 Vietnamese blue beret soldiers, who are engaging the United Nations Peacekeeping Mission's work at Vietnam's Level-2 Field Hospital No. 2 in South Sudan have prepared harmonious preventive solutions to fight COVID-19 as the pandemic spirals uncontrollably. 
Travel
The story of the young man's journey through Vietnam below has received a lot of admiration and admiration from everyone. This is really a valuable one-in-a-lifetime experience for this young man.