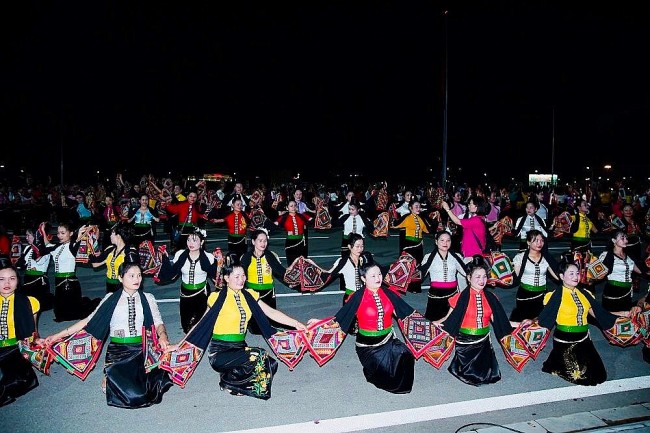 Xoe dance has become a symbol of hospitality of Thai people and an important cultural imprint of the community in the northwestern mountainous region.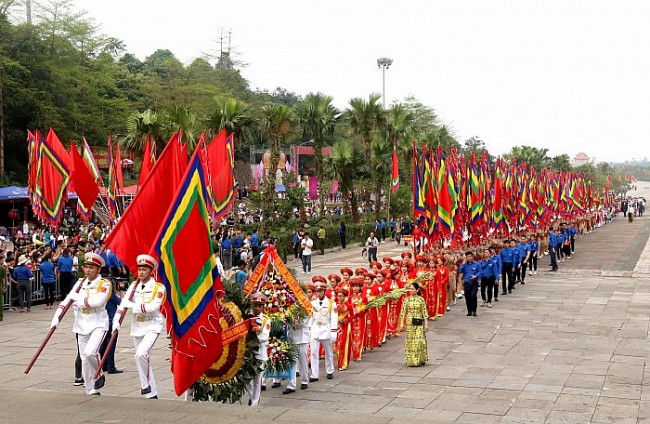 Hung Kings Commemoration Day in 2022 marked the 10th anniversary of Hung King's worship tradition in Phu Tho, a celebration of Vietnam's ancient royalty.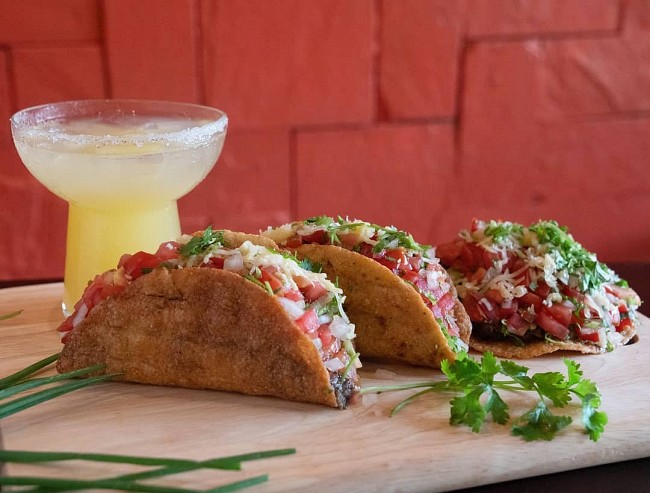 Let's start a culinary trip to find out why these food are "cultural heritage" that you must try at least once.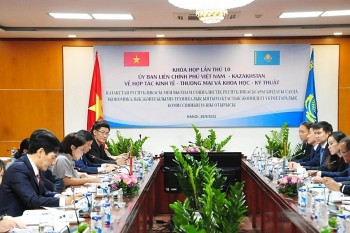 Friendship
The 10th session of the Vietnam-Kazakhstan Intergovernmental Committee on economic-trade and scientific-technical cooperation was held in Hanoi on September 26.