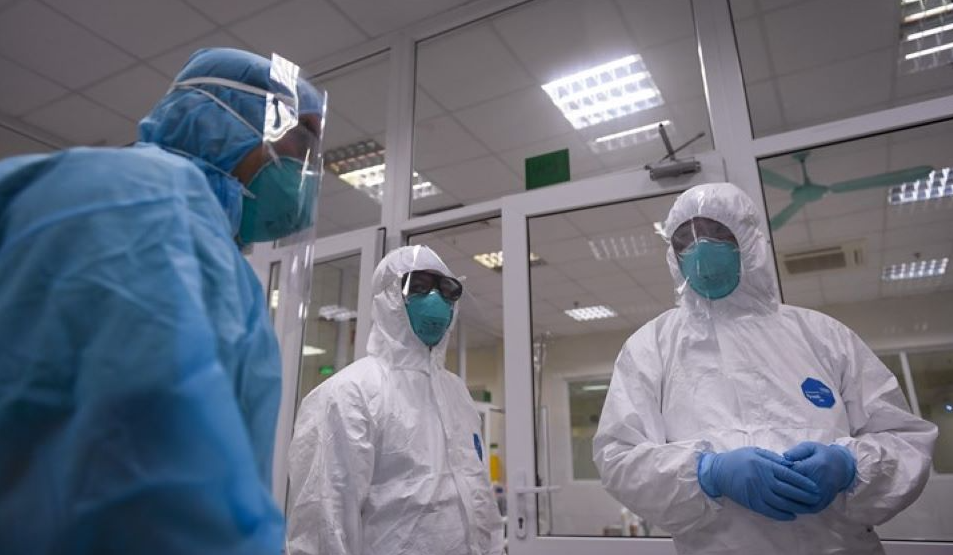 COVID-19 Updates News in Vietnam: German newspaper Neues Deutschland (New Germany) published an article on November 28 by Julia Behrens highlighting Vietnam's rapid response to the COVID-19 pandemic.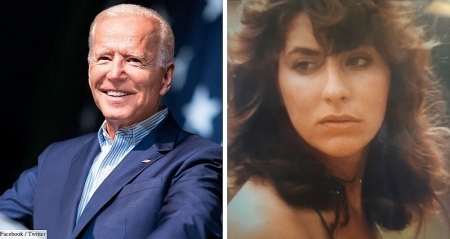 Latest news: The New York Times ran an article "examining" sexual assault allegations against Joe Biden, made by Tara Reade, a former Senate staff assistant of his. Biden firmly denies Reade's allegations...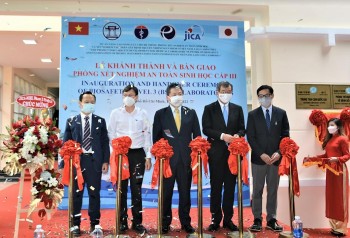 Friendship
The Pasteur Institute in Ho Chi Minh City (PI HCMC) hold an inauguration of its new Biosafety Level-3 Laboratory (BSL-3) on January 17th, 2022. For this new laboratory, the Japan International Cooperation Agency (JICA) has supported the main materials and equipment such as the air conditioning system, the wastewater treatment system, and the two-door autoclave, with a total value of 200 million yen (nearly 40 billion VND).