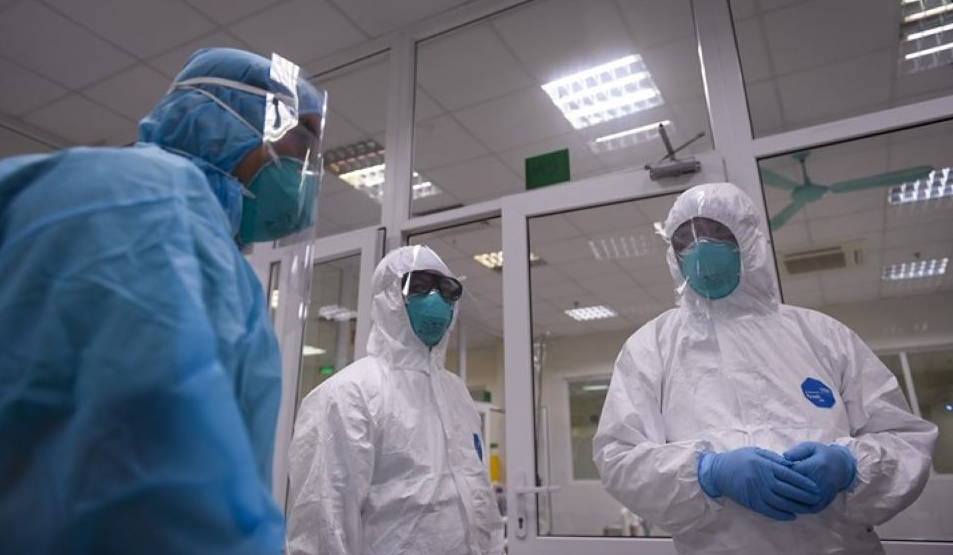 2 imported cases, no infection in the community. (Photo: Tieu Dung)
2 imported cases, no infection in the community
The 6 am news of The National Steering Committee for COVID-19 Prevention and Control said that in the last 24 hours, Vietnam records no community infection. Meanwhile, two more imported COVID-19 cases were reported on November 29, bringing the total number of infections in the country to 1,343.
The new patients, both Vietnamese, entered Vietnam from Japan on Flight VN5301 on November 14 and Flight VJ7837 on November 27. They have been quarantined upon their arrival at Can Tho International Airport in Can Tho city and Noi Bai International Airport in Hanoi.
The subcommittee for treatment reported that a total of 1,179 patients have been given the all-clear from coronavirus SARS-CoV-2 so far, while the number of death related to the disease remained at 35. Among the patients undergoing treatment, 6 tested negatives for the virus once, 7 twice, and 12 thrice. 15,375 people who had close with COVID-19 patients or entered Vietnam from pandemic-hit regions are being quarantined nationwide, including 178 in hospitals, 14,319 in state-designated establishments, and 878 at their own residences.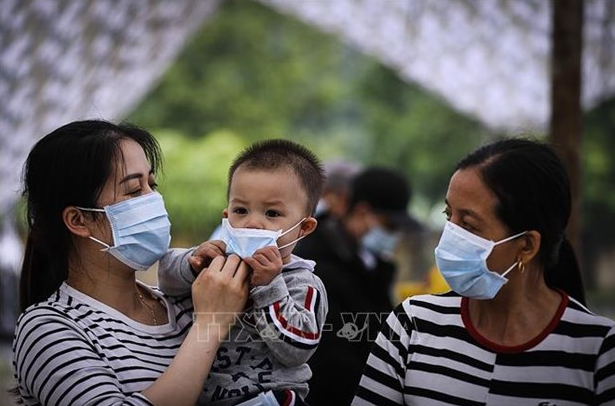 Vietnamese government has put the health of the people ahead economic benefits, said Neues Deutschland. (Photo: VNA)
German newspaper praised VN's rapid response against COVID
German newspaper Neues Deutschland (New Germany) published an article on November 28 by Julia Behrens highlighting Vietnam's rapid response to the COVID-19 pandemic as well as the fact that the Vietnamese government has put the health of the people ahead of economic benefits.
It quoted Thirumalaisamy P. Velavan, Professor at the University Hospital Tübingen and Director of the Vietnamese-German Center for Medical Research (VG-CARE) in Hanoi, as saying that the rapid response to the novel coronavirus was decisive to the success of Vietnam.
According to Velavan, the Vietnamese government has prioritized people over economic benefits. The Vietnamese economy had also been severely affected by the pandemic, especially the tourism sector. Economic growth has declined but remains positive.
The article also quoted Dong Huy Cuong from the Vietnam Union of Friendship Organisation, as saying that the government's clear strategy and the willingness of the people to stick to the strategy are crucial to Vietnam's fight against COVID-19. Cuong also emphasized the government's success in communications, which was transparent and understandable for everyone, so that the people have realized that the measures were carried out for their own protection.
Valerie Mai