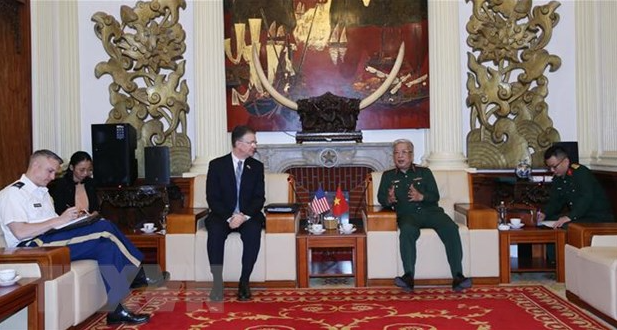 Lieut. Gen. Nguyen Chi Vinh and US Ambassador to Vietnam Daniel J. Kritenbrink held a meeting on April 8, during which they discussed plans to .overcome war consequences.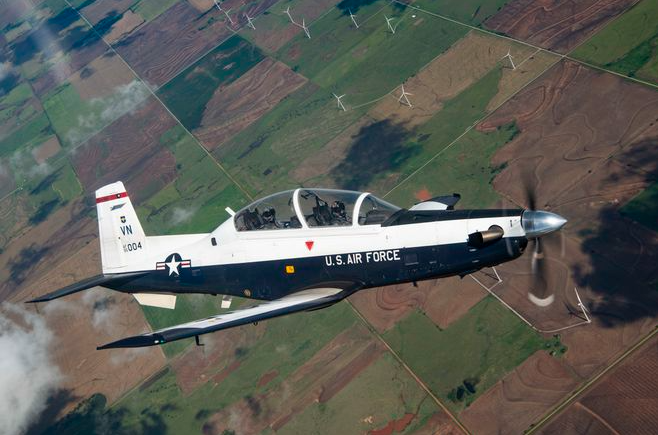 The US Air Force is calling to bid to provide 3 training aircraft for the Vietnam People's Air Force, including a pilot training package and a supply of spare parts. The handover is expected to take place in mid-2023.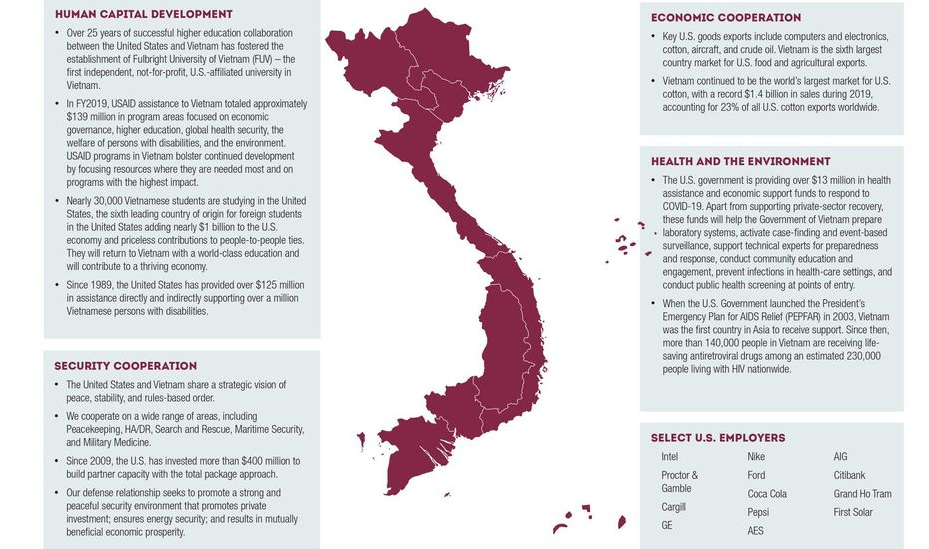 The "blue checkmark" Facebook page U.S Embassy in Hanoi, an official account of the US Embassy to Vietnam has posted an article looking at the United States – Vietnam partnership during the last 25 years, in which the map of Vietnam has fully depicted with Paracel (Hoang Sa) and Spratly (Truong Sa) Islands in the South China Sea or Bien Dong Sea.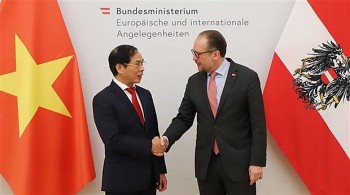 Overseas Vietnamese
Fifty years have passed since the establishment of the relationship, the two countries have enjoyed great strides in bilateral cooperation.