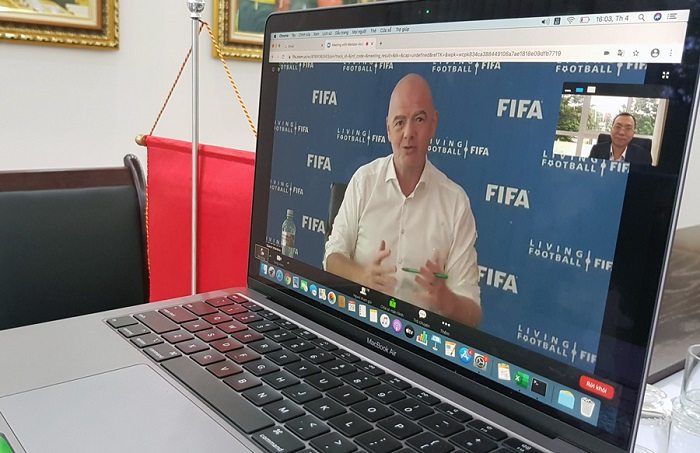 The International Federation of Football Association (FIFA) announced that it would present a US$1.5 million bailout to all FIFA member associations including Vietnam so as to compensate losses triggered by COVID-19 pandemic.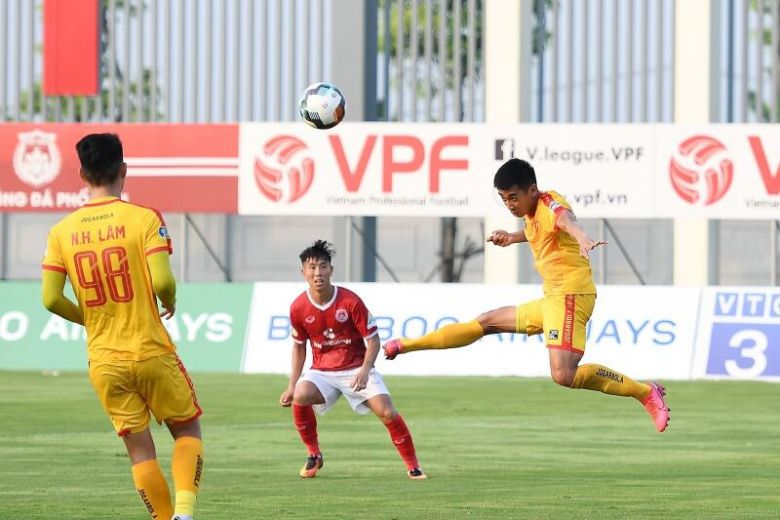 Vietnam Professional Football (VPF) issued a document on July 26 announcing to halt all professional football leagues in Vietnam, including the top V-League in a move to prevent the  Covid-19 transmission after new transmitted cases had been recorded in the central city of Danang in nearly 100 days.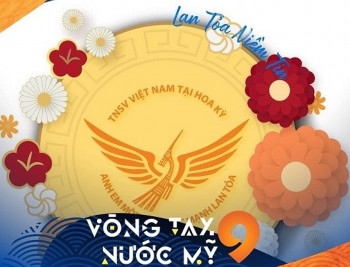 Overseas Vietnamese
Association of Vietnamese Students and Professionals in the United States (AVSPUS), in collaboration with Vietnamese Youth and Student Association in Texas, shall co-organize the series of events named "The 9th America's Arms" (Vong tay nuoc My) in December in Dallas, Texas (USA). It is known as the year-end meeting for Vietnamese youth and students in the US.