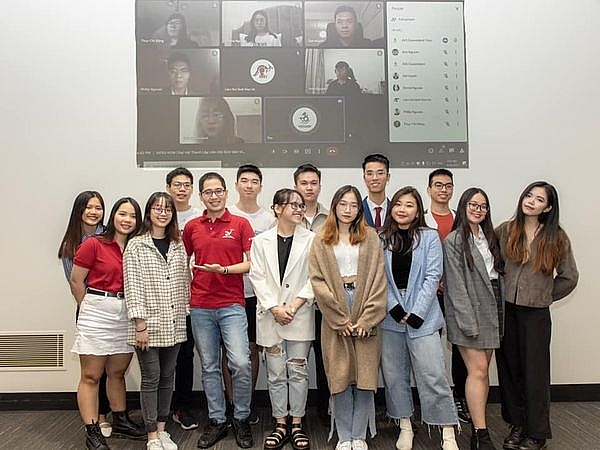 Vietnamese Students Associations in Australia is growing stronger with an association in the Queensland State had was just been established.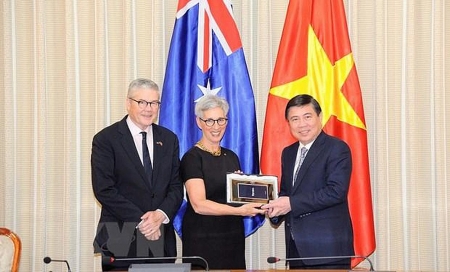 A Memorandum of Understanding (MoU) on the establishment of twining relations between Vietnam' Metropolis Ho Chi Minh City and the Australian state of Victoria will be signed in the coming time, officials agreed.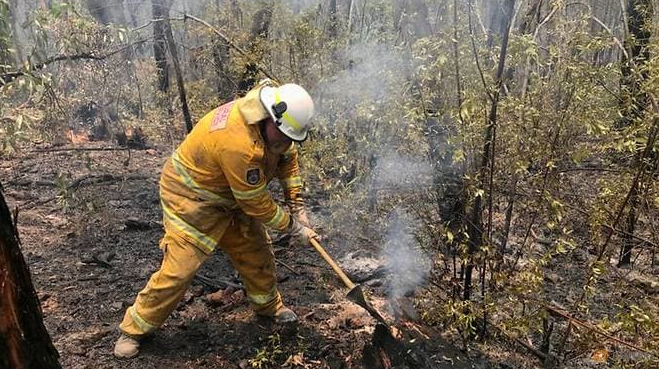 Thousands of tourists risked being stranded in Australia's south east Monday (Dec 30), as a new heatwave left firefighters across the country bracing for another round of potentially catastrophic bushfire.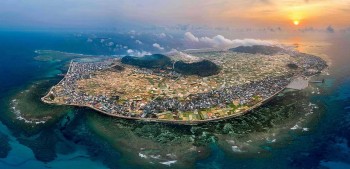 Viet's Home
Dozen of beautiful photos from the "Homeland View from the Sea" national photo contest will be featured in a 2022 calendar.