Vietnam News Today (November 26): Vietnam records 12,429 new local Covid cases; Vietnam, Argentina boost trade cooperation; Vietnam becomes signatory to WIPO Copyright Treaty; Vietnam mulls resuming int'l flights from December.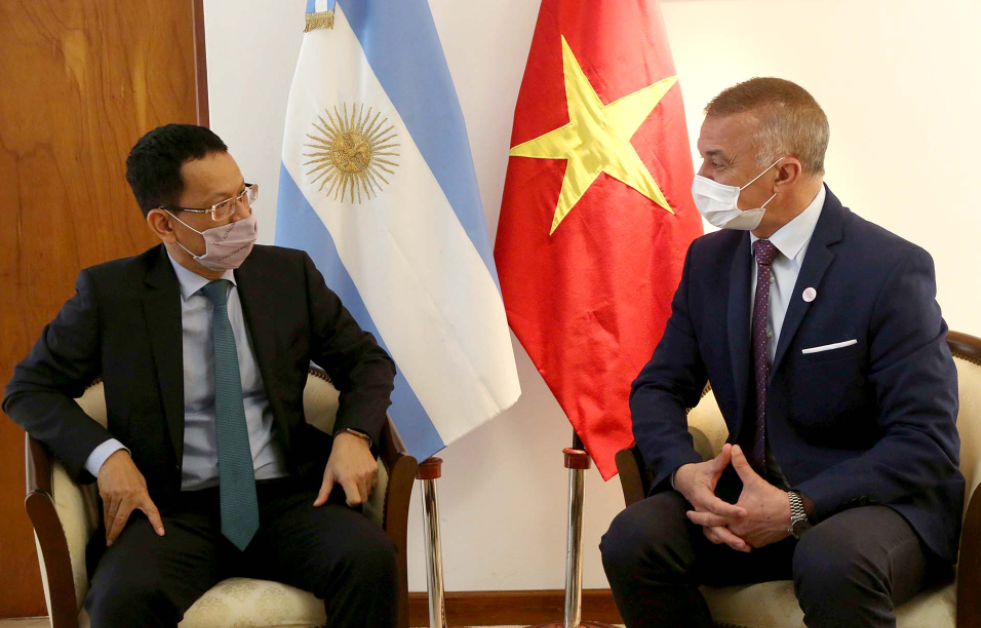 Vietnamese Ambassador to Argentina Duong Quoc Thanh paid a working trip to Misiones to introduce the economic and tourism potential of Vietnam and promote trade and investment cooperation between the northern province of Argentina and Vietnamese localities.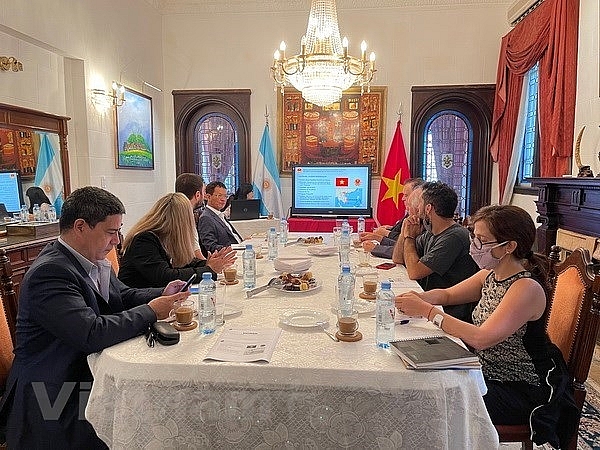 Media outlets attended the event were major and mainstream press agencies like TV Publica, national news agency Telam, and newspapers Clarin, Ambito Internacional, Resumen Latinoamericano, Acercando Naciones and IP Noticias.
National
Vietnam News Today (Jan. 20): Vietnam confirms 15,936 new local Covid cases; First Omicron infections in community reported in HCM City; Vietnam to facilitate procedures for foreign entrants; Hanoi capital cancels fireworks display on lunar New Year's Eve.