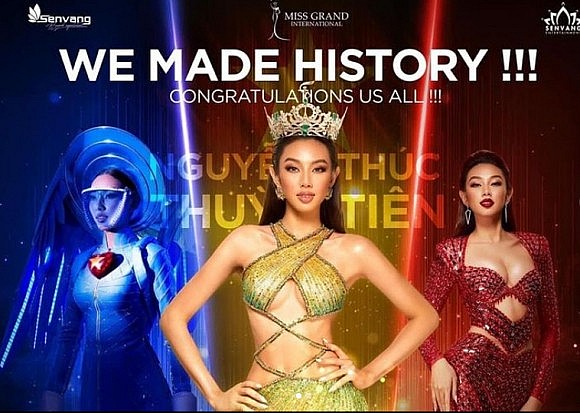 Vietnam has been named among the countries with the most beautiful women and come second in the "Country of the Year 2021" ranking as announced by the international beauty site Globalbeauties.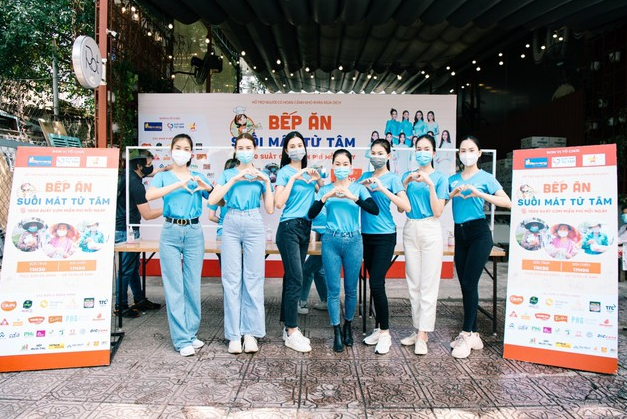 Miss Vietnam 2018 Tran Tieu Vy joined a number of other beauties to prepare meals for over 15,000 poor people in Ho Chi Minh City as a way of contributing to the southern city's ongoing fight against the COVID-19 pandemic.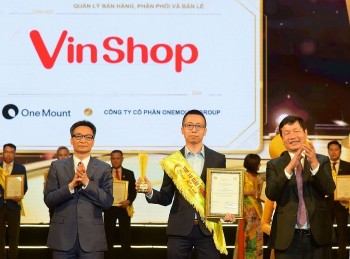 Viet's Home
The One Mount Group was recently been honored by Google as the industry's best practice in digitally transforming logistics and supply chains in 2021 at the Google Cloud Customer Award. This is also the only business in Southeast Asia to receive this award.