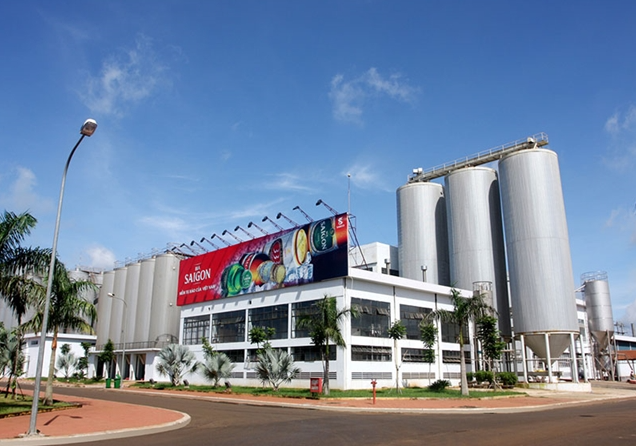 Sabeco's board of directors has released a decision on dismissing Hoang Dao Hiep from the post of deputy general director, according to the Ho Chi Minh City stock exchange.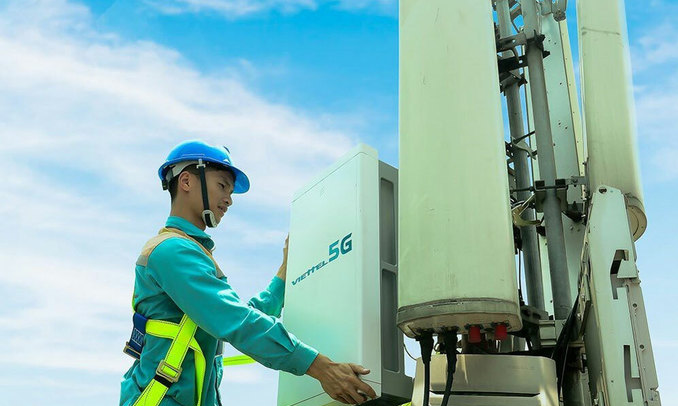 The Military Industry-Telecoms Group (Viettel) moved up 32 places to the 325th in the 2021 list of the world's 500 most valuable brands recently released by the brand valuation consultancy Brand Finance.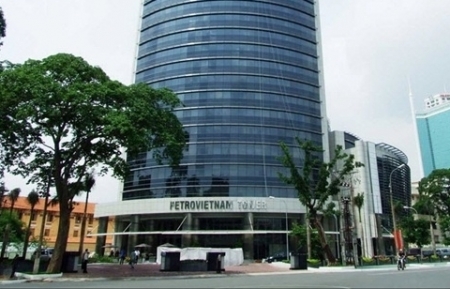 A number of listed companies have announced lower earnings in April after closing for half of the month.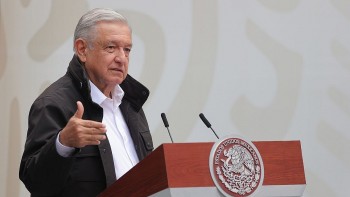 World
Leftist Andres Manuel Lopez Obrador has won the 2018 presidential election in Mexico in his third attempt at the presidency, according to exit polls and an official "quick count" of the votes.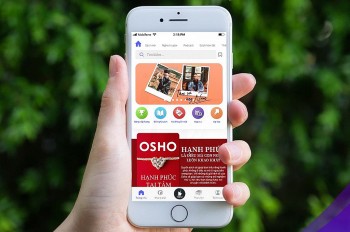 Make in Vietnam
Although the market is still new, audio book makers have a high growth rate. Currently, both Voiz FM and Fonos have a monthly revenue increase of six times compared to the first month of the year.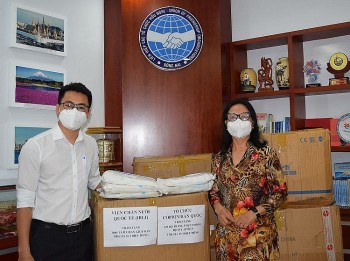 Friendship
Foreign organizations joined hands to prevent and control the Covid-19 in the southern province of Dong Nai.