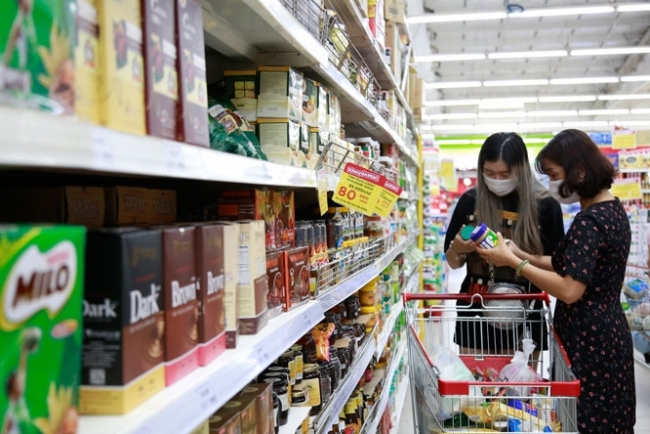 Despite the negative impact of the Covid-19 pandemic, the inflation rate of Vietnam in 2020 is expected to fall between 3.5-3.9% to ensure social security and stabilise local people's lives.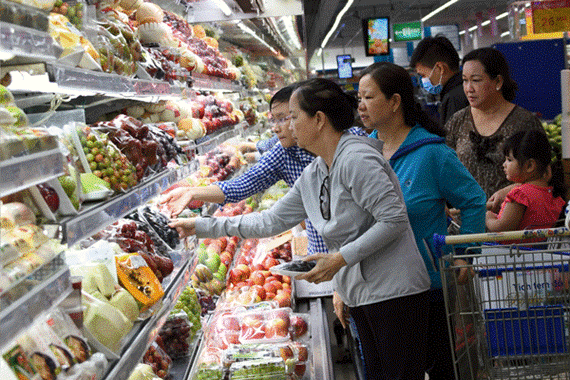 According to the General Statistics Office, Vietnam's consumer price index (CPI) has seen a year-on-year increase of 4.19% during the first six months of 2020, reaching the peak in the 2016-2020 period.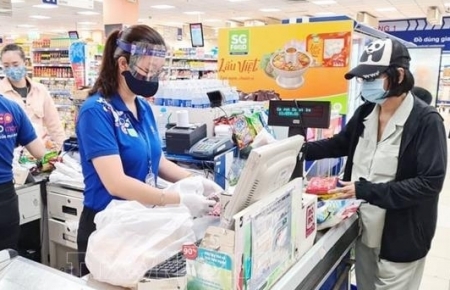 The April Consumer Price Index (CPI) in Vietnam announced by the General Statistics Office went down 1.54% compared to the previous month, the lowest level in the period 2016-2020.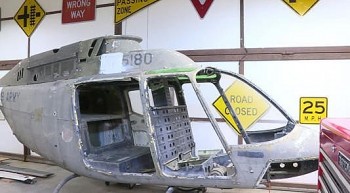 World
A piece of military history related to Vietnam is coming to life with a special project in a small Barton County townm in the US