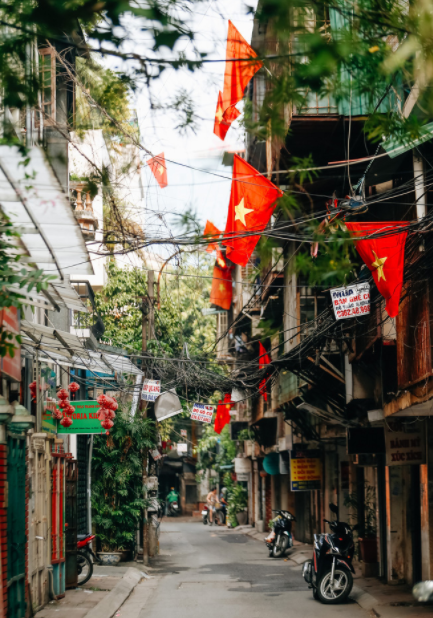 Many central streets of Hanoi capital these days are filled with red national flags, lavishly decorated on the 75th anniversary of the National Day (September 2, 1945 - September 2, 2020).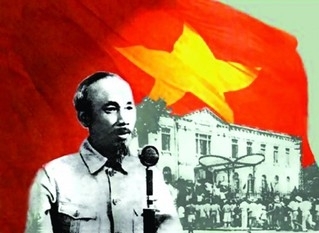 The 1945 Declaration of Independence of Vietnam serves as a permanent legal document that promotes both fundamental human rights and a number of great values from the era.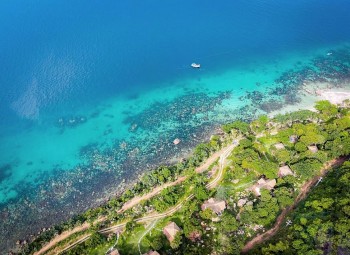 Travel
Vietnamese Ministry of Culture, Sports, and Tourism has issued a plan to stimulate travel demand, restore the tourism industry, and resume travel activities in late 2021 and early 2022.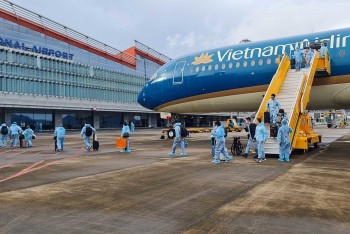 National
Vietnam News Today (September 27): HCM City expects a special mechanism for new normal; UNICEF speaks highly of Vietnam's priority to Covid-19 orphans; Vietnam considers mutual recognition of vaccine passport with select countries; Central Vietnam province prepares to welcome foreign tourists starting November.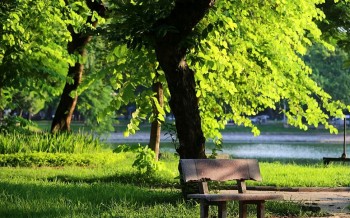 Travel
As Hanoi enters autumn, the atmosphere turns cool and relaxing. Hanoi's streets become more poetic with the clear blue sky and golden sun rays leaking through the leaves.