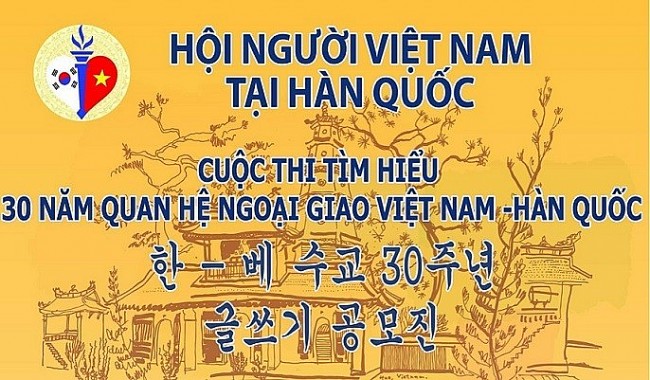 The Association of Vietnamese in Korea (AVCK) held a writing competition highlighting the close ties between the two nations to commemorate the 30th anniversary of the establishment of diplomatic relations between the two countries. Along with that, the Vietnamese community in RoK hosts many other contests to educate and strengthen the diplomatic ties between the two countries.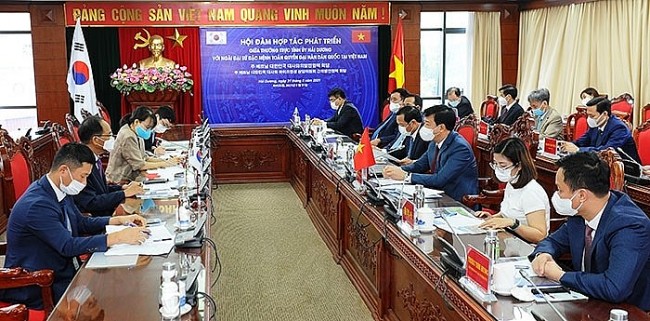 On August 31, the mission of the Embassy of Korea in Vietnam led by Ambassador Park Noh Wan attended the meeting on cooperation for development between Hai Duong province of Vietnam and the Republic of Korea.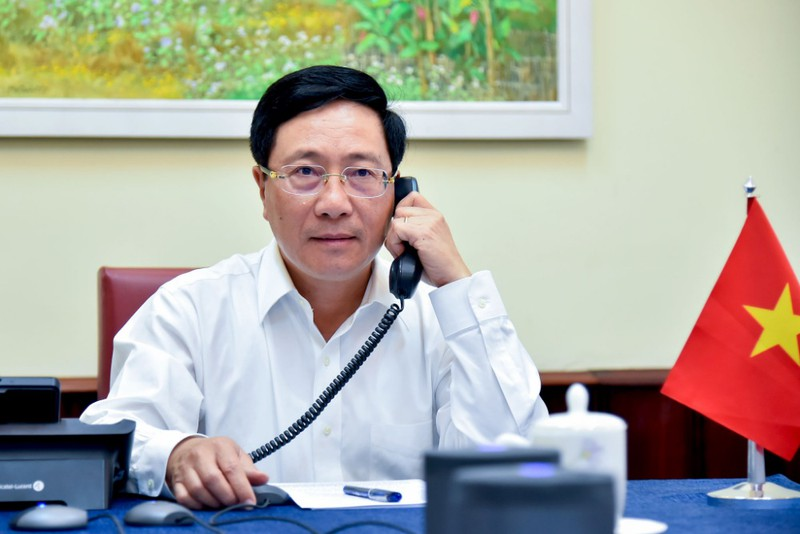 Deputy Prime Minister, Minister of Foreign Affairs Pham Binh Minh had a phone talk with Foreign Minister of South Korea, Kang Kyung-Wha, who highly appreciated Vietnam's efforts and remarkable achievements in dealing with the COVID-19 pandemic.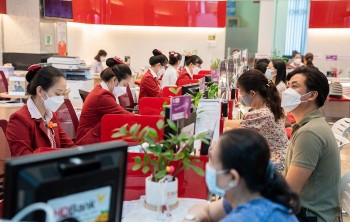 Economy
Vietnam Business & Weather Briefing (August 12): Air passengers reach a record number in July, seafood exports expected to reach 3 billion USD in Q3