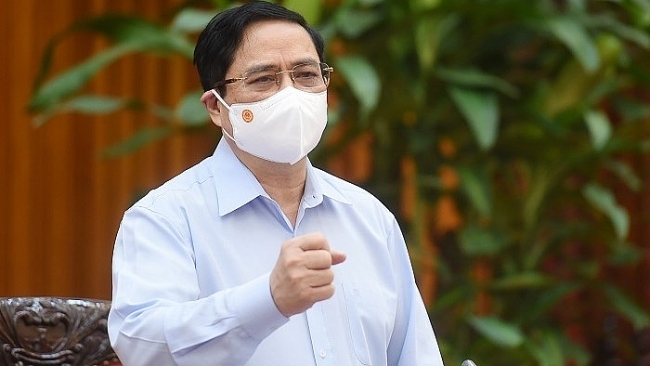 Vietnam News Today (May 2) features headlines include PM requires Finance Ministry to reform mindset on policy building, Gov't chief demands highest efforts in COVID-19 fight, Vietnam reinforces ties with Canadian province, Vietnam assists Laos in COVID-19 fight.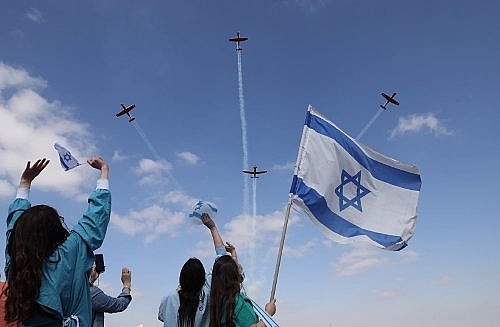 Vietnam News Today (April 15) features headlines include leaders extend congratulations to Israel on 73rd Independence Day, Vietnam strengthens defense cooperation with Laos, Cambodia, Russia, Vietnam opens UN staff officer training course and COVID-19 updates.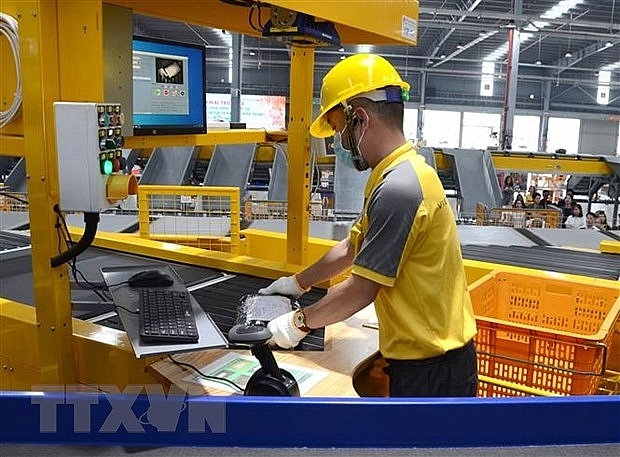 Vietnam News Today (March 31) features headlines include National Wage Council established, Deputy FM attends 2021 India Economic Conclave, VN calls for U.S. to support for construction of central-level CDCs, COVID-19 updates.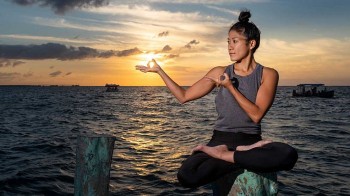 Overseas Vietnamese
With a view to inspire greater compassion, kindness, and empathy in the world, Caroline Vo left her high-paid job and came up with the idea to build an online yoga practice community.