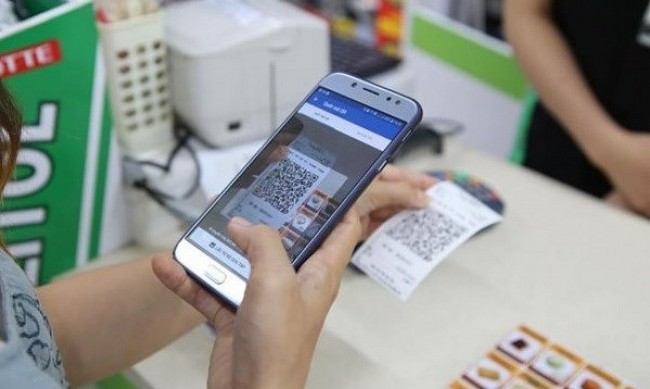 Vietnam News Today (Aug. 14): Vietnam logs 1,815 new coronavirus cases on August 13; Vietnam targets launch of modern digital finance platform by 2025; Vietnamese blue-beret doctors support South Sudan people amid flooding; Vietnam and Southeast Asia able to maintain economic stability.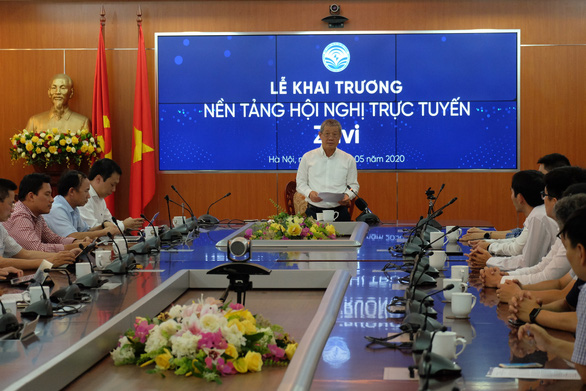 The Ministry of Information and Communications launched the online meeting platform Zavi at https://zavi.me on May 15, the first of its kind created in Vietnam. The Zavi is also the first online conferencing platform developed and mastered technology by Vietnamese engineer team.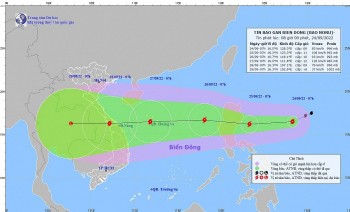 National
Vietnam News Today (Sep. 25): UN backs Vietnam's development priorities; Typhoon Noru heads toward central Vietnam; Vietnam maintains efforts to fight IUU fishing; Three Vietnamese airlines named among world's best air services.