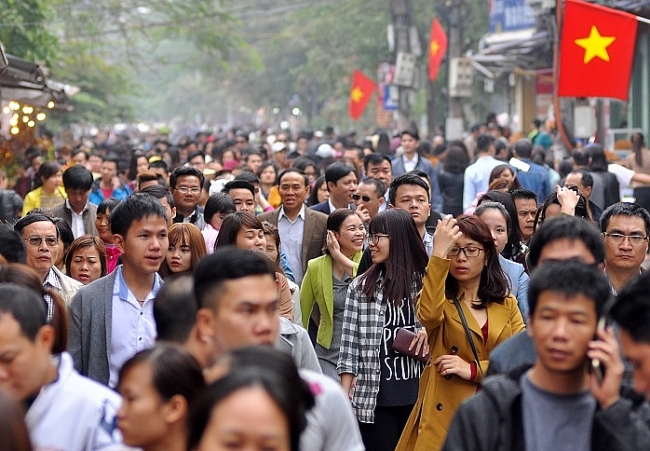 The country's population is growing year by year, projected to hit its peak in 2054.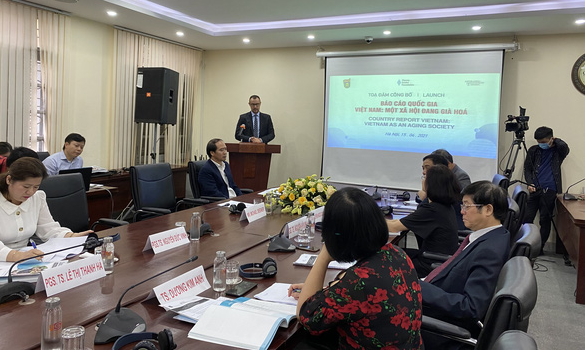 According to the General Statistics Office, Vietnam has entered the aging stage since 2019. The country now has 10.4 million people over 65 years old, accounting for 7.7% of the total 92.6 million people.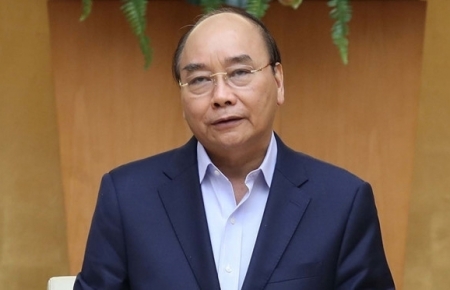 Prime Minister Nguyen Phuc Xuan has announced an initiative to encourage Vietnamese couples to get married before the age of 30 and start popping out children early.    
Handbook
Yoga has recently become one of the best exercise methods that bring many health benefits to people, but it also requires a lot of technique and training to avoid injuries. There are several ways to practice it home, and will still help you achieve your goals.