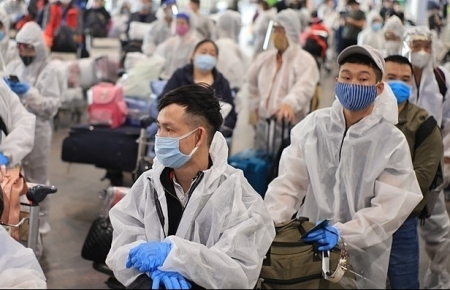 340 Vietnamese citizens return home Tuesday on first repatriation flight from Russia, the country third worst affected by the coronavirus after the U.S. and Spain.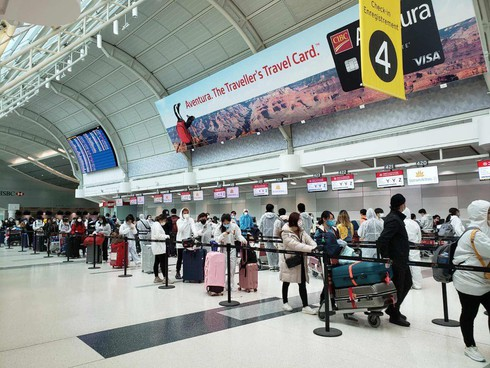 Nearly 300 Vietnamese citizens stranded in Canada due to the novel coronavirus (COVID-19) returned home by a Vietnam Airlines plane on April 30, departing from Toronto to Quang Ninh while two special flights departed from Hanoi on Thursday and Friday, carrying Canadians stranded back home.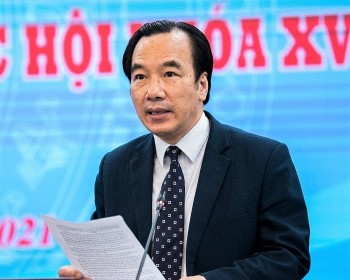 Focus
Consolidation of personnel; building and expanding the network of Malaysian partners; strengthening communication, and contributing to introducing to the people, especially the young generations of the two countries about the country and people of each side... are the focus of the Vietnam-Malaysia Friendship Association in the coming time. Chairman of the Association, Ngo Sach Thuc hopes that "people-to-people diplomacy will continue to be a pioneer in bringing the two countries and cultures closer to the goal of cooperation and integration".