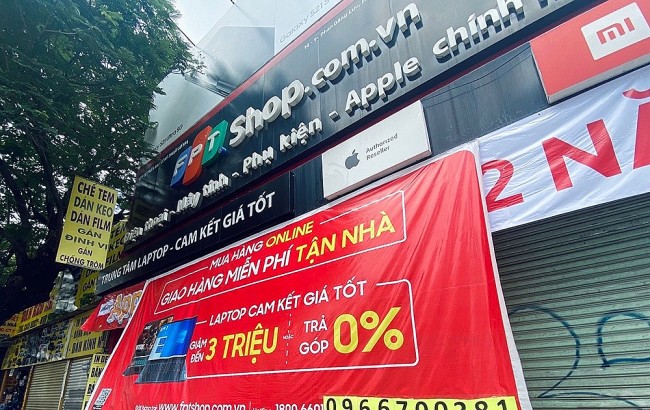 Extended social lockdown in Hanoi and Ho Chi Minh City has dealt a major blow to mobile retail stores in Vietnam.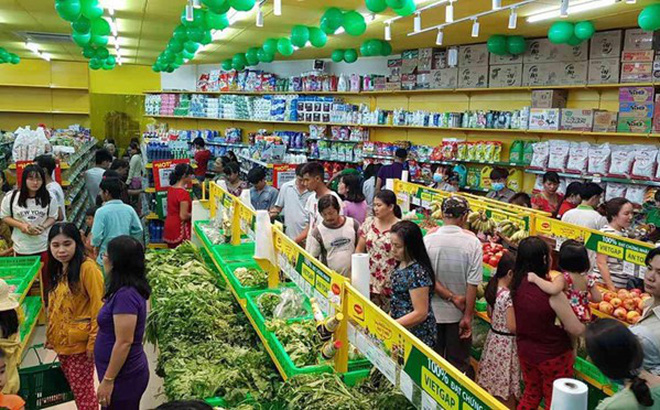 According to Deloitte, convenience store is a "home game" for domestic firms at the moment, in which Saigon Co.op and Bach Hoa Xanh have taken the major shares.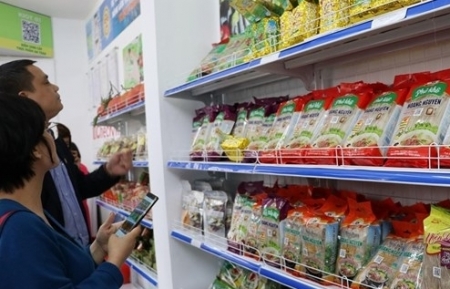 In May, after restrictions were lifted, Vietnam retail sales surged 27 per cent from April's figures.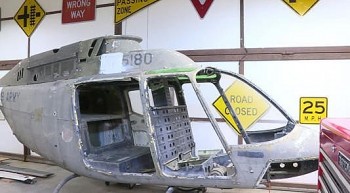 World
A piece of military history related to Vietnam is coming to life with a special project in a small Barton County townm in the US