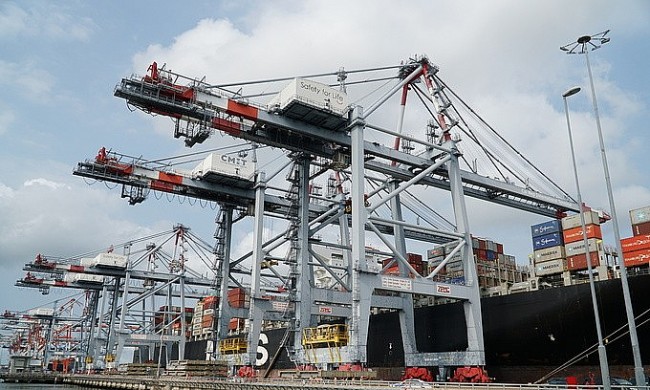 Trade between Vietnam and the US set a new milestone, hitting US$111.56 billion in 2021, up nearly $21 billion over the previous year.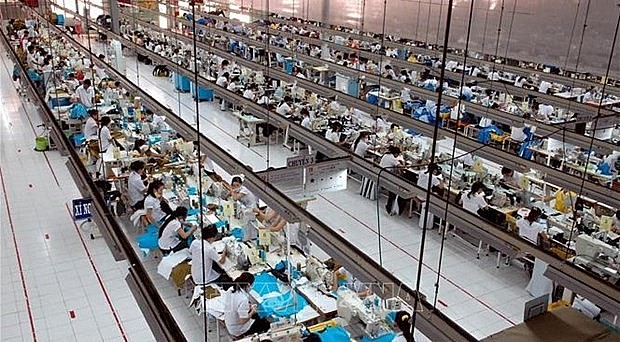 Trade turnover between Vietnam and the US could hit $100 billion for the first time this year, up 221 times against the figure recorded in 1995 when the two countries established diplomatic ties.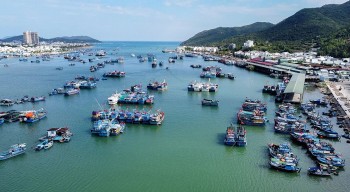 Economy
GDP growth quickened to 7.72% in the quarter ended June, beating the government's 6%-6.5% target.