President of the Vietnam-USA Society sent sympathy and condolences to US states, partners and friends influenced by recent tornadoes.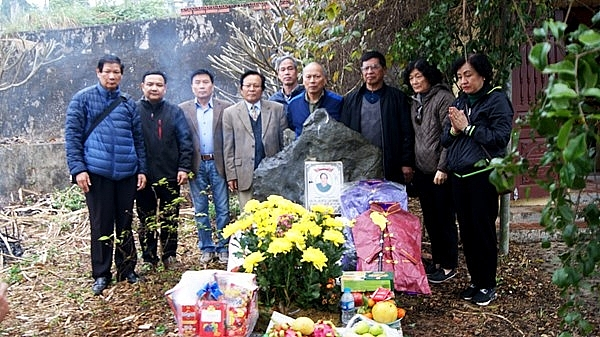 On January 31, the Vietnam-USA Society's leaders, the Phan Anh Foundation and the delegation of the Ministry of Science and Technology visited her grave to pay tribute to Professor Judith L. Ladinsky at Vinh Hang (Immortality) Park Cemetery, Ba Vi, Hanoi on the date she passed away.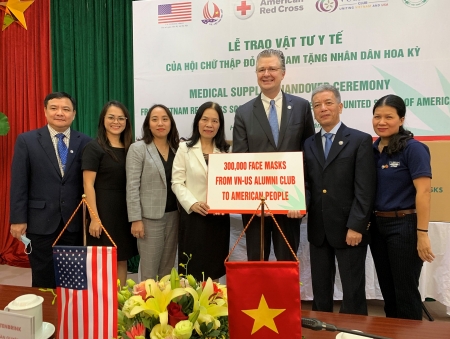 US Ambassador to Vietnam Daniel Kritenbrink on April 29 accepted a donation of 420,000 masks donated by the Vietnam Red Cross Society and the Vietnam-US Alumni Club (under the Vietnam - USA Society) to the American Red Cross.
Friendship
Vietnamese leaders of the Party, State, and National Assembly exchanged congratulatory messages with Chinese counterparts on the 72nd anniversary of diplomatic relations between the two countries