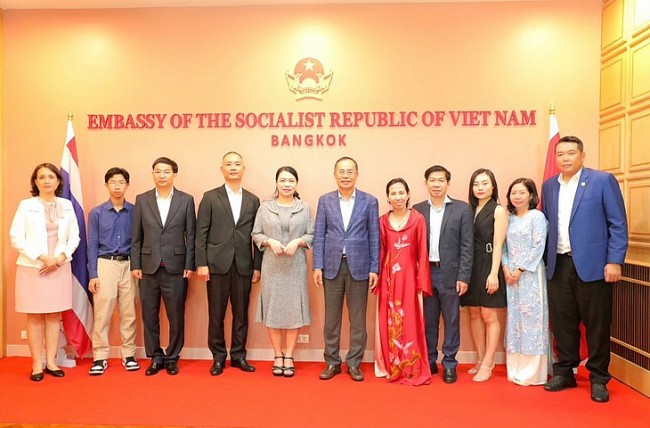 From November 15 to November 20, the Ho Chi Minh City working group including leaders of the city Committee for Overseas Vietnamese and the city Trade Promotion Center had a program to learn about the Vietnamese community in Thailand.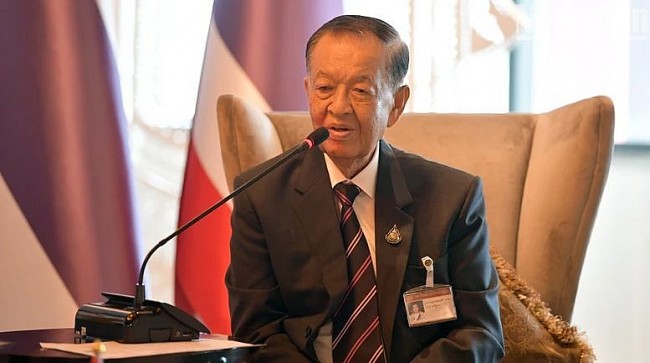 At a cordial reception with the Vietnamese Ambassador to Thailand, the President of the Thai National Assembly expressed his thanks to the Vietnamese community for their valuable contributions to general development of Thailand.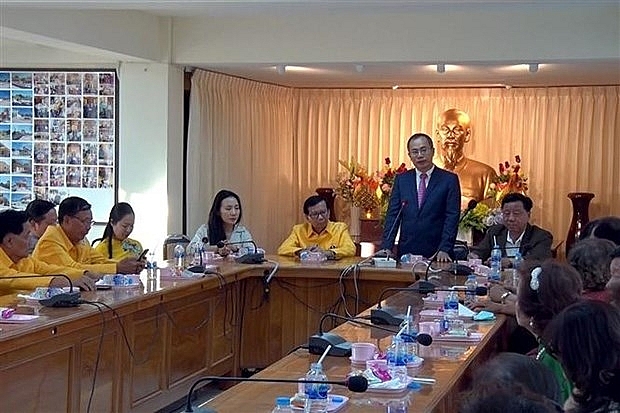 During his visit to three Thailand's northeastern provinces from December 11-15, Vietnamese Ambassador to Thailand Phan Chi Thanh has met overseas Vietnamese living in Chaiyaphum, Sakon Nakkhon and Nakkhon Phanom to learned about the life of people here, reported VNA.