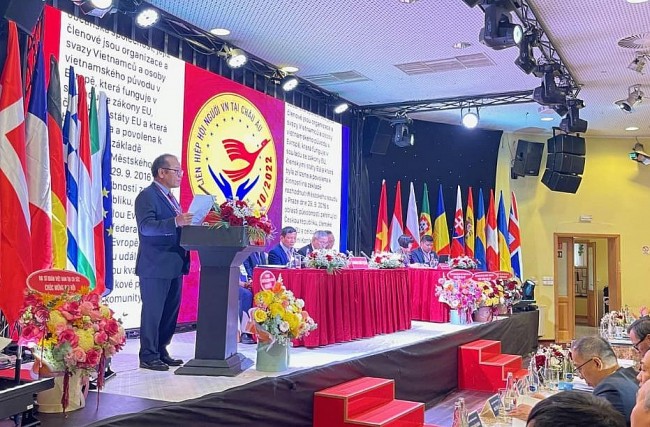 Founded in 2016, the Union of Vietnamese People Associations in Europe has become the largest organisation of Vietnamese people in Europe.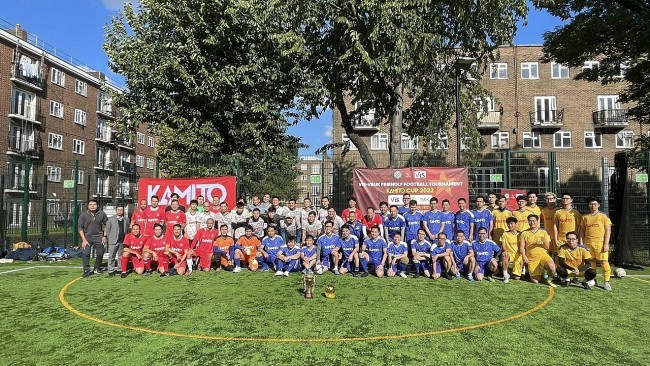 The Vietnamese Intellectual Society in the UK and Ireland (VIS UK & Ireland), the Vietnam Business Association in the UK (VBUK), and other organizations coordinated to hold the "VIS-VBUK Friendly Football Tournament - Kamito Cup 2022" on October 9.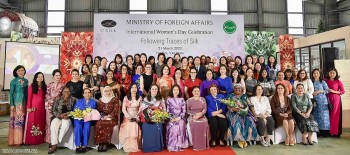 Friendship
Female ambassadors, representatives from diplomatic corps and international organizations, along with spouses of diplomats in Vietnam gathered together to find about more about silk weaving and silk products in Vietnam.