No matter where they live or work, Vietnamese people around the world appreciate the homeland traditions of Tet.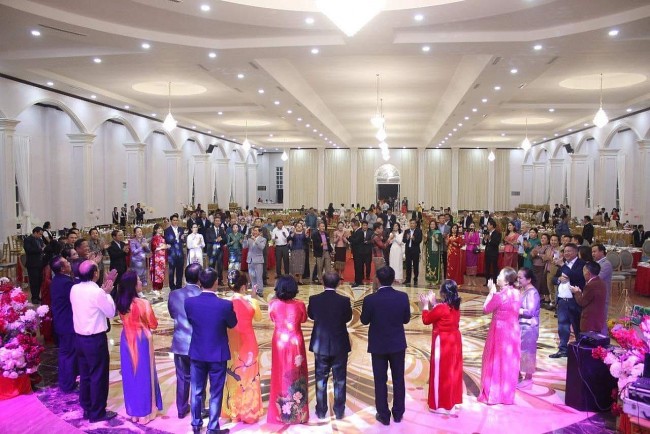 Vietnamese community living and working abroad celebrated traditional Lunar New Year early.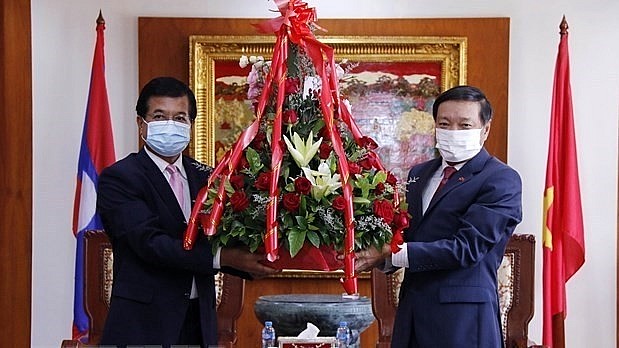 A Lao delegation visited the Vietnamese Embassy in the country on September 1 to offer congratulations on Vietnam's National Day (September 2).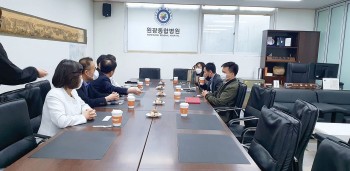 Overseas Vietnamese
A meeting was organized at the Wonkwang Hospital on the provision of medical support for the Vietnamese community in Korea in accordance with the signed cooperation agreement.