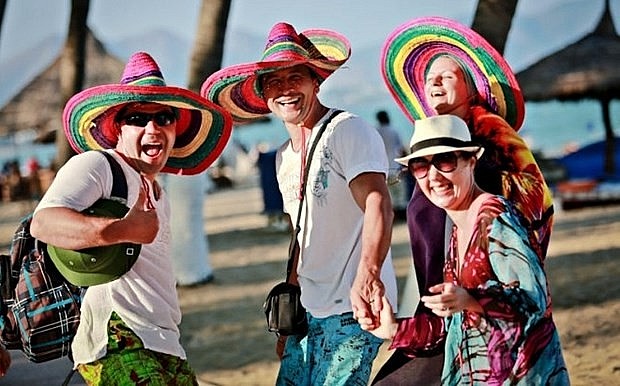 Vietnam News Today (Mar. 30): Number of recoveries hits record figure of over 1.67 million; Vietnam ready to vaccinate children aged 5 to 11 years; Foreign arrivals to Vietnam surge in March; Is it time to consider Covid-19 an endemic disease?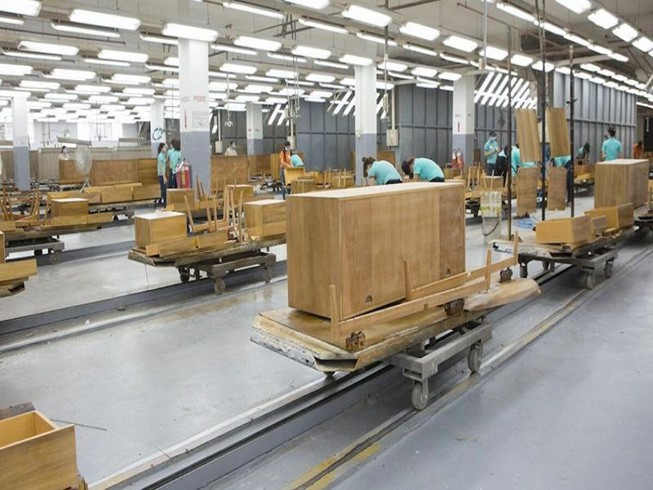 Vietnam has surpassed Poland, Germany and Italy to become the world's second largest exporter of timber and wooden products, only after China.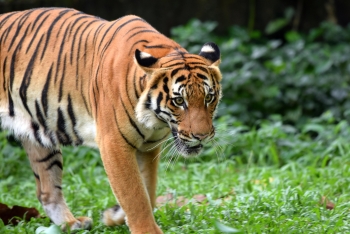 Economy
#ShopeeGivesBack, Shopee's long-term community initiative, has raised over RM48,000 from 1 May 2020 to 31 July 2022 for two Non-Governmental Organisations (NGOs) championing environmentally-conscious efforts in Malaysia.