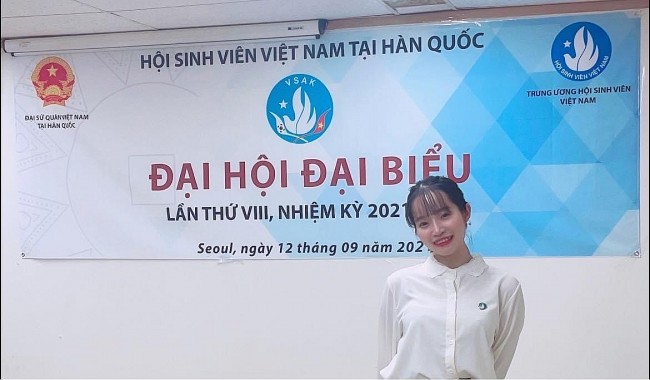 Phuong won the Korean Government scholarship twice in a row before working as a Vietnamese interpreter at two courts in Seoul.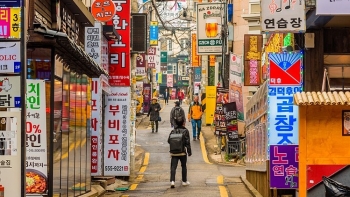 Although a foreign student in South Korea is allowed to work 20-28 hours a week, Minh Quan (20 years old) works part-time in a restaurant up to nearly 60 hours.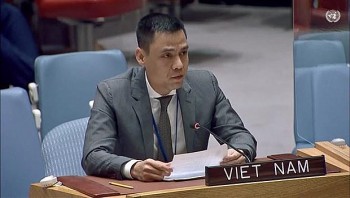 Friendship
Vietnamese Ambassador Dang Hoang Giang underscored the critical importance of protecting civilians in armed conflicts while addressing an annual open debate on the issue held by the UN Security Council (UNSC) on May 25.