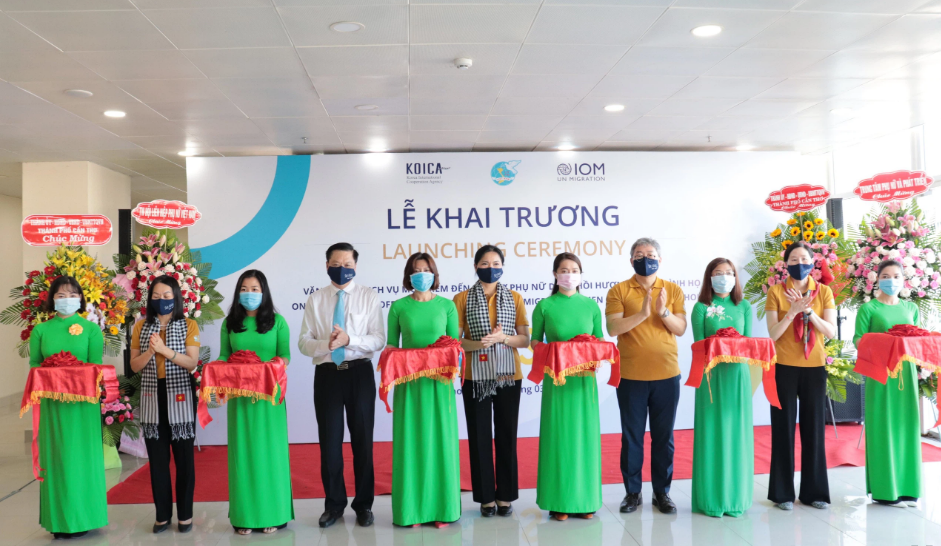 The one-stop service center (OSSC) was launched for returning migrant women in the Mekong Delta city of Can Tho on March 3.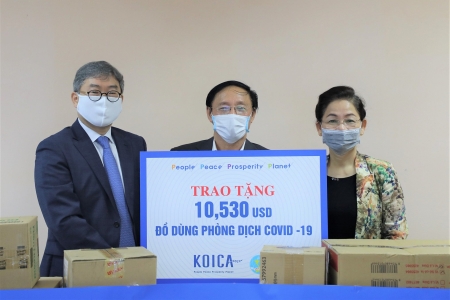 The Korea International Co-operation Agency (KOICA) Hanoi office on April 23 provided a support package worth USD 10,530 to the Vietnamese Women's Union (VWU) to help vulnerable women in Hanoi overcome difficulties caused by the COVID-19 outbreak.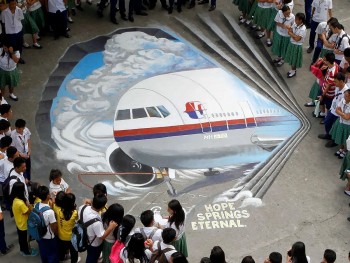 World
The world might never know what really happend when these planes went off the radar. Let's take a look at some of the unsolved mysteries of aircraft disappearances.