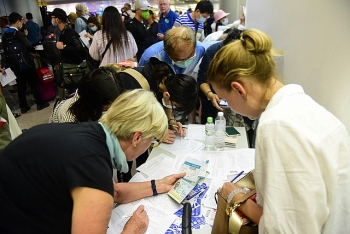 Vietnam's government has decided to temporarily halt visa issuance to foreigners for 30 days, applicable since March 18. Due to the increasing number of passengers infected with COVID-19 on flights that enter Vietnam recently, the Prime Minister decided to propose a suspension of visas to travelers from all countries, to limit the spread of the virus.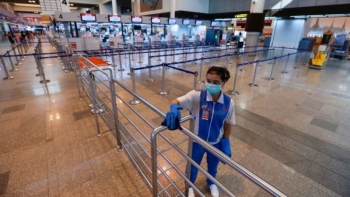 A variety of countries have suspended visa on arrival for foreign visitors, in an attempt to prevent the spread of coronavirus.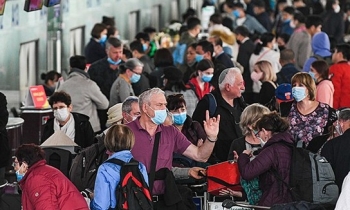 Vietnam will temporarily suspend visa-free travel for Italians from Tuesday amid fast-rising COVID-19 infections in the European country. 
Travel
Winter festivals where visitors can play with ice and snow are paradoxically becoming the hottest tourists destinations in South Korea. An overseas Vietnamese student in South Korea has come to enjoy a winter festival and shared her beautiful memories.