Vietnam's government suspending all travel visa to limit the spread of coronavirus
Vietnam's government has decided to temporarily halt visa issuance to foreigners for 30 days, applicable since March 18. Due to the increasing number of passengers infected with COVID-19 on flights that enter Vietnam recently, the Prime Minister decided to propose a suspension of visas to travelers from all countries, to limit the spread of the virus.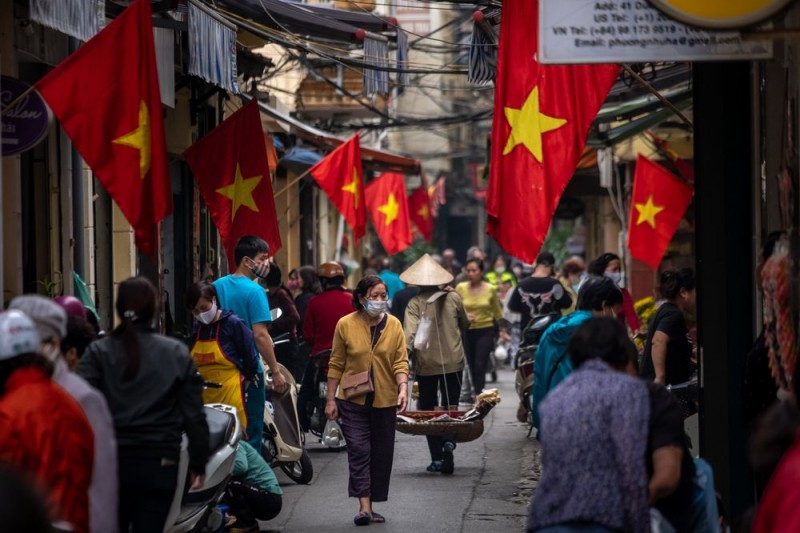 People shop at a local market in Hanoi on March 15. Photographer: Linh Pham/Getty Images
Update: This is the latest effort by the Government to staunch the COVID-19 pandemic which has spread swiftly across the world and caused serious consequences.
Foreigners enjoying visa-waiver program or overseas Vietnamese and their spouses and children having been granted with certificate of visa exemption shall only be allowed to enter Viet Nam if they can submit papers certifying they are not positive for the virus.
The measure shall also be applied to foreigners who are experts, business managers, highly skilled workers upon arrival to Viet Nam.
All the above measures shall NOT be applicable to entrants for diplomatic or official purposes.
All entrants shall be medically checked and have to comply with the nation's COVID-19 prevention and control measures.
Vietnam to Quarantine Visitors from US, Europe, ASEAN
In a statement published late on Tuesday, Vietnam's government said it would introduce mandatory quarantine for visitors from the United States, Europe and Association of Southeast Asian Nations (ASEAN) countries.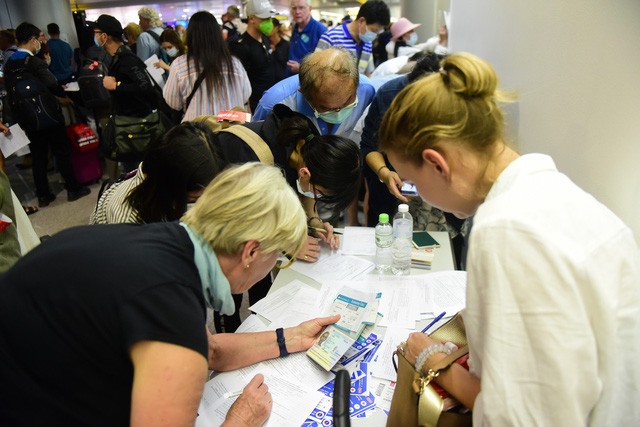 Vietnam's government suspending all travel visa to limit the spread of coronavirus
Vietnam on Sunday suspended tourist visas for travelers who had been in the United Kingdom, Northern Ireland and Schengen countries 14 days prior to their planned arrival.
The government is considering restricting mass gatherings, the posting said. It also recommends preparing additional buildings to house thousands of people under quarantine.
The moves come as Vietnam confirmed four new infection cases yesterday, bringing the tally to 61, including 16 patients that were recovered, according to the health ministry.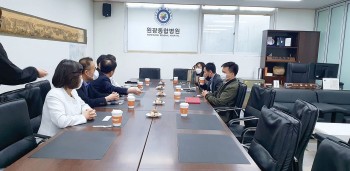 Overseas Vietnamese
A meeting was organized at the Wonkwang Hospital on the provision of medical support for the Vietnamese community in Korea in accordance with the signed cooperation agreement.