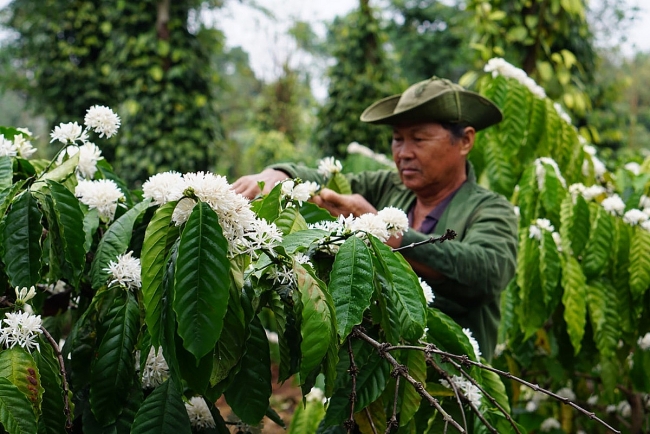 The endless white clusters of coffee blossoms around the neighborhood has been the fond memories of many Tay Nguyen local people. Just as the coffee beans, the coffee flowers itself is not any less iconic and stunning.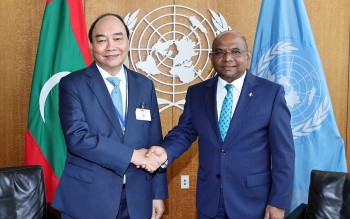 National
State President Nguyen Xuan Phuc attended a high-level general debate of the UN General Assembly (UNGA)'s 76th session opening in New York on September 21 and has implemented activities during his work in the United States.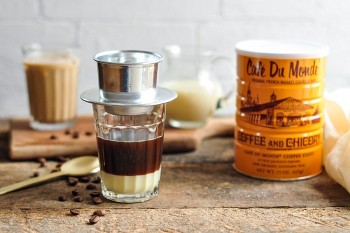 Economy
The American Vietnamese roasts have caught on at a younger generation of Vietnamese cafes and restaurants, whether Sandwich Hag in Dallas or Phinista in Boston.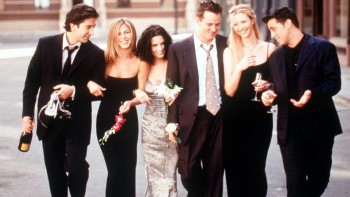 Handbook
What are the best sitcoms of all time? From wild animation to more grounded documentary-style workplace comedies, here we compile you a list of top 15 most enjoyable sitcoms of all the time