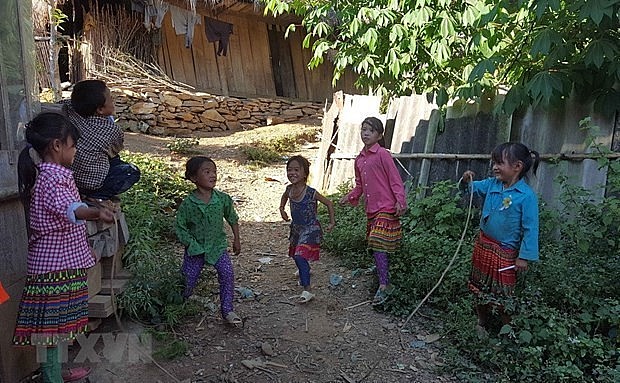 Managing the supportive care needs of children, the group most affected by the impact of Covid-19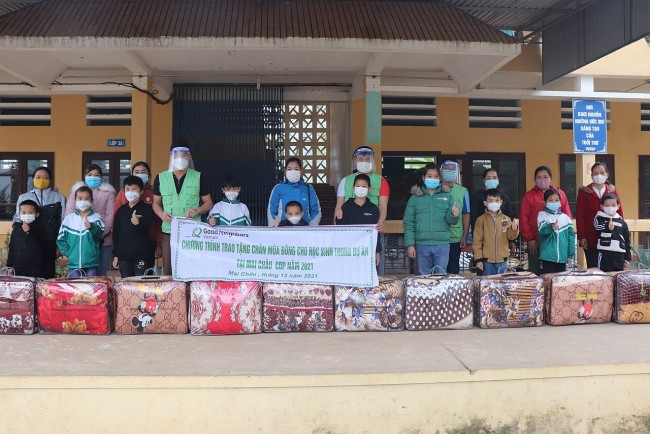 Winter can be a difficult time of year for children in northern region. Fortunately, these gifts will ease the struggles for children living in remote areas.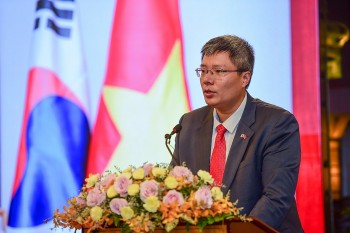 Viet's Home
Tran Hai Linh, member of the Central Committee of the Vietnamese Fatherland Front, chairman of the Vietnam-Korea Business & Investment Association (VKBIA) shared with the Vietnam Times about strengthening the capacity to promote Vietnamese culture to the world.