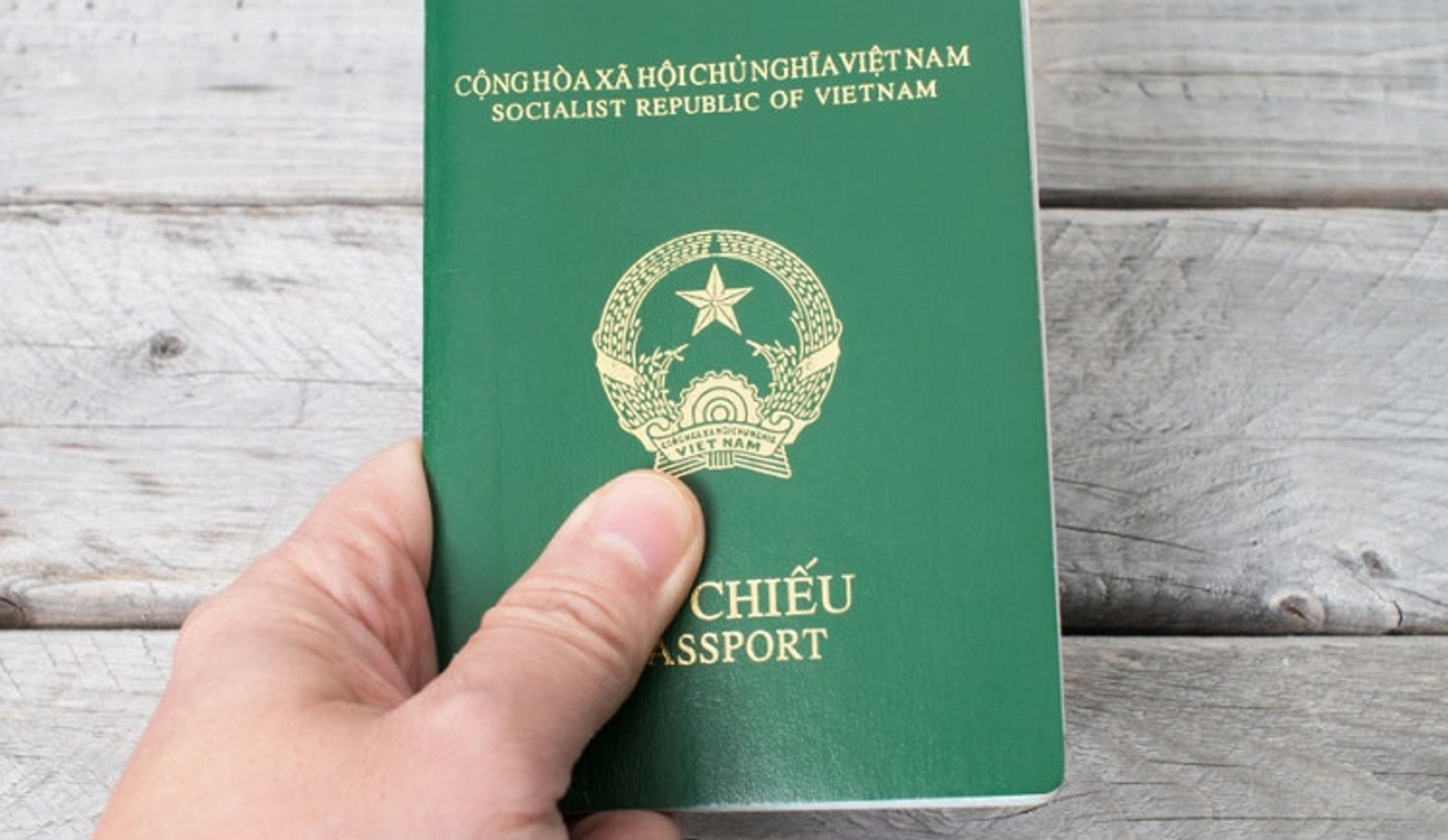 The Vietnamese passport has moved up six places to 89th in the Henley & Partners ranking updated for the third quarter of 2020.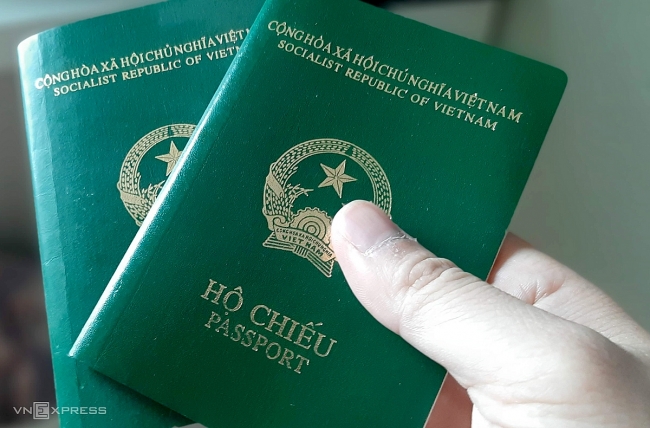 Vietnam's Ministry of Public Security postponed e-passport issuance due to the impact of the Covid-19 epidemic, Vnexpress reported.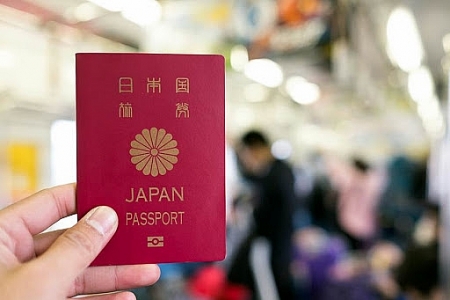 The Henley Passport Index for 2020 reveals Japan, Singapore, South Korea, and Germany occupying the top four spots. Meanwhile, Vietnamese now can travel to 54 destinations.
World
Here are seven that stand out in a world tipping towards recession and higher inflation: Vietnam, Indonesia, India, Greece, Portugal, Saudi Arabia and Japan