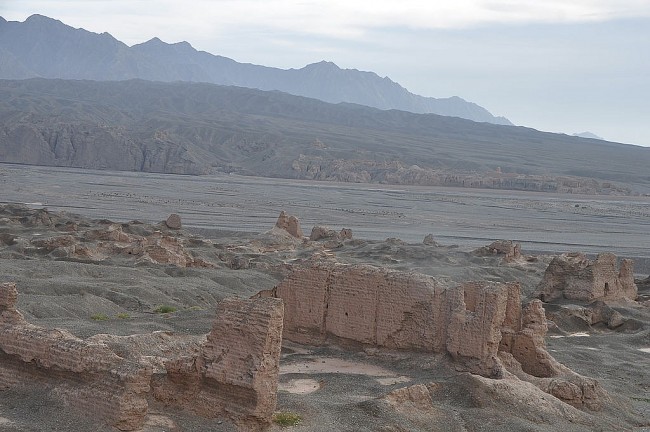 The Subash Buddhist Ruins, which was once a gorgeous place located on the ancient Silk Road, is a "ghost city" that is washed over by the sand and time.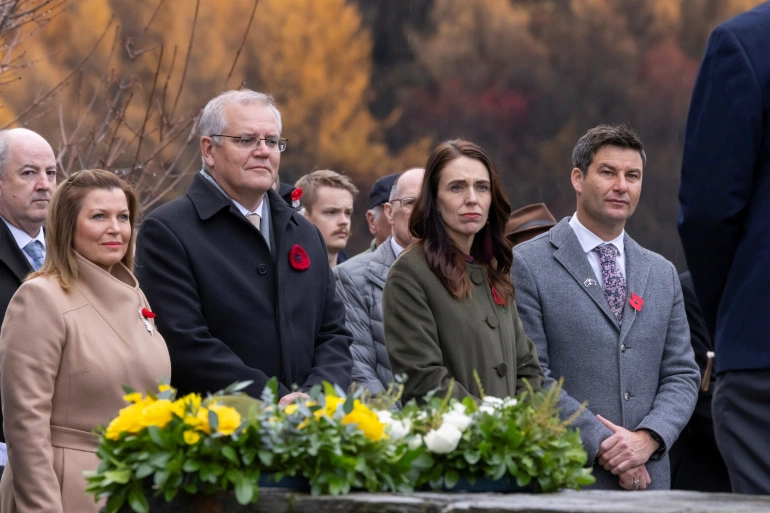 Australia Prim Minister Scott Morrison has warned that "there are those far from here that would seek to divide us", during a press conference with his New Zealand counterpart, Jacinda Ardern, as the two nations sought to get in lockstep over China, their biggest trading partner.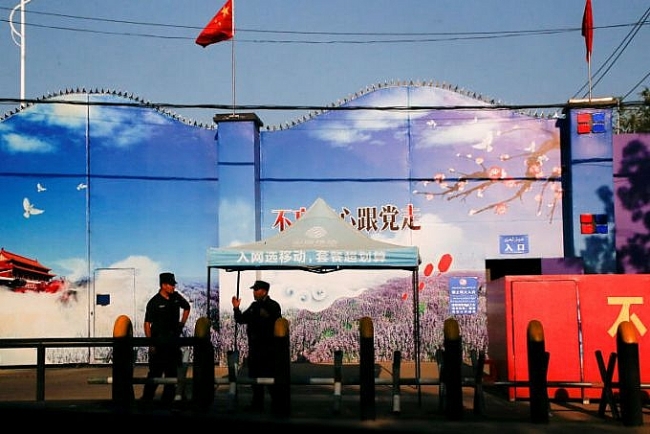 China on Friday imposed sanctions on over a dozen British individuals and entities over what it says are "lies and disinformation" about Xinjiang, in a retaliatory action after the UK and European Union sanctioned Chinese officials for human rights abuses in the region.
Focus
Vietnam has so far detected 108 Omicron cases returning from overseas in 10 localities, including 68 cases in Ho Chi Minh City and 27 cases in Quang Nam.