Taiwan-Vietnam flight services set to restart by mid-October
Direct flight services between Taiwan and Vietnam could restart by mid-October after being suspended for six months due to the impact of the COVID-19 pandemic.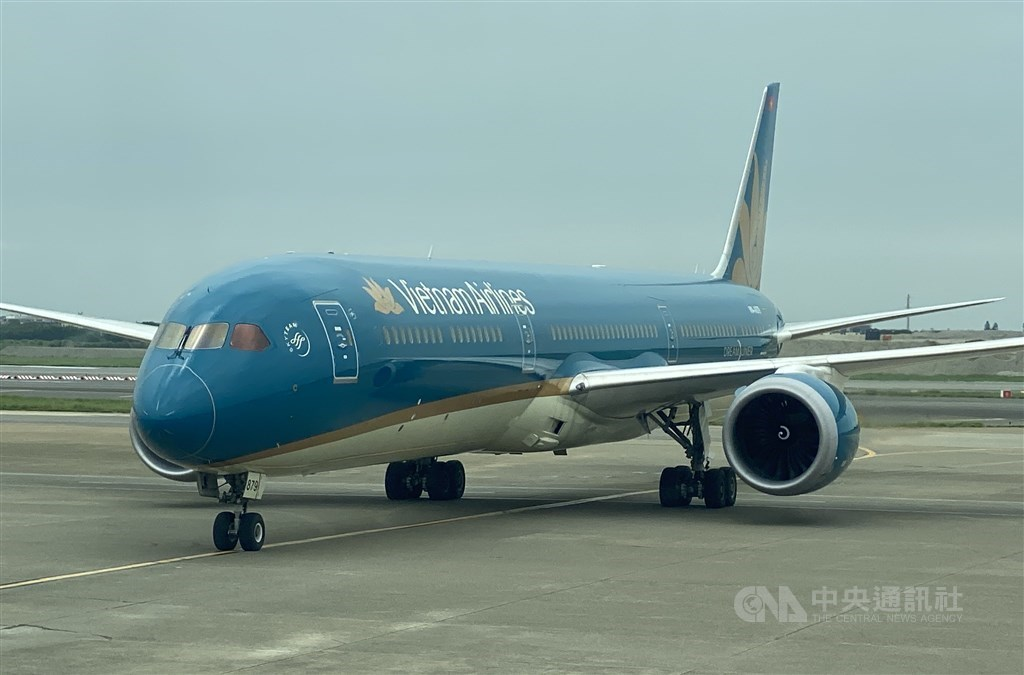 CNA file photo
Direct flight services between Taiwan and Vietnam could restart by mid-October after being suspended for six months due to the impact of the COVID-19 pandemic, the Taipei Economic and Cultural Office in Vietnam said on September 29.
Vietnam-based Vietnam Airlines and Vietjet, as well as Taiwan's China Airlines and EVA Airways, are currently following the necessary procedures for resuming their flights on the Taipei-Hanoi/Ho Chi Minh City routes, the office said on its Facebook page.
The positive development came after Vietnam's approval of the resumption of flights between Vietnam and Taipei on September 15, allowing one round-trip flight a week from each side to meet business travel needs, the Central News Agency (CNA) reported.
EVA Air said in a statement that it is in discussions with the authorities involved and will file an application to resume services to Vietnam after confirming the procedures and rules it needs to follow.
China Airlines also said it is planning to apply to resume the flights and will continue to abide by each side's entry policy and COVID-19 prevention measures.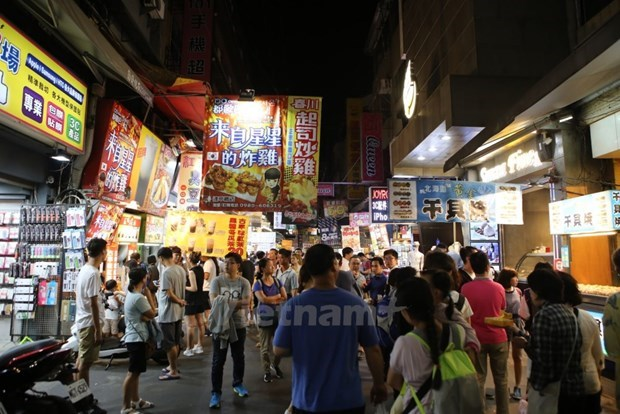 A night market in Taiwan. Photo: VNA
Apart from Taiwan, the Vietnamese government has allowed to reopen flights to Japan, the Republic of Korea and mainland China from September 15, and Laos and Cambodia from September 22.
Vietnamese Prime Minister Nguyen Xuan Phuc has recently green-lighted the Transport Ministry's recommendation to resume commercial flights to Thailand, Vietnam's fastest growing tourist market, VnExpress said.
The PM also ordered the transport ministry to consider increasing the frequency of flights to bring in foreign experts and investors and Vietnamese nationals from abroad.
Those entering Vietnam for a period of less than 14 days are required to limit their time at bars, dance clubs, karaoke parlors, and other crowded places to avoid the risk of infection. The Health Ministry has ruled that they are exempt from centralized quarantine.
Hanoi and HCMC, the country's two largest metros, have reopened bars and night clubs this month after they were closed for more than a month following a second outbreak of COVID-19.
The only foreigners allowed now are those with diplomatic and official passports, experts, managers, high-skilled workers, and investors, their family members, international students, and family members of Vietnamese citizens.
On landing, people must furnish a certificate confirming they tested negative for COVID-19 within three days before boarding the flight, but will be taken to quarantine camps first and tested further using the RT-PRC method. People who are tested negative for the coronavirus twice can leave the camp after five days and remain isolated at other facilities like home, workplace or hotels to finish the 14-day protocol.
Vietnam suspended all international flights on March 25.
Many foreigners who have been locked out of the country due to travel bans have pleaded with the government to reopen the borders and resume international flights so that they could reunite with their families./.
The number of Vietnamese visitors to Taiwan has been growing fast recently, which is partly attributed to Taiwan's preferential visa policy for tourists from the Southeast Asian nation.
Data of Vietnam's General Statistics Office show that more than 777,000 Vietnamese visited Taiwan between January and November 2019, up 26.5 percent year on year.
The surge was partly driven by Taiwan's preferential visa policy, in which from August 2019, this territory applied visa exemption for 14 days for citizens of Vietnam, some other Southeast Asian countries and India if their previous visas granted by the US, Canada, the UK, the EU, the Schengen Area, the Republic of Korea and Taiwan remain valid or have only expired within the past 10 years.
For tourist groups, since the beginning of 2019, Taiwan has permitted travel companies licensed by Vietnam's tourism authority to organise tours of this land for groups of at least five visitors without needing to prove their financial solvency.
Besides, the increase of air routes and flights between Vietnam and Taiwan has also greatly helped to facilitate travel between the two sides.
Between January and November last year, Vietnam also recorded a surge of 29.8 percent in Taiwanese arrivals to 927,000. In January 2020, it welcomed over 76,000 tourists from Taiwan, up 19.3 percent year on year./.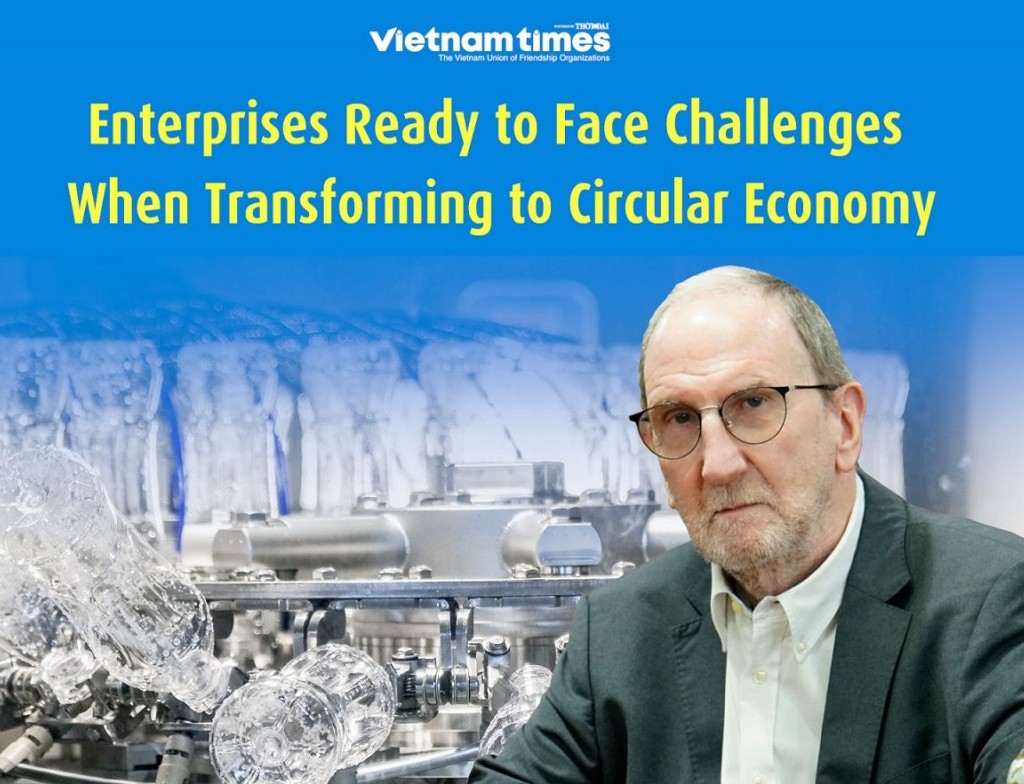 Economy
The transformation to a circular economy is a major development trend in many countries throughout the world, including Vietnam, with several environmental, economic, and social benefits. However, experts argue that, in addition to positive characteristics, the transition to a circular economy in Vietnam faces many obstacles for management agencies and the business community.
September 29, 2023 | 11:09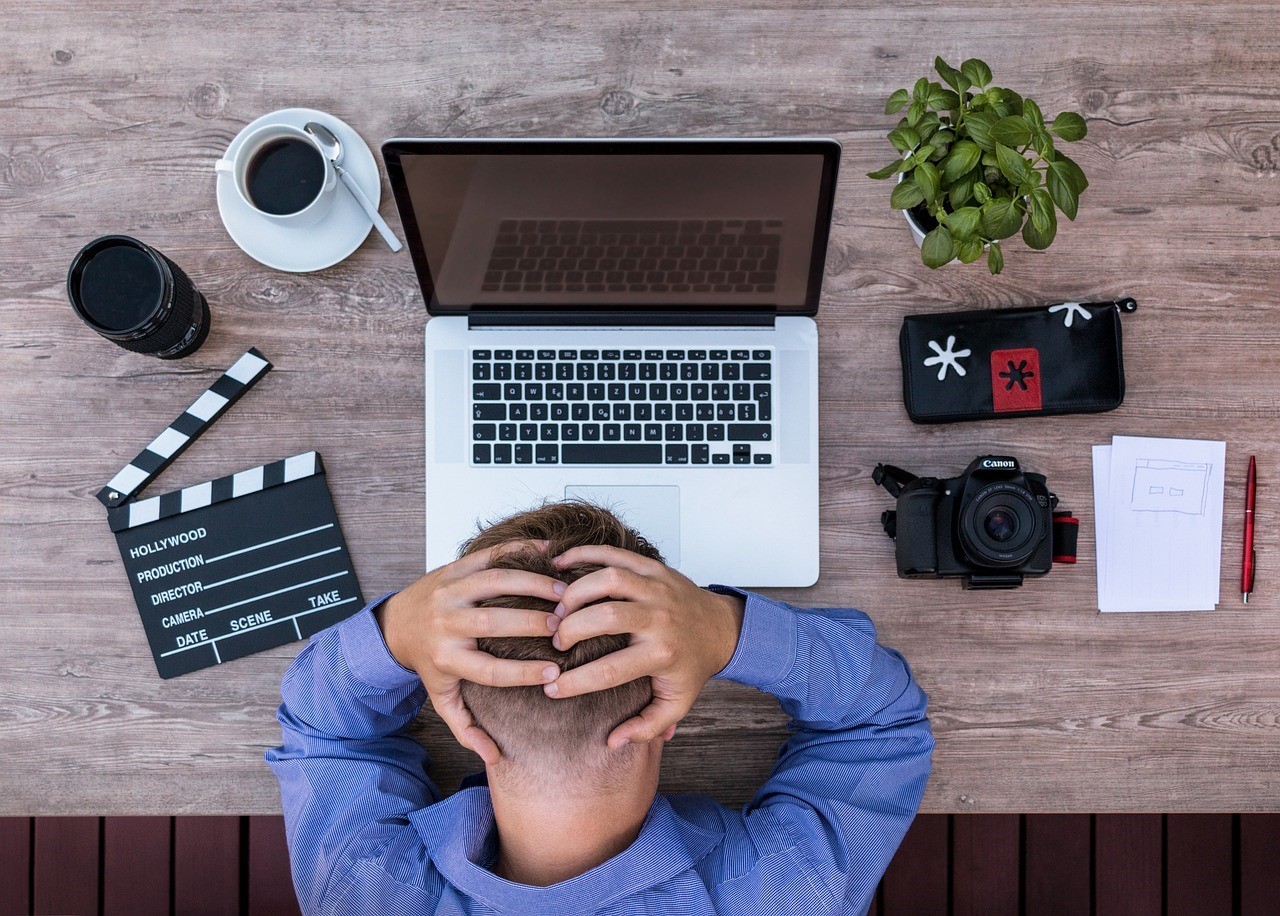 Economy
As the dust begins to settle on the monumental impact of Artificial Intelligence (AI) in the finance and media world, growing skepticism and mountain calls for regulation have got the creators of multiple AI platforms on the backfoot.
September 29, 2023 | 11:04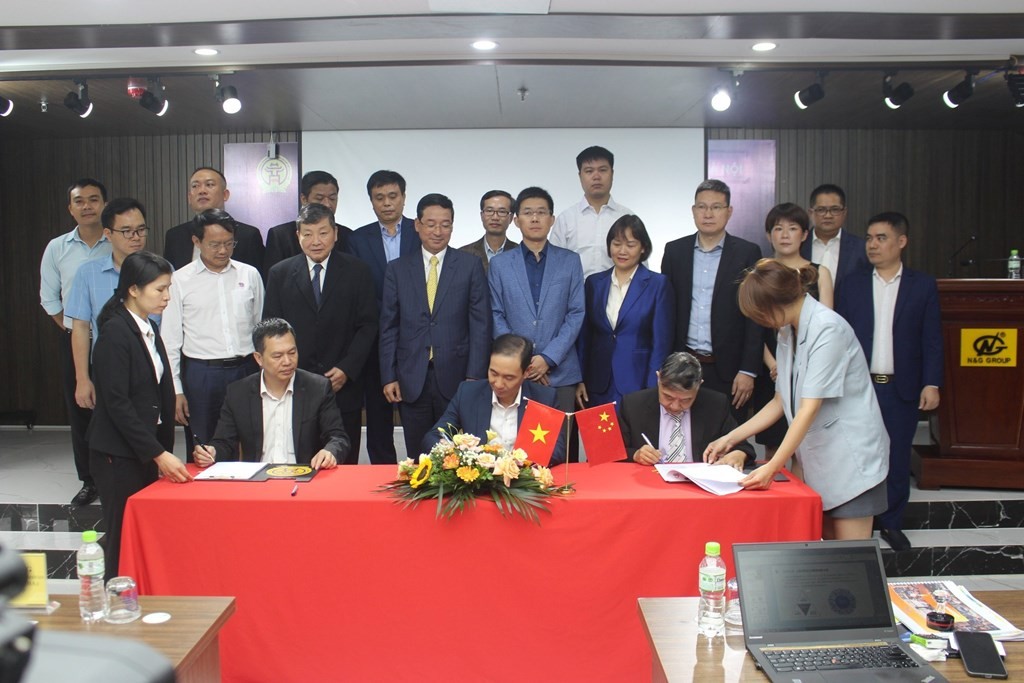 Economy
Enterprises from both Hanoi, Shanghai sides will immediately deploy investment and production preparation procedures in 2024 to soon turn the agreement into practical effect, bringing efficiency to the two sides.
September 28, 2023 | 20:19