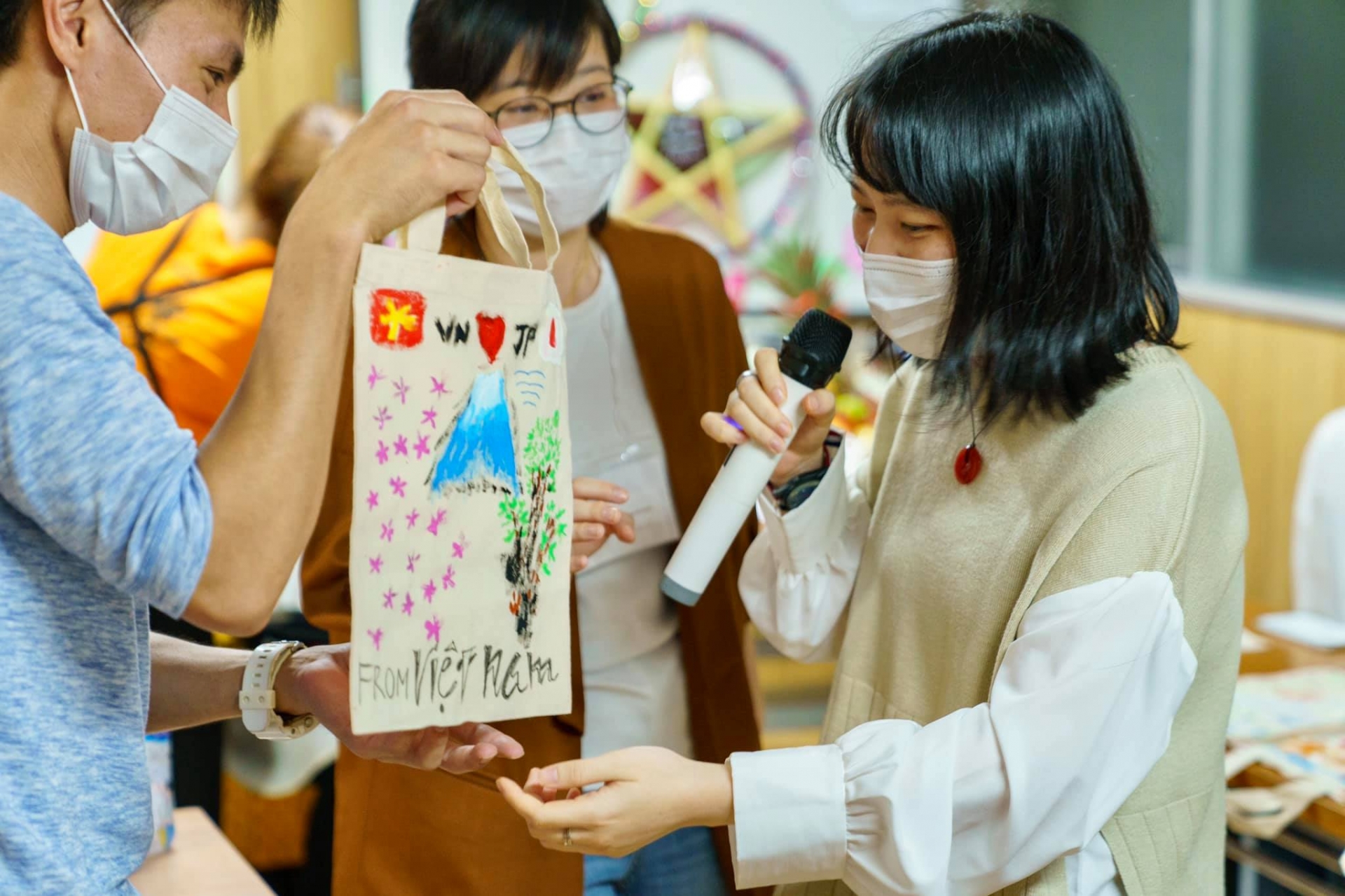 In spite of living far from the homeland, a full-moon festival at a community centre in Chiba prefecture where 58 Vietnamese citizens stuck by COVID-19 epidemic are staying. Photos courtesy of the organisers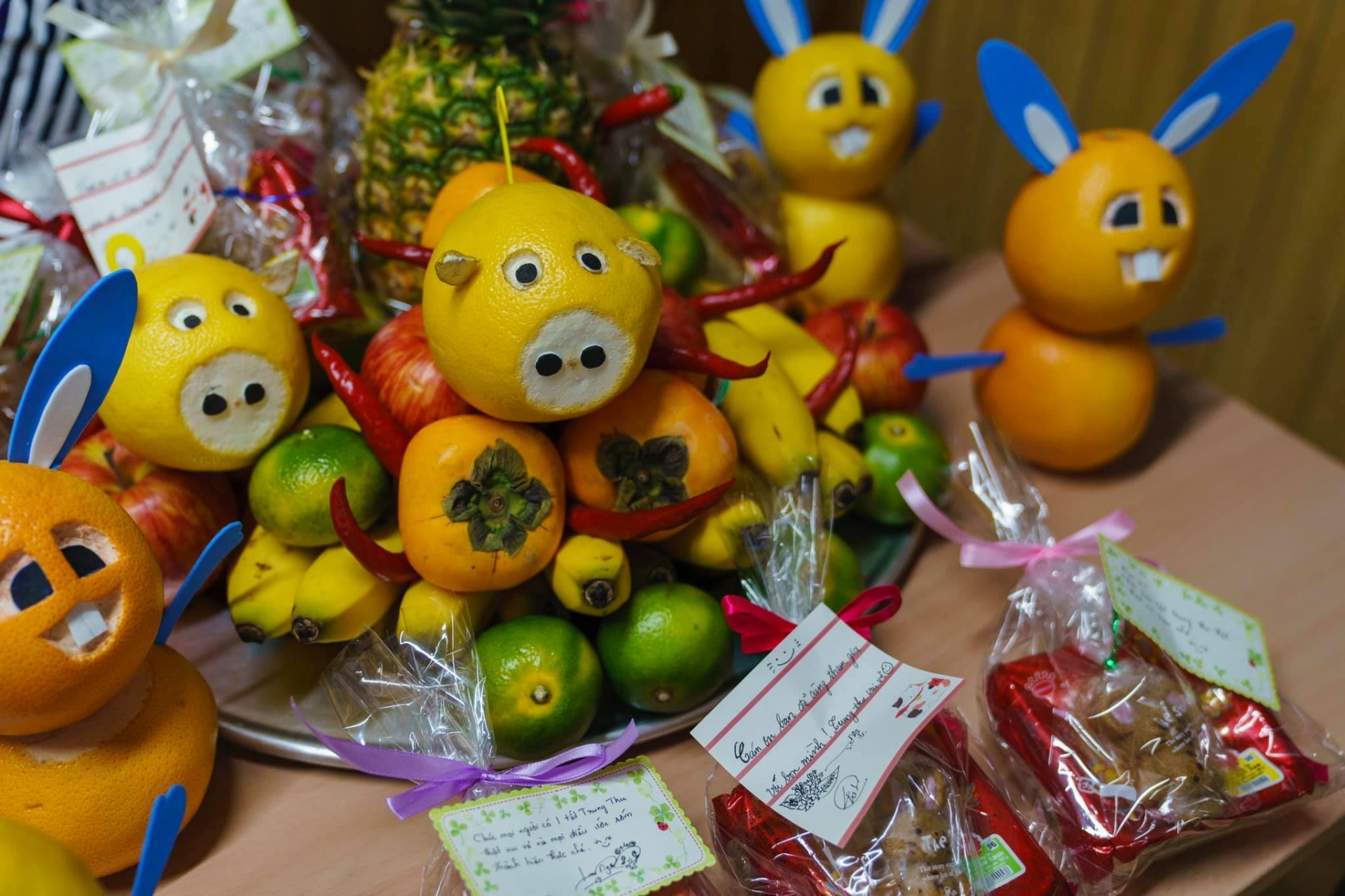 Full-moon festival items like lanterns and cakes have been put up for the September 25 celebration.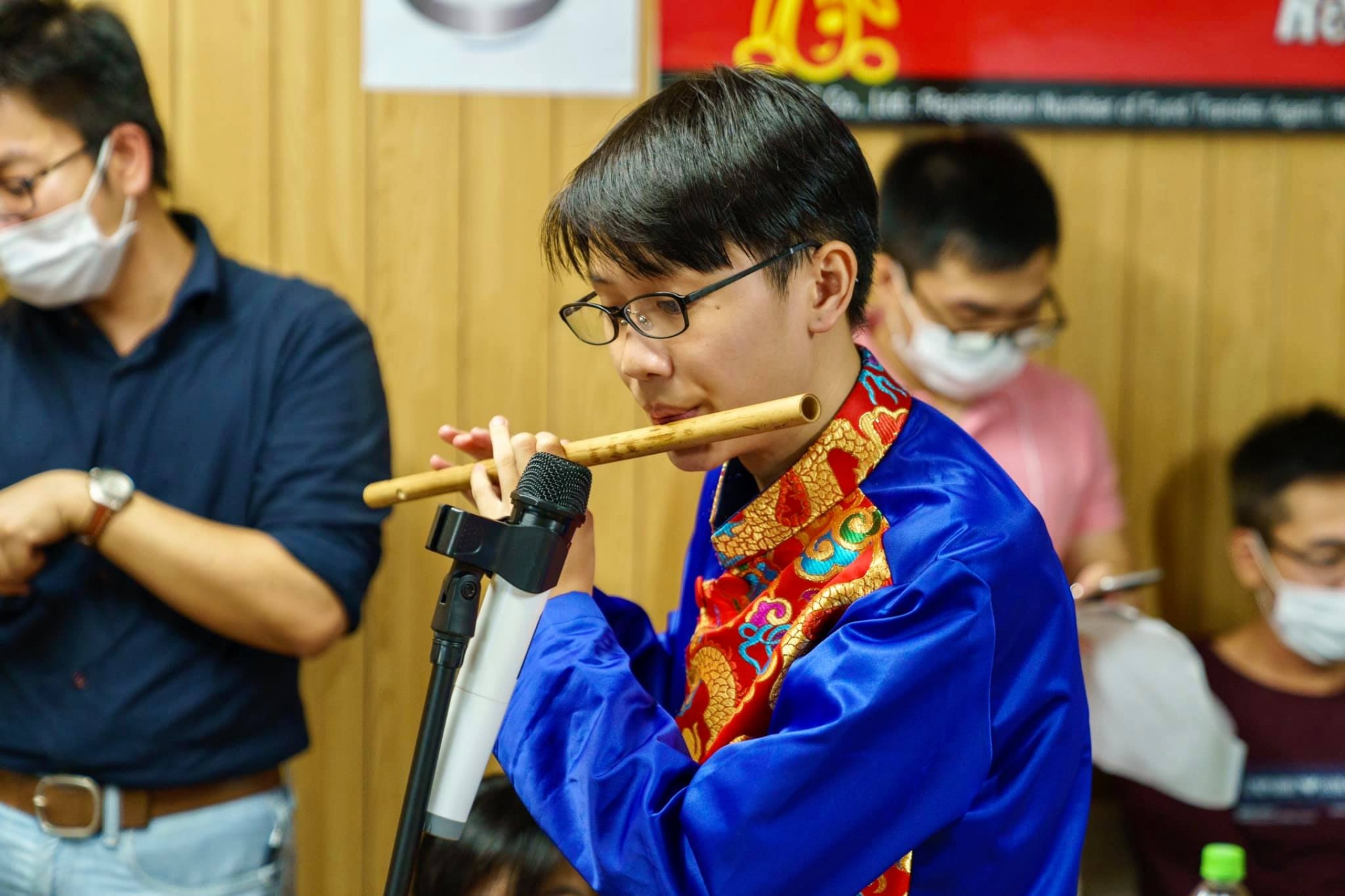 A musical performance at the event.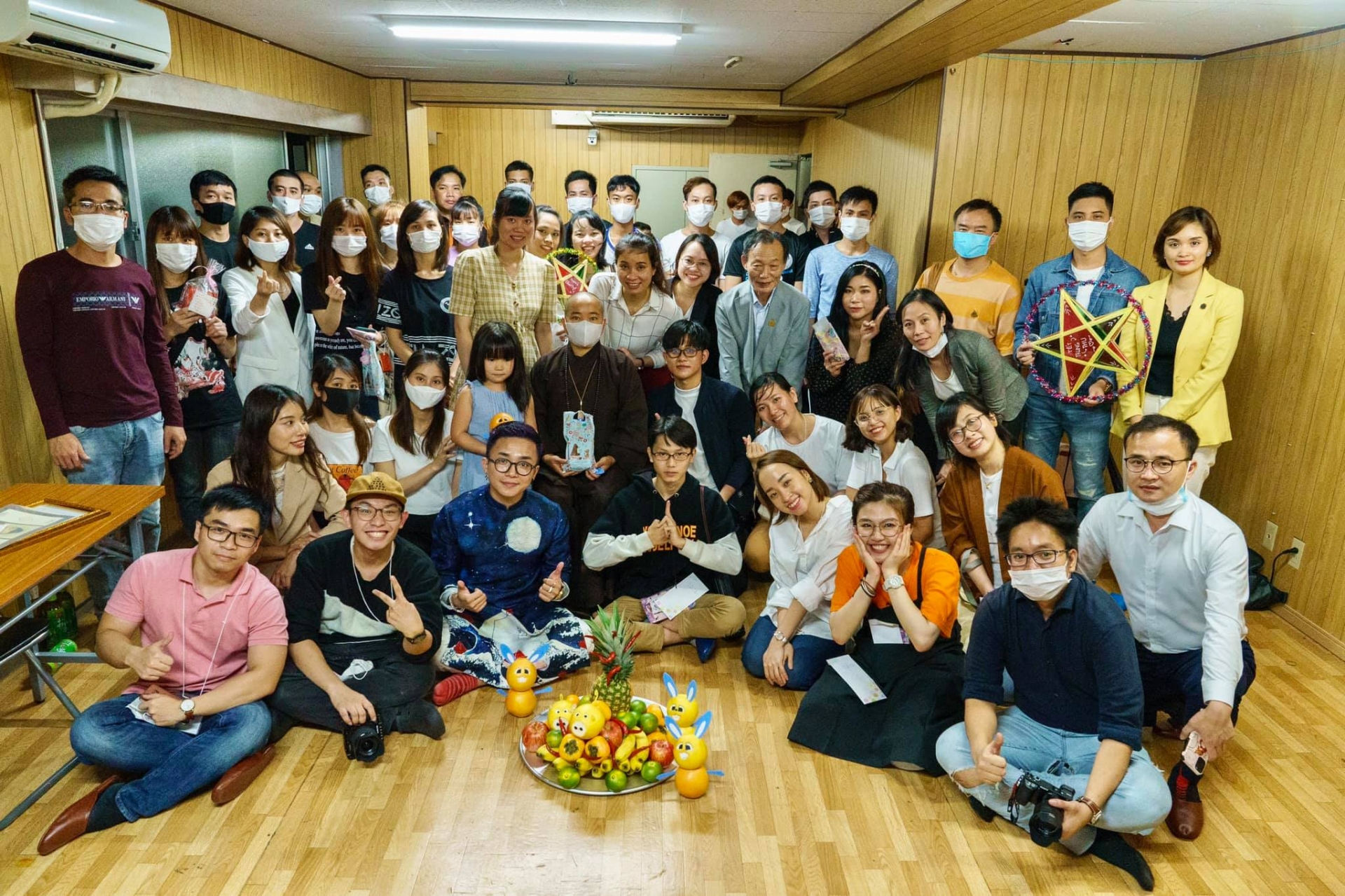 Currently, 58 Vietnamese are staying at the centre, which was transformed from the dormitory of the Meiyuu Japanese language school, about 40km from Tokyo.
The second-biggest event on the Asian calendar, the Moon Festival, also known as the Mid-Autumn Festival, traditionally celebrates an auspicious harvest. Held on the 15th day of the eighth lunar month, the Moon Festival is a time to gather with family and give thanks to ancestors and nature.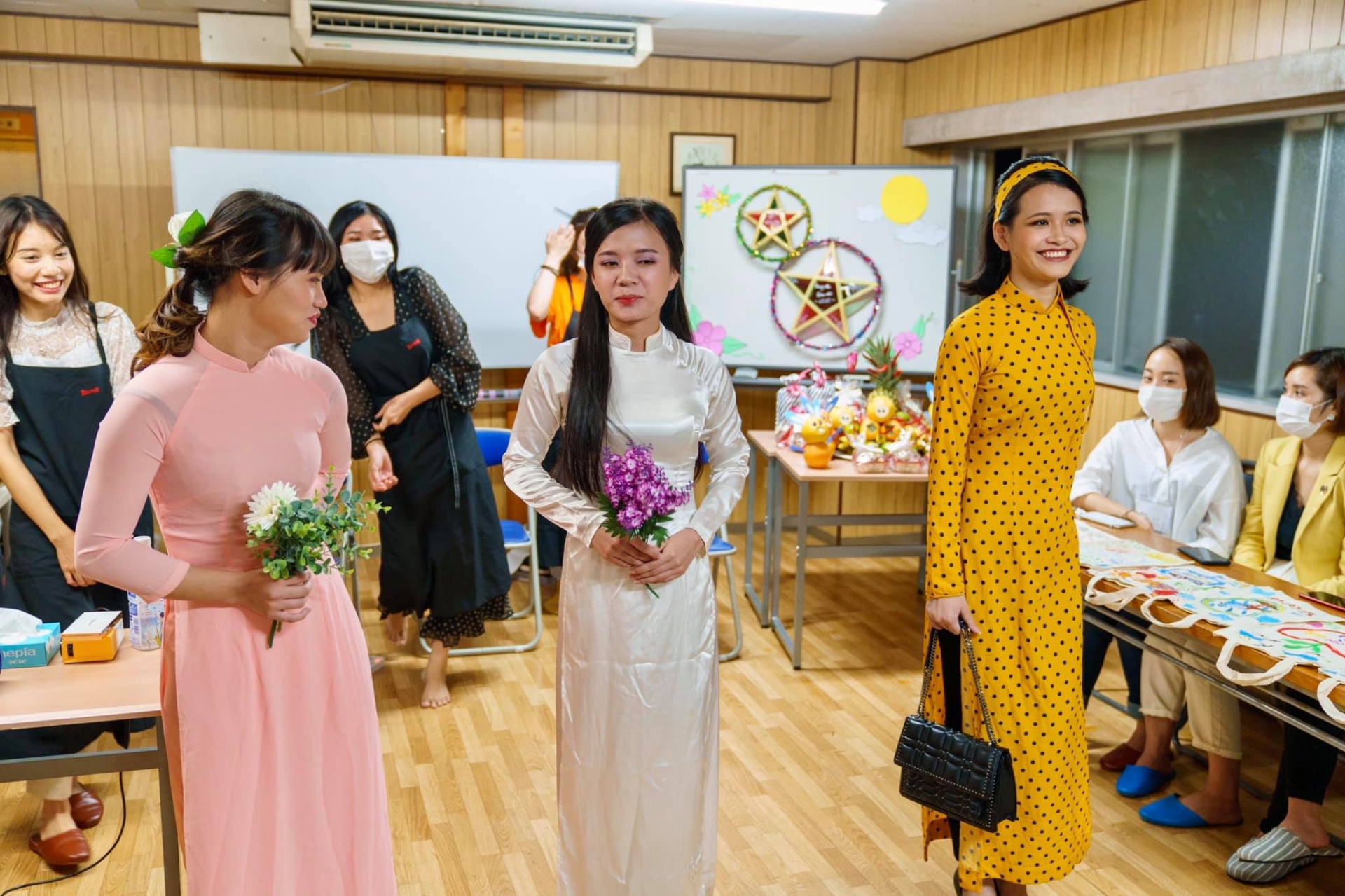 In spite of living far from the homeland amid the pandemic, Vietnamese citizens still enjoy a warm and significant mid-autumn festival.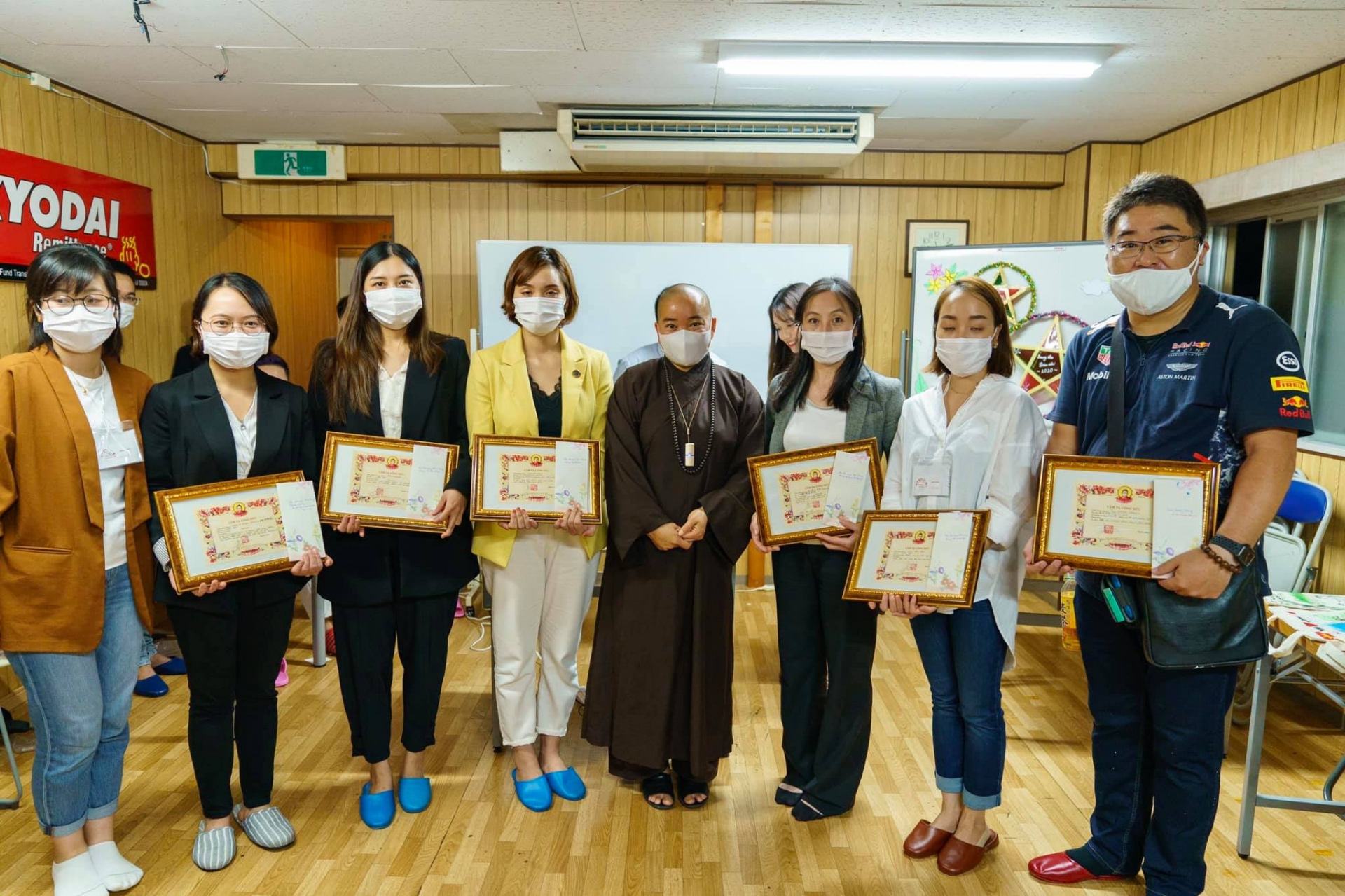 The community centre represents a joint effort by the embassy, the association and the Kyodai charity group to help Vietnamese citizens who are stranded or meet difficulties caused by the pandemic. Put into operation in August, it provides free services for the Vietnamese in need.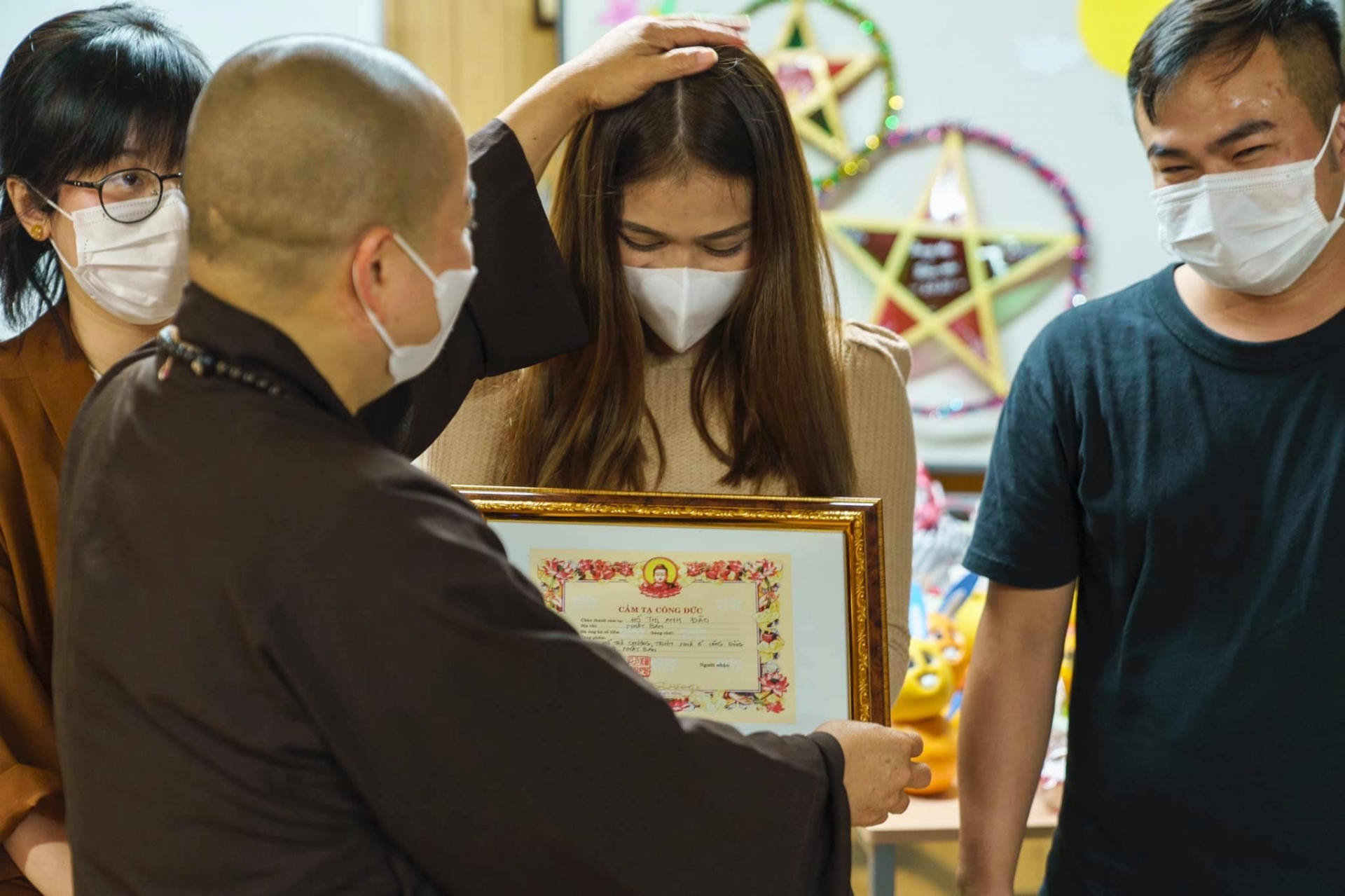 Apart from the festival, the Vietnamese Embassy and the Vietnamese Buddhist Association in Japan have carried out an array of activities at the centre like providing airport transportation services and calling for food donations from Japanese localities.
Hannah Nguyen